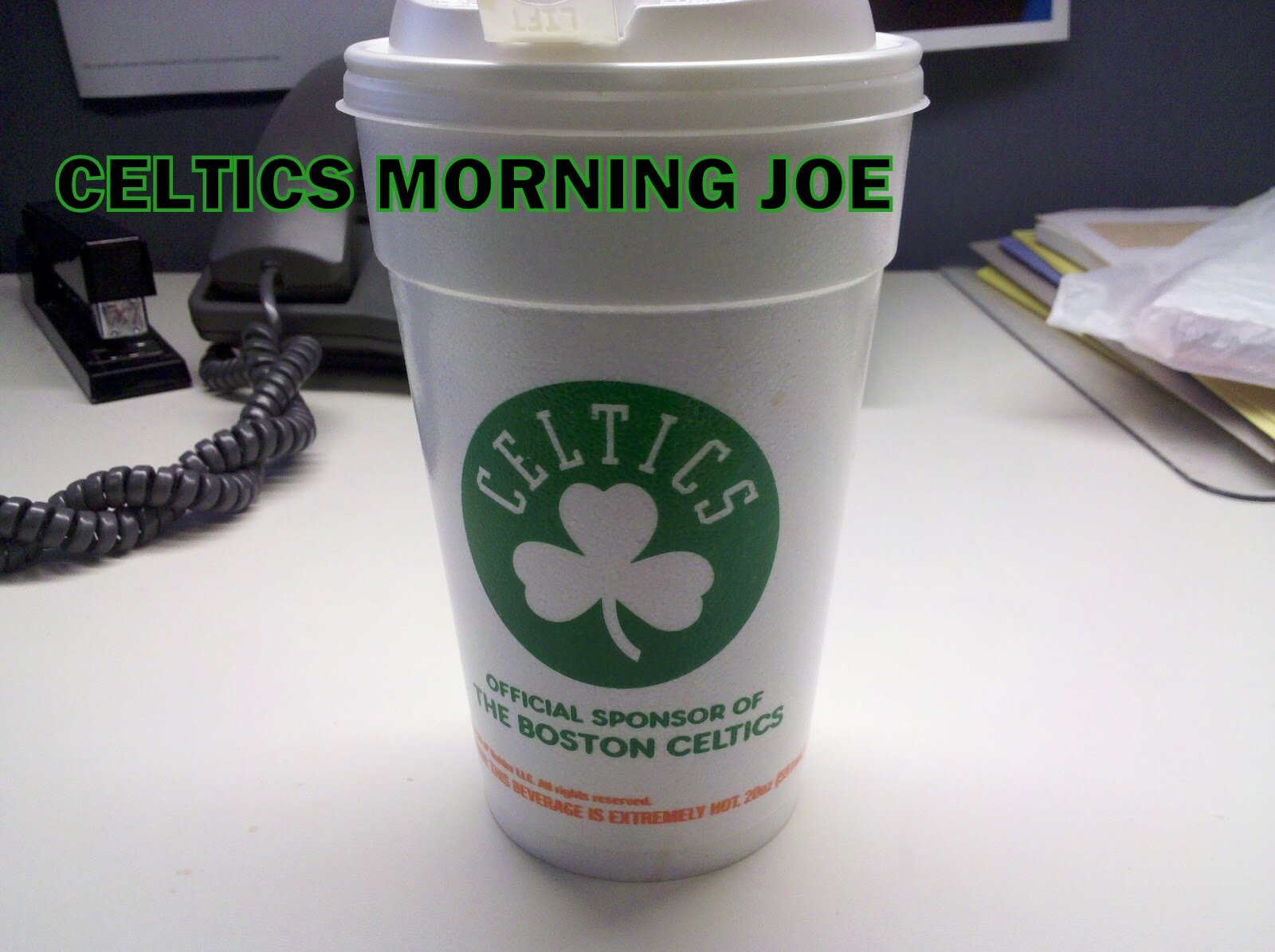 "I probably would like to stay big," Rivers said. "But I think, again, that lineup will be a lineup we'll use a lot -- the Jason [Collins] lineup. But there will be nights when we will start Brandon against certain lineups."
I'm sorry I strongly disagree with Doc on that. Just stick with Collins. STOP!! Switching starting lineups. You talk about your team being consistent. But your being apart of the problem by changing the lineup night in, and night out.
"I like Collins in the starting lineup, protect KG a little bit," Celtics president of basketball operations Danny Ainge said last week during on Boston sports radio WEEI. "They're both very smart, savvy, defensive players, and we should get a little more punch off the bench that way."
Danny has figured it out. But he caused a lot of this. I think he had the right idea heading into the season when he signed Darko, and Collins. Darko didn't work out, but Danny wanted to play big, but Doc has played loads of small ball, and the Celtics sit at 13-13. The team points to Bradley like he walks on water. But the reality of it all is unfair. I think Doc will make a move. He has a lot of options, but what team bites at Danny's offers. More than likely the Celtics will have to wait until January 15th when guys like Bass, and Green can be traded.
Categories: Celtics Morning Joe