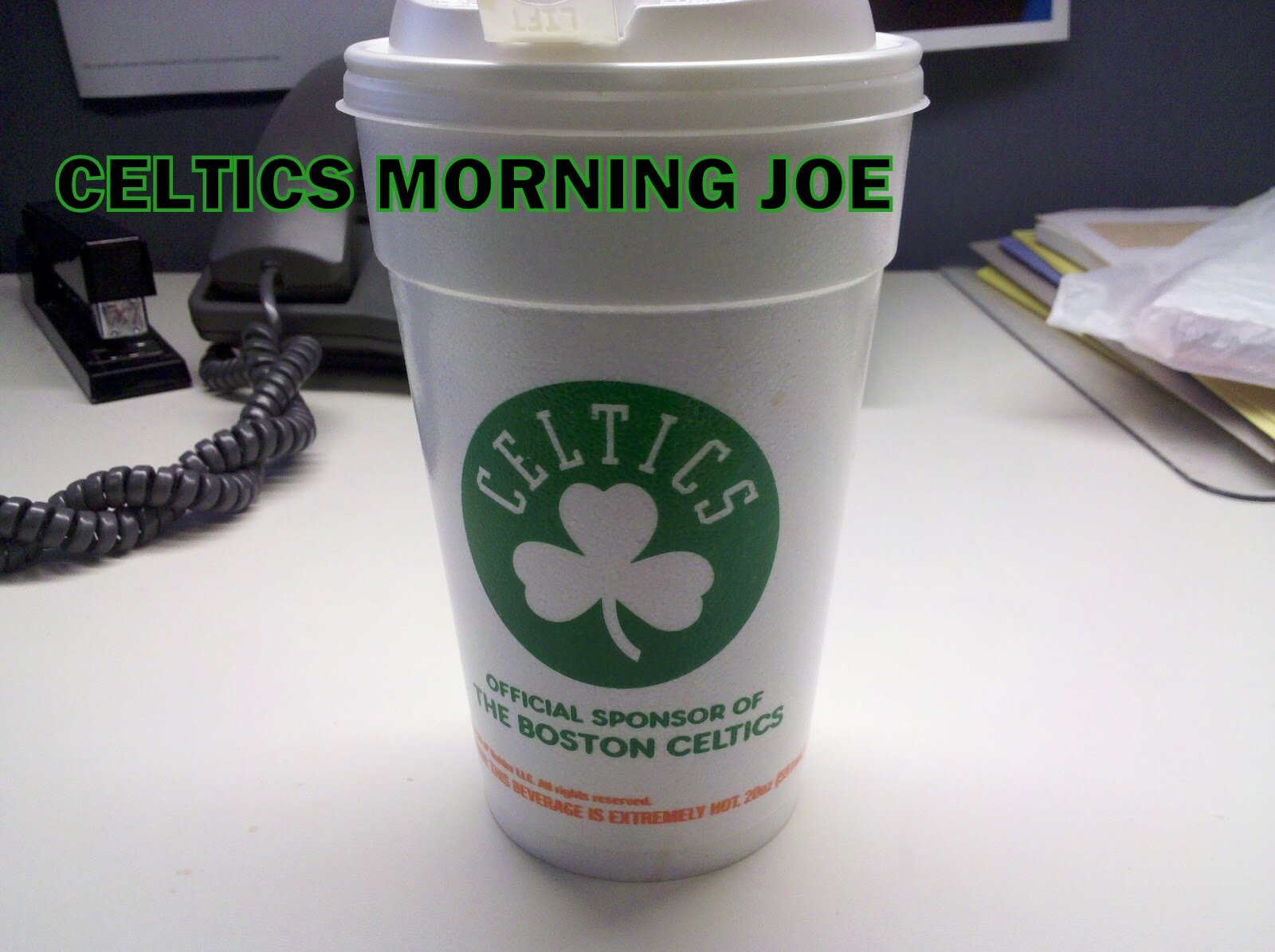 On whether the team has found its identity yet: "We did some amazing things last year in the second half of the season and it's a great credit to the guys and to Doc, but I do think that it wasn't necessarily the way we should go forward, and yet it was hard to mess with that success. I think that's taken a little bit of time to figure out that maybe that's not the best way for us to play, is play small. So last night we played bigger. I thought it was beneficial last night throughout many stretches of the game, and I just think that we are beginning to find our identity, but I don't think it's there yet, and I'm not sure it's going to be there in two weeks.
"But regardless of that, regardless of whether it's the perfect rotation or we're missing players with injuries and all that, we've got to be more consistent. You've got to prevent those runs by other teams and those droughts that we have at the offensive end and giving up so many lay-ins on the defensive end. There's no excuse for the way we're playing. Yeah, you take the time to find out who we are, but there's no excuse to give up 32 points in the paint in a half against Chicago and there's no excuse to give up a 17-0 run to Cleveland."
I give major credit to Danny for pointing out we shouldn't play small ball. This is not a small ball type of team. Especially in the defensive schemes that Doc runs. I believe the Celtics make a play on a better big man. I could see Bass apart of a deal of some kind in the near future. The issue could be his length in contract, but anyways. I think the Celtics played small ball last year out of necessity. They had no choice. Jermaine, and Wilcox were done for the season. The bigs that were brought in couldn't do much. Hollins had some great blocks here, and there but no game changer. 
Steamer may have been a keeper. He had very good stretches last season, and this year he's had good stretches, but maybe the Celtics could do better. The Celtics in the meantime need to play big. With Darko gone as well. The Celtics need to add another big regardless of a trade. They need to find someone that could be waived later on in the season, or they need to sign a free agent that's out there now.
The Celtics have may have found something with Collins, but we need to see if Collins can do this throughout the season. I would almost like to see Wilcox over Bass as well. If Doc wants to juggle things around. Bass is destroyed when he's guarding bigs inside the paint.  Bass was important last season, and the biggest is because the Celtics played small for most of the year. In the end the better team that played small ball beat us, and this season we must go back to our roots with being big.

Categories: Celtics Morning Joe