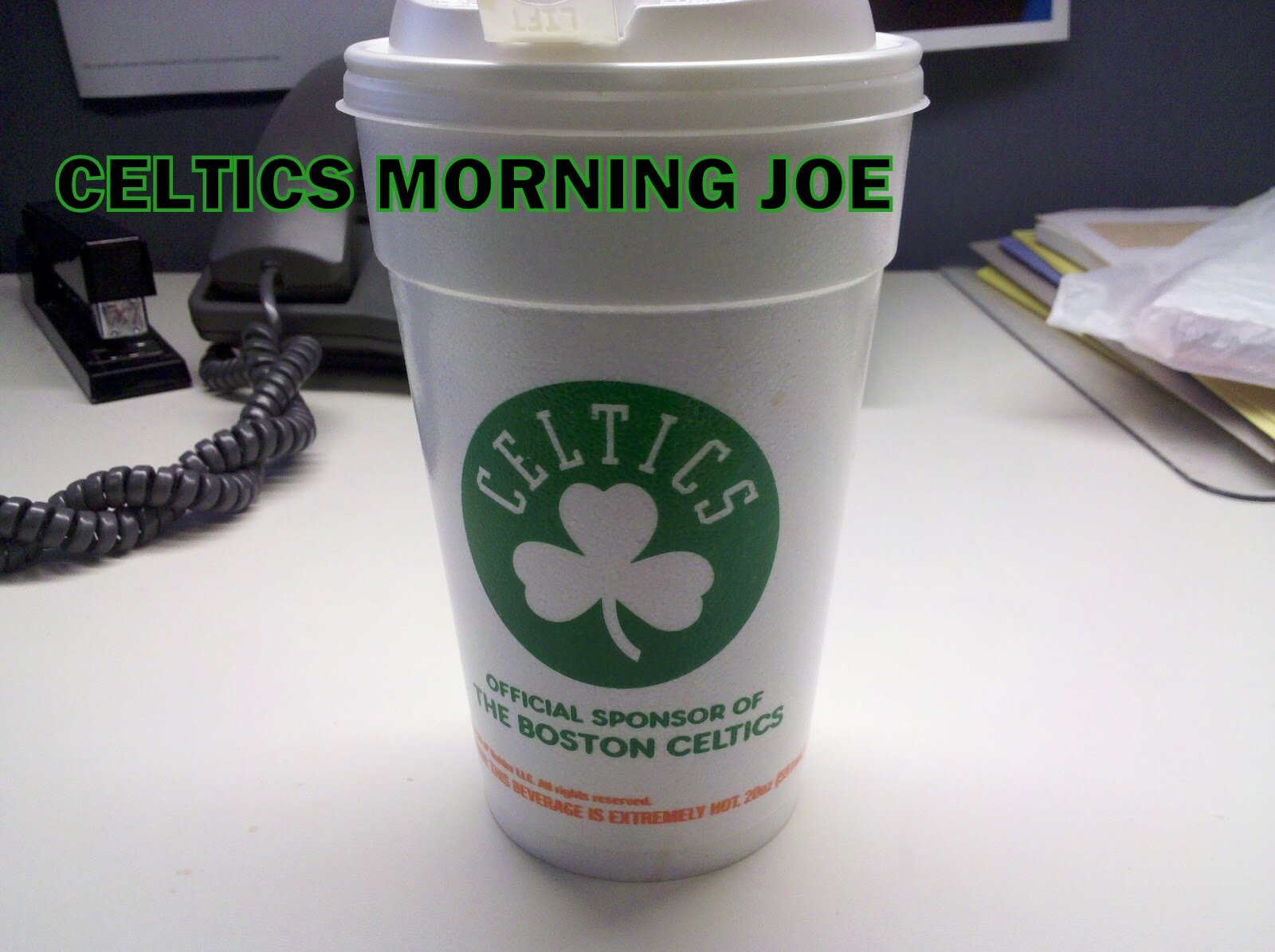 The Celtics had their best game of the season Friday night(96-78 win over the Blazers), and they had their best quarter Saturday night when they held the Bucks to 11 points in the first quarter, and their  lead was 27-11. The defense seems to be found, despite the 36 points allowed in the second quarter in the Bucks game. What has happened in Rondo's departure? I think the biggest thing has been Green's back-to-back performances. Green had 19 Friday against the Blazers, and 18 Saturday against the Bucks.
His confidence level is high, and with Rondo coming back I hope he has a focus of getting Green the ball. The Celtics sit at 9-8, and their in the 8th spot in the East. This work in progress label is starting to get old. I think Rondo needs to come back hitting the ground running. The Celtics need to gain ground now. The inconsistent play in the regular season has been old for years. This year it was supposed to be different.  Rondo, and the Celtics have more time off. Three days until their next game against the Wolves Wednesday night.
Were getting to the 20 game mark, and I think it's fair to say that we know who we are as a team. I think the Celtics will get a big shot in the arm if Bradley returns when he's supposed to. Is he the answer for the Celtics. No, but he's a big deal. Rondo will be rested after having a ton of time off.With the next three days, and suspension.  He's got to be ready to bring it.

Categories: Celtics Morning Joe