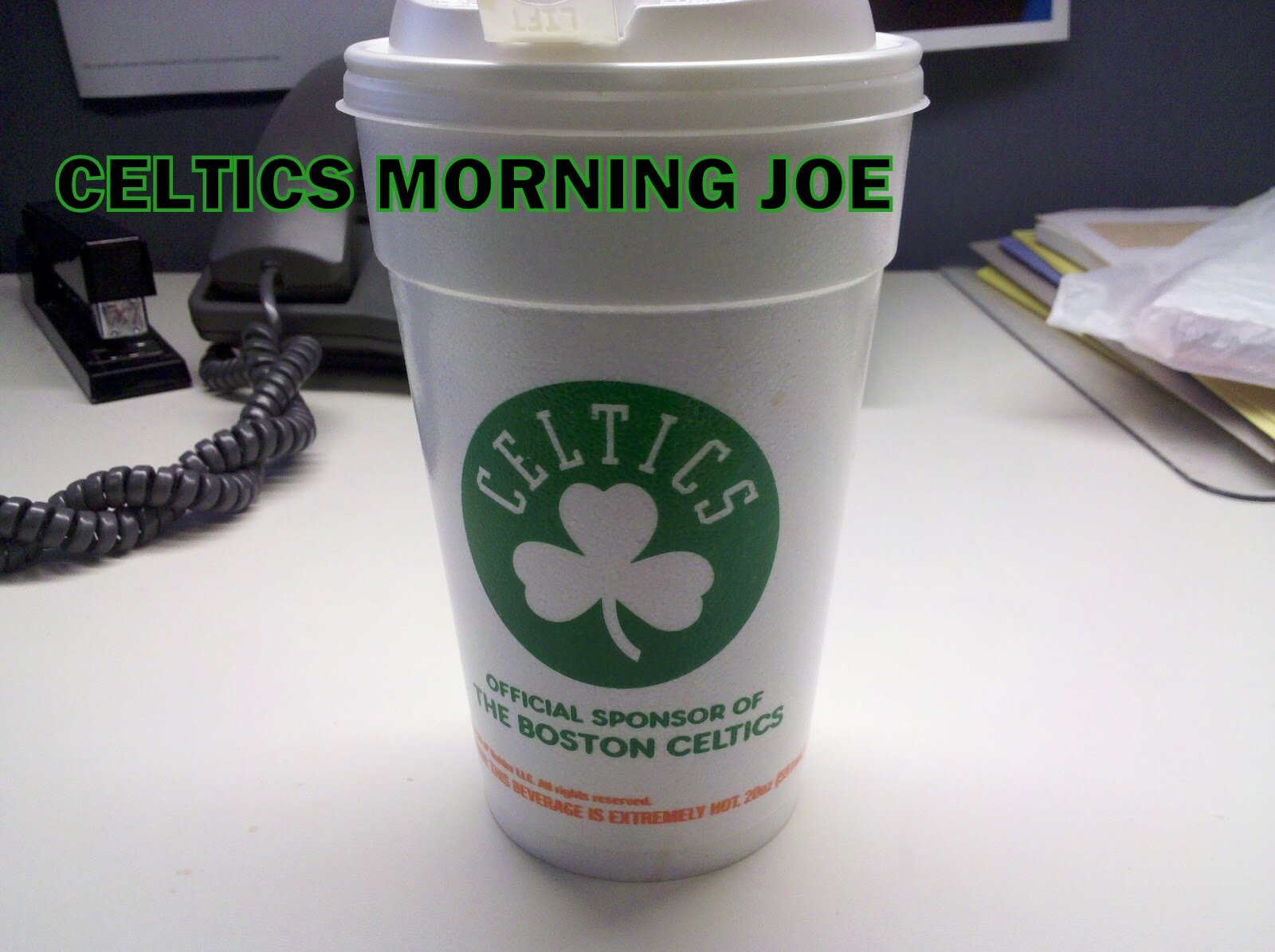 Endless delusions on the court. The Celtics are delusional if they think this will get them to the top.Torturous games  of disparity and pain have been the norm this season. Watching the Celtics play defense these days is like a trip to the dentist. It's hard for me to chose which I'd rather do. The sound of a drill slowly picking away at my teeth sounds better than a sound of Holiday driving the ball past three Celtic defenders.
The culture change that we've been hearing about has hit an imaginary wall. KG is the man who changed it all, and he's the only one playing any defense these days. As many of you know the 76ers went into Boston last night with lowest scoring average in the NBA. The 76ers averaged 83 points a game, and they racked up 106 points last night. The Celtics are being walked on like a teenage boy hoping to get laid by his girlfriend. The Celtics defense is a mystery to me. But the trapping is off, and they also over trap on defense. The worst part of the Celtics defense? Pick-and-roll defense is horrible.
KG can't save the day alone, and he needs his little partner, and crime to assist him along the way. But will that even cure all the Celtics defensive problems? I don't think so. The issue I see is something that I want to avoid bringing up. The Celtics don't have another defender inside the paint.
"Nothing is happening right [without Garnett]," said Rondo. "It's just chaos."
Opponents are exploiting a weakened Celtics defense when Garnett is not around to protect the rim. The Celtics gave up 56 points in the paint. It's a mess, and it seems very bleak right now. How can they turn this around?
"We've just got to do a better job when Kevin's not on the floor," said Rondo. "I'm sure the plus/minus with him on the floor -- they showed it during the playoffs last year -- and right now it's carrying over. When Kevin goes out, things change. Teams go on runs for some reason the past couple games. We've got to take the challenge as a team, try to find a way to stop those type of runs when he does go out of the game, because he's going to come out."
If this trend holds up the Celtics are done my friends. If KG was able to play 40 minutes a night, and maybe 36-38 minutes a night. I'd say maybe the Celtics will be fine, but since KG gives no more than 32 minutes these days. I find the need to fix this issue a must. Sully has played very well, but he's not able to come in,   and be a defensive beast. Bass is not that guy, and Wilcox could be maybe. But it's not happening.

"I try to teach some things that I know to some of the younger guys, if not everybody," said Garnett. "The things that I know have been over a course of a couple decades and I've understood how to play this game, I've understood my role at this point in my  career. And a lot of the things is just how hard I'm doing it. I talk very loud, I'm continuous with some of the things that I do, and I try to carry that over on the offensive end when I'm trying to be aggressive.
"But, the things that I know are through experience and trying to give that to a younger guy or somebody who hasn't played in the league that long is difficult at times. But I try to lead by example. Anybody that's looking to learn, I'm always open to teach. And no one said this thing is going to be easy. Sometimes the darker days or the harder days are some of the most obvious days. It shows you who's with you, who's willing to fight, who's willing to be in the hole with you. So this is showing a lot."
Communication won't solve everything, but it needs to remain apart of the Celtics. Rivers has big men waiting to be used, and thankfully Wilcox has been showing great signs. The answers need to be solved right now, or this season will fall off a cliff.

Categories: Celtics Morning Joe