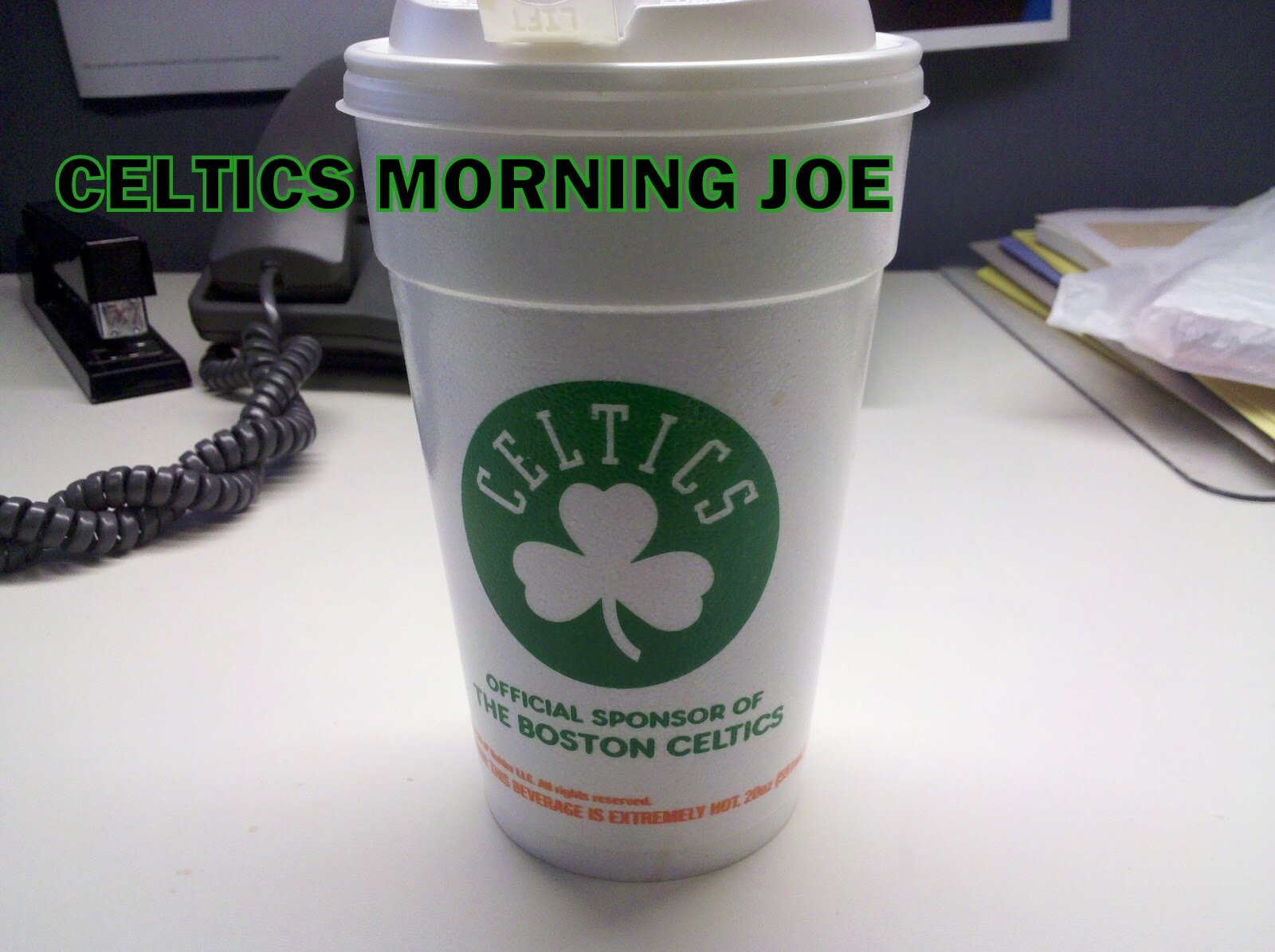 We were a bunch of kids waiting for Christmas morning when the season opened up in Miami. One of the reasons was because Jeff Green was a new weapon in a sense that we didn't have the year before, and not only that Green played very well in the preseason. He played so well that we forget how poorly he played in the 2011 season. Of course that was a whole other issue. But recently Green has played like an average player. Green teased us showing how well he can play.
"Jeff's not going to ever show you intensity, even though he may have it, if you know what I'm saying. He's a poker-face player," Rivers said during his weekly appearance on Boston sports radio station WEEI (93.7 FM) on Thursday. "You're just not going to get that out of him. What you want to get out of him is great play. And he has to play better, there's no doubt about that. He's proven in stretches that he can really play -- and play well -- and he did that in preseason. So far in the regular season, he hasn't done that yet, and that's what we need him to do."
Pressed on Green's potential, Rivers said it's a high ceiling, but one that could be reached only with the right mental approach.
"[Green can be] really good -- whatever that means. But really, really good," said Rivers. "I think he has it in him. The question for Jeff, is he a guy that can consistently give you 20 points per night, or 18 points per night? It's in him, as far as what we see, ability-wise. But you have to have the ability and the mental [makeup], and that's what we'll find out, if the other part is in him."
I think it's way to early to write Green off. He's played well given the circumstances. He's nowhere near the player the Celtics need him to be. He can be like Doc said, but Green needs to give the Celtics 12 a night at least. He can do it, and we can wait for awhile, because he's still giving something, but it's not to his expectations. Through four games, Green is averaging career lows across the board at 7.8 points and 2 rebounds over 21.8 minutes per game. Personally I think the 22 minutes per game is under what he should get. I think easily he should be around 30 minutes a night.
I personally think Jeff needs to build off of his preseason games. That player can come out. His slow start in the first four games needs to be taken out of his mind. Green is crucial for a title, and the more he understands that. Maybe the better he gets.

Categories: Celtics Morning Joe