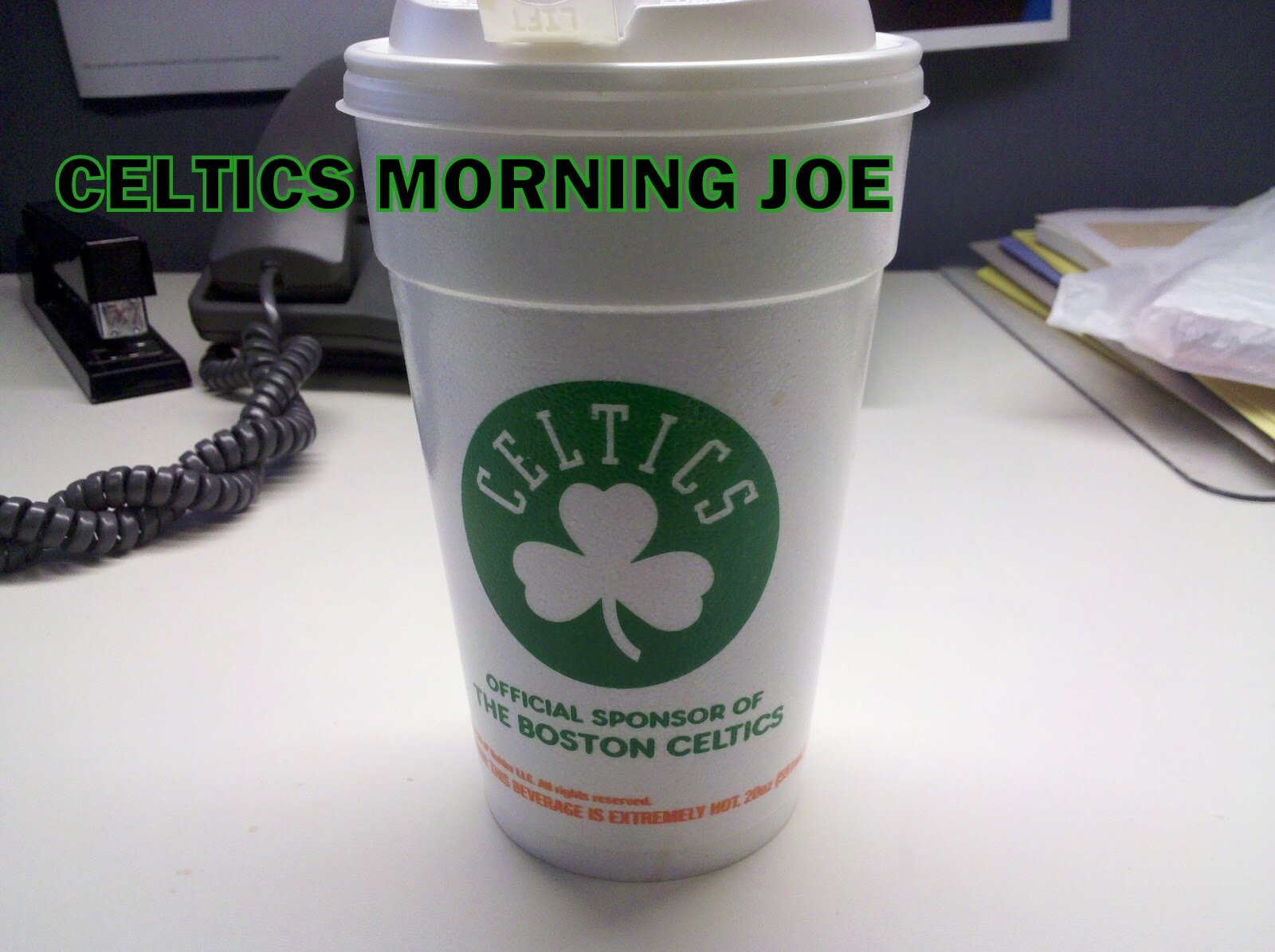 Wade Says

"We go into the season every year saying Boston is the team to beat. We don't go in saying, 'Look out for OKC or the Lakers.' Boston is the team to beat for us."
The Celtics go into every season feeling the same way. The stars seem in the right spot for the Celtics to beat the Heat. The Celtics bested James in 2008, and in 2010. They also took Wade's Heat out in 2010. The Celtics as you know have failed to take out the Heat in the past two seasons. I think the Celtics were handicapped both times. In 2011 the Celtics had chemistry issues after the Perk deal, and Rondo was taken out from the Wade take down.
Last season the Celtics were again dealing with some troubles. Bradley didn't play in the series, and the Celtics didn't have Jeff Green. Pierce, and Allen were injured as well. This year the Celtics are deeper, and that's really the bottom line. Danny Ainge has built a team custom built to beat the Heat, and pretty much any other team that stands in their way.
"We had two chances to advance to the NBA Finals," Pierce noted. "That's still in the back of our minds."
The Celtics have yet to revenge their loss to the Lakers, but now the mission remains the same to win a title, but the story has changed, and the team has changed.

Categories: Celtics Morning Joe