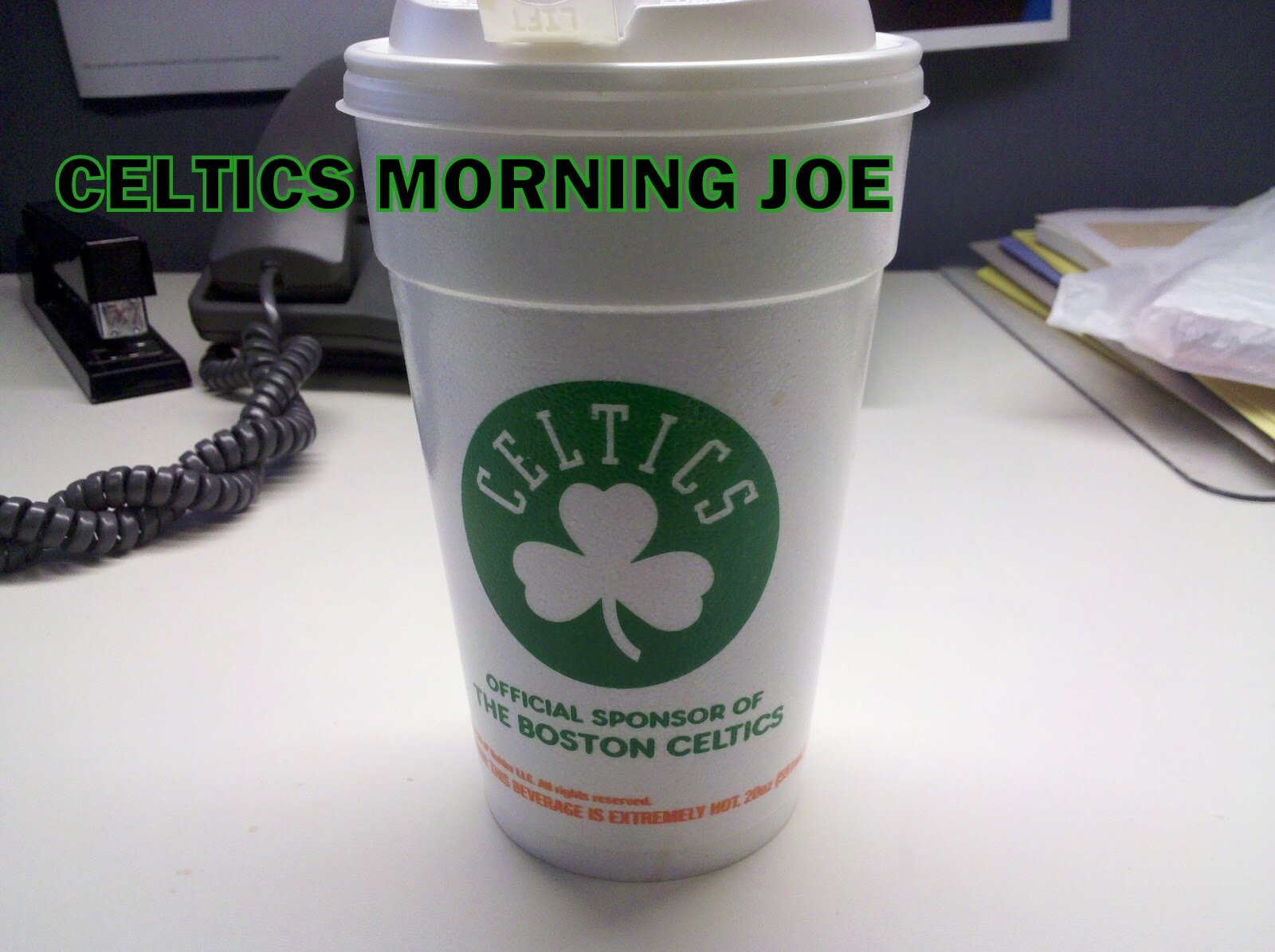 Lee hasn't busted out like  Green, or Sullinger, or even like Terry. Lee has been exactly what we expected. He's playing the role that's been expected of him since coming here. But Lee has shown us all, that he's better than we expected. Jason Terry has sounded off about the Celtics rivalry  with the Lakers, and Heat. Lee has the task of guarding Wade.So Lee will be forced into the rivalry as a key role. 
Bradley was able to put Wade in his place last season, and it was a shame that Bradley was out in the ECF's.With Bradley out, Lee will be filling in the role. Lee doesn't need to block Wade with amazing velocity like Bradley. Lee needs to play Wade tough  though.

"Just trying to make everything tough on him, as far as just trying to deny the ball out far, getting into him on pick-and-roll coverages, and then taking away his right-to-left crossover," Lee said. "He loves to do that and reject pick-and-rolls, so just try to play hard defense on him, especially without fouling, and keep him off the free throw line."
Lee has done his math, and it seems like Lee has watched plenty of tape on Wade. Lee won't win MVP awards, or scoring titles, and he'll never be an All-Star. But winning a championship will defy Lee as a player. Plus Lee could build a good reputation on the defensive end.
"I'm just a guy that's trying to do everything out there," Lee said. "Especially on the defensive end, I'm trying to pressure the ball, get steals, and get stops. And then lead out in transition, get out and run the floor, try to get some dunks, run to the 3, knock down the 3, but then, making reads at the same time. If they run me off the 3-point line, being capable of attacking the basket and getting to the free throw line."
I don't want Lee focused on offense. It's great that he understands that defense is his money maker. Offensive skills are great with a guy like Lee. It makes for another weapon. Lee is very solid on the offensive end, but like I said defense should be his top priority.

Categories: Celtics Morning Joe