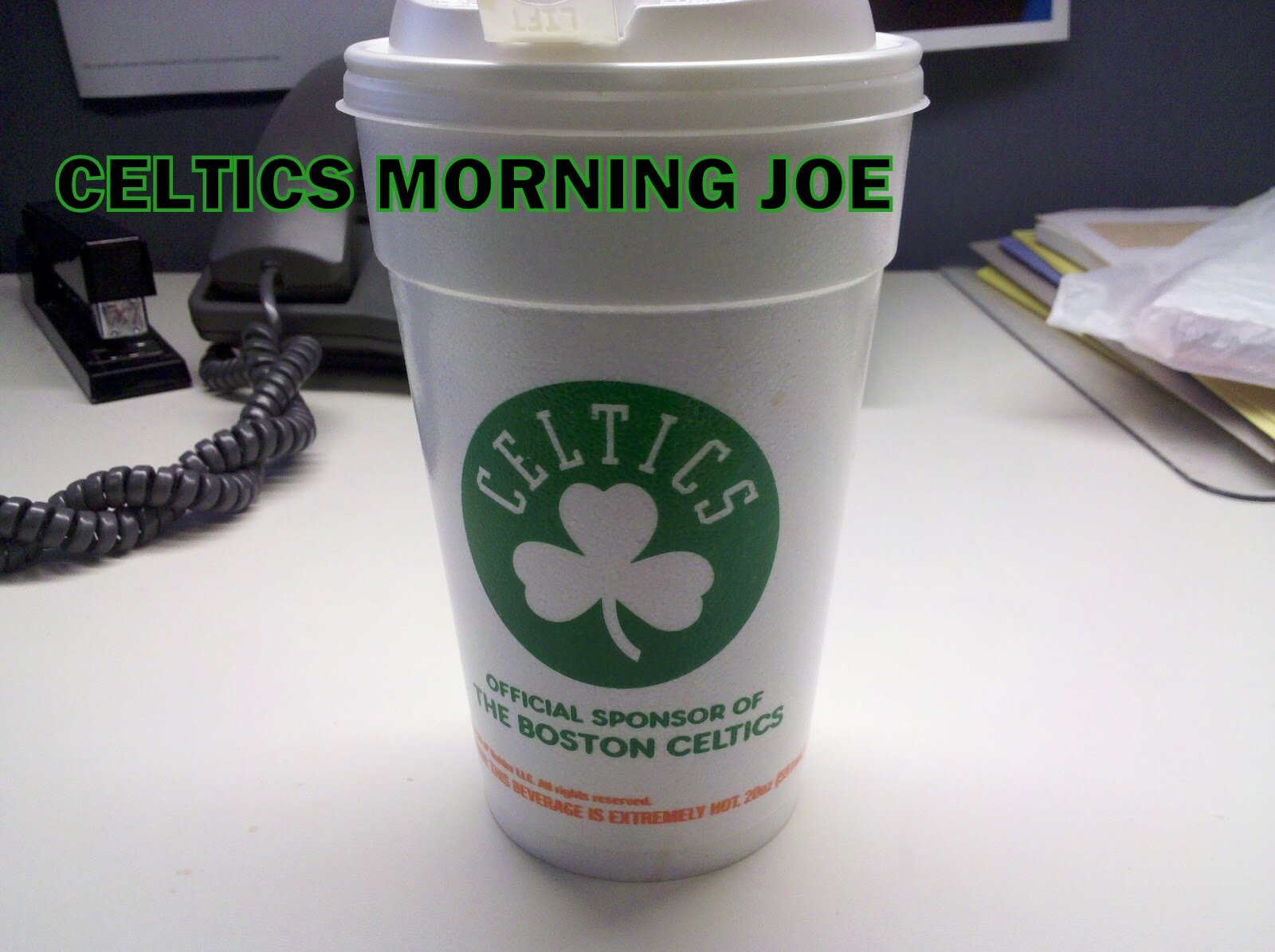 Quintessential flames fired in a war of words. Debating, fighting, Ray has  conspired against the truth of the world. Twisting turning everything into something. Ideologies, each of a different kind. Ray's using checks he simply can't cash. He's throwing big statements around as if he can back them up on the court. Ray is standing behind the Big three in Miami like a coward. They'll be doing most of the fighting for Ray. Mr. Allen is bitter. His ankle is still messed, and he's unable to be in top shape since the ankle injury has limited him so much. The Celtics are playing this Ray Allen thing smart. The Celtics are going into the season with no gimmicks, and no tricks.
The Celtics won't engage in conversations through the media in a back and forth with Ray. What my conclusion is about Ray. He's doing whatever he can to stay in the spotlight. He's in the shadows even more in Miami behind Wade, and James. So like most attention starved celebrities. Ray thinks any kind of press is good press. So he rattles off story after story. Ray has turned out to be a big ass, and Miami is a good fit for him. Because asses attract other assess.
"We're going to just let Ray keep talking," Rivers said. "It's easier."
"I don't know what happened or hear anything," Rondo said. "I just stay focused and hit the gym. I didn't read any papers or see anything on the news about No. 20."
Categories: Celtics Morning Joe