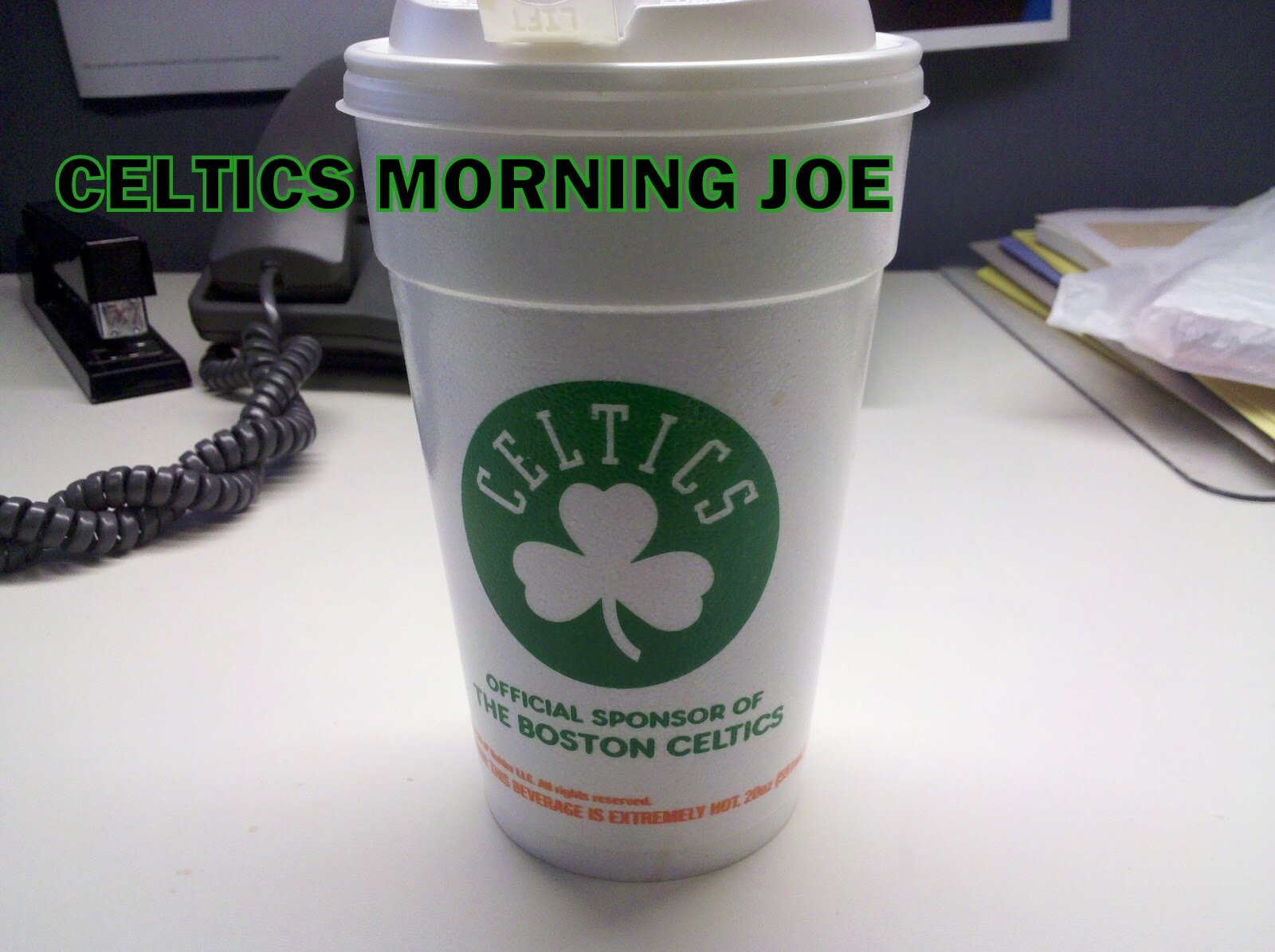 It had always seemed that Rondo was swallowed up by darkness, or the negativity that surrounded his jumper. The media always  wanted him to feel disgraced about it.They said he  could never be whole as a player without the jumper, or with the poor free throw shooting. Rondo lacked confidence more than anything on the jump shot. The form seemed to be there. But something between the ears was killing him.
Rondo showed off his growth during the 2012 playoffs. But now he's a different beast in the first two preseason games. His once flawed jumper now looks smooth as can be. It looks natural, and very real to the touch. His jumper is simply for real.
I can see it now. The ESPN heads will harp on Rondo's jumper, and they will pick it apart when they can. He's not their prototype so they could give a crap. He's the genius they keep away from the world. But sorry to say ESPN. The world is ready for this unique talent that rivals the freak Lebron James. Rondo has the brains, but James has the physical presence. I take brains anytime.

It will be great to see the East come down to the best two players in the Eastern Conference. Sorry ESPN, it's going to be Rondo's year.

Categories: Celtics Morning Joe