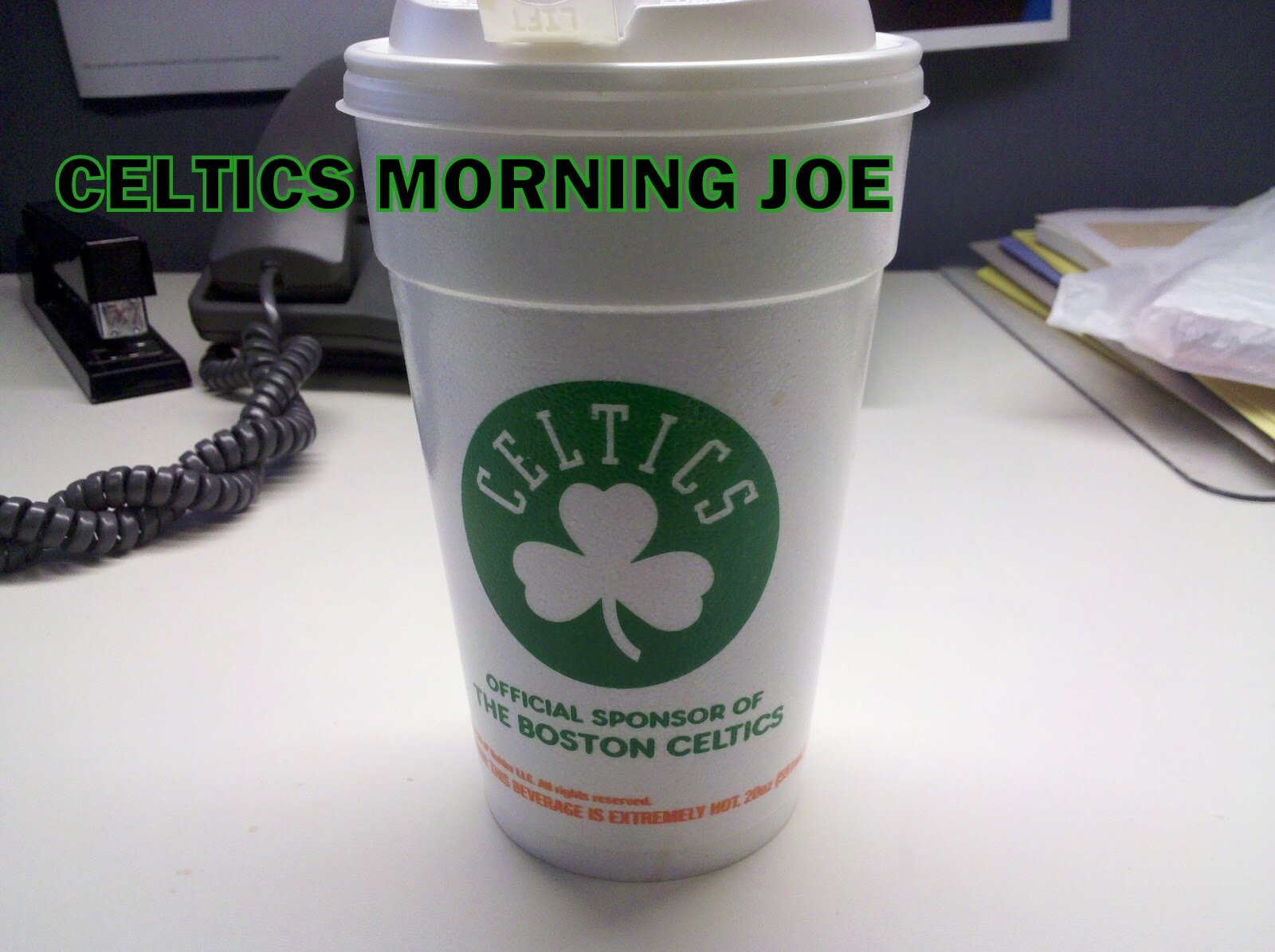 Last year we entered media day with so much uncertainty. The lockout ended, and Rondo was on the trading block. He was in so many rumors at the time, and Rondo still acted unfazed. This year, Rondo is getting the proper love he deserves.
"Rajon is really becoming a leader and I'm not sure a few years ago we could have said that,'' Celtics GM Danny Ainge said Friday at the annual Media Day. "He obviously is a great player, but, right before our eyes, he is growing as a person and a leader. I think the hardest thing to do is convince guys like Doc Rivers, Kevin Garnett and Paul Pierce that you're a leader. And that's something you can't just give to somebody. It has to be earned. I think he is earning that respect from them."
Honestly Danny couldn't trade Rondo. Danny could have traded Rondo many times. But something in the back of his mind stopped him. I promise you. The Celtics wouldn't be fighting for a championship this year if Rondo was playing in New Orleans, or for the Nets. A year from now, I think Rondo will be taking questions about winning a second championship. What do you think?
Ainge did say he wanted Rondo to be more focused.  Ainge wants Rondo  to work on his day-to-day commitment.

Categories: Celtics Morning Joe