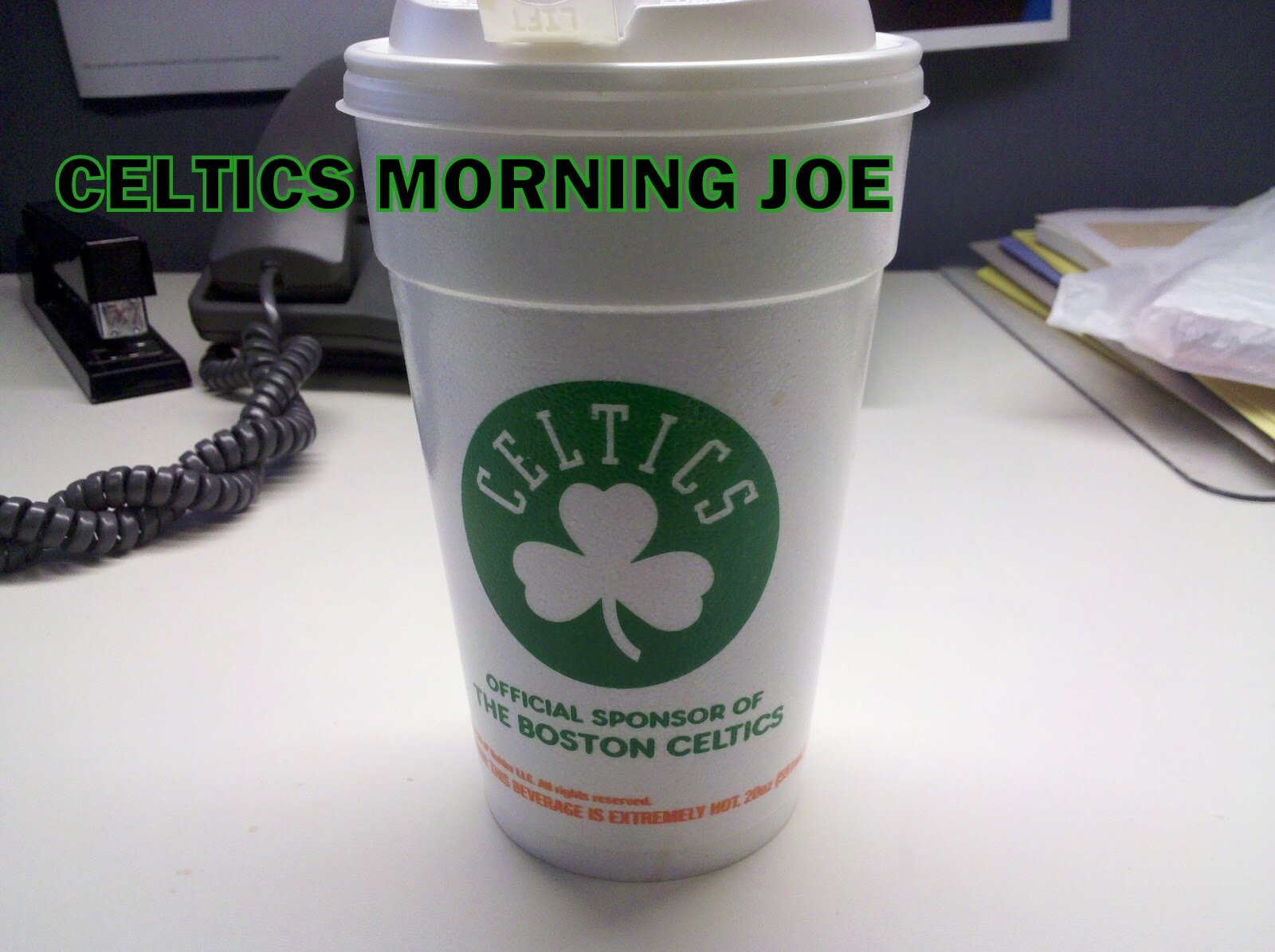 In the worn-down days of  a cold winter, with the fire glaring into our souls. The night sinks early as the sun goes down early once again. The days creep slowly like a house cat looking at a spider spinning a web. From frosted white tree tops. The tattered shreds of cloud release the moon light for a moment.
The hard days of winter remind me of athletes who fall apart early in their careers. They seem to throw caution to the wind. They give everything to the sport they love. Rajon Rondo falls into the same category in my opinion.  Rondo is unique like a snowflake, but he's not superhuman. He can start  breaking down in a few years, or maybe  much longer. But it's hard to pin point when he starts to fall apart. He could follow the same career path as Larry Bird?  Bird was an early bird when it comes to career nagging injuries.

Rondo puts his body on the line every time he hits the floor. I don't think he can change that. It's his art, and  it's his passion. It made him into the player he is today. So cooling off is out the window. Rondo needs some luck. Maybe some guys can get away with it, and they can allow their bodies to go through so much pain. But if you look at history. Guys who give so much like a Larry Bird, or an Allen Iverson. Seem to fall apart around 32 or younger. 
I hate to think about Rondo breaking down, but Paul raised the question yesterday.But I think about  Rondo being like a dimly lit sky  that fades to grey, and the serene winter wasteland is rid of subtleties. Constant snowfall, nature's scourging plague infects us all at times. But it seems like  life in this terrible zone is far and between. Only death can be the king to such a forsaken place. A forsaken place for athletes is a broke down body unwilling to give anymore.

Categories: Celtics Morning Joe