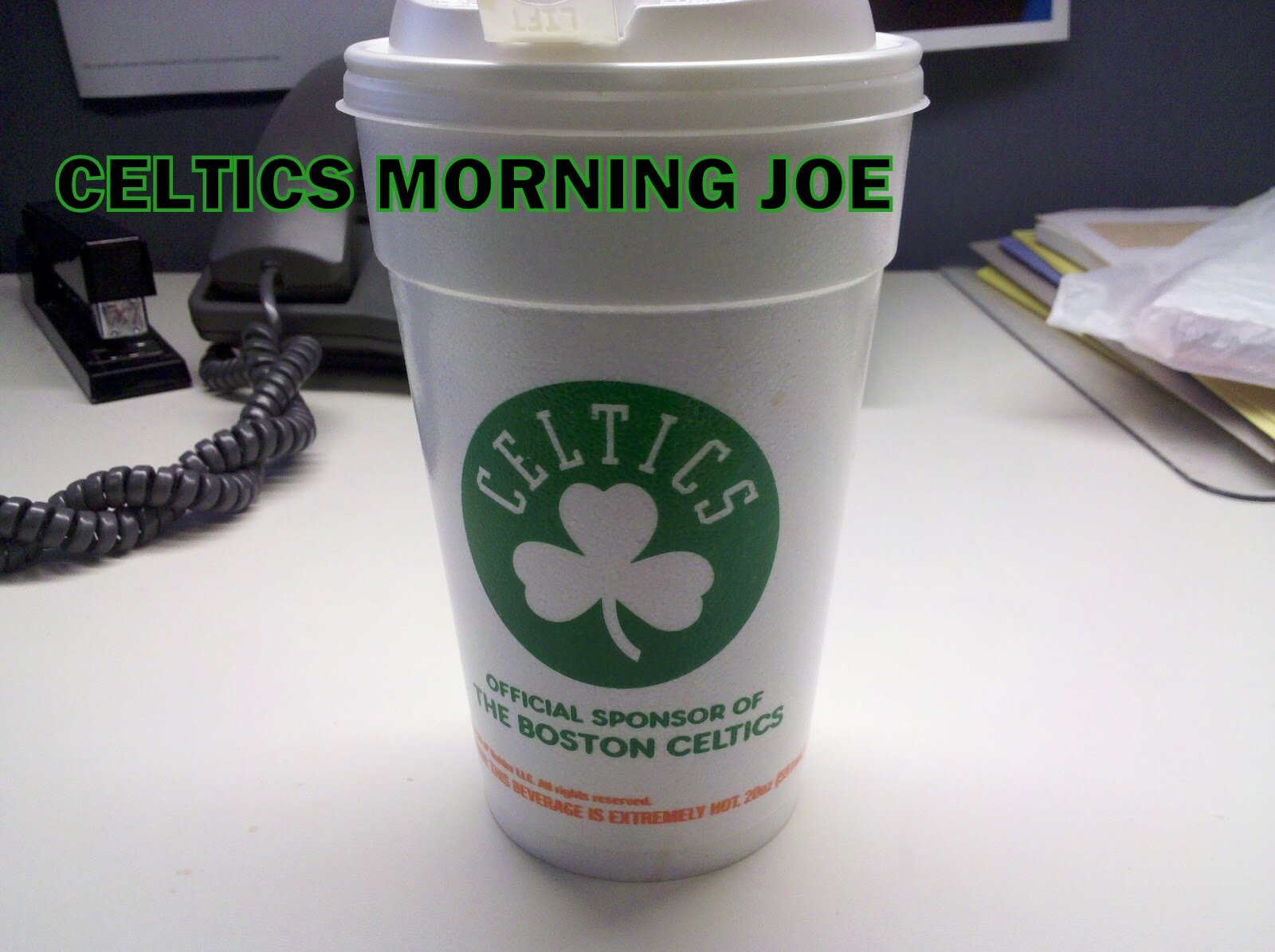 Yesterday ESPN Boston polished off their summer forecast with expectations on Rondo. Mine are pretty simple. Give Rondo the ball, and get the hell out of his way. Let him be the coach, and inspiration that the team needs. Jay pointed out something that we've addressed here already. But it's nice to see others point out the same things. I'm talking about KG, and Rondo hanging out. It's a true sign of growth between the two. I do disagree about his theory on Rondo's jumper. Jay says, " his jump shot might even be evolving." Rondo's issue is confidence. Or he wants to get everyone going, so his jumper can be flat if he doesn't get a rhythm early.So in my opinion his jumper has evolved.

Jay speaks about Rondo having inconsistency issues. I also disagree. A lot of that came from Rondo taking a back seat to the big three. With Ray gone, Rondo doesn't have to worry about waiting for Ray to get open after wasting 20 seconds off the shot clock. When it came to the playoffs Rondo wasn't inconsistent. Rondo was  the sole reason the Celtics even made it to the 2010 finals. Without his heroics in the Cleveland series. The Celtics go home early in 2010. Some people just have issues giving Rondo his due. Bringing a championship is the only solution in a world of greed.
I like how Jeff Clark of Celtics Blog speaks about Rondo. Here is some of what he says, "Rondo is the most important piece, in part because he makes all the other pieces work together to be greater than the sum of the parts."
Well said, and it's the truth.

After Ray Allen left the Celtics, all but admitting a feud with Rondo on his way to Miami, Doc Rivers came to Rondo's support. He stood up for his star point guard, saying he didn't agree with Allen's reasons for leaving and that Rondo has emerged as a leader. Rivers didn't demean Allen, but he made it clear: He's on Rondo's side. When Rondo was captured later in a summer photograph with Kevin Garnett and Snoop Dogg (err, Lion), Boston sports radio focused on Rondo's t-shirt, which said one word: "high." What the radio shows should have focused on was considerably more important to Boston's future success: Rondo and Garnett are now tight enough to hang out during the offseason.
The young, uncontrollable stallion is growing wiser. Rondo rattled off a string of double-digit assist games after the All-Star break last season and even displayed an ability to morph into a scorer when Boston needed him to (see: 44 points in Game 2 against Miami). He's improved every season since being drafted and always boosts his production once the postseason arrives. He seems to have grown a layer of maturity and his jump shot might even be evolving, at least a little. He remains a riddling mess of stubbornness, singularity, and occasional inconsistency (though he addressed the latter issue significantly during this past campaign), but he's also one of the NBA's finest competitors. When Allen left, the Big Three as we knew it was dead. But Rondo long ago passed Allen, anyway. Long live the Big Three.
Categories: Celtics Morning Joe