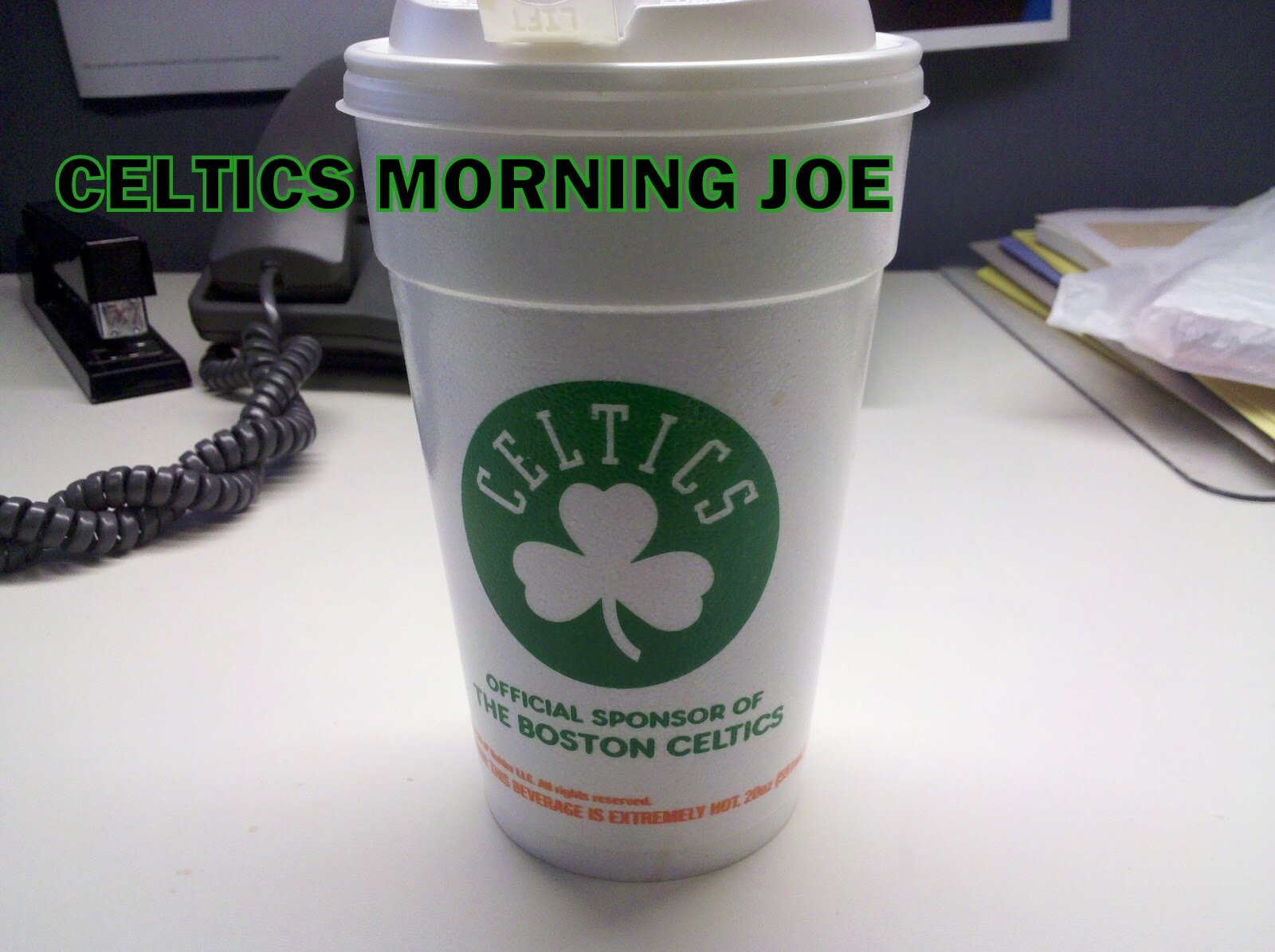 The elephant in the Celtics locker room walked out. Ray Allen is gone, and so is looking for Ray for the entire shot clock to get one stupid three-pointer out of him. The Celtics had their worst offensive seasons in the past five seasons. The bench production dropped, and the C's scoring averaged dropped. The Celtics scored 91.8 a game, and finished 26th in the league. I've been done crying over Ray Allen for sometime now. I still hate his guts though.
The offense should be very different this season. Rondo will have the right players, and I also see Rondo's points per game going up this season. He has one less mouth to feed with Ray gone. Guys like Lee, Bradley,and Green won't cry for shot attempts.The Celtics offense as always, will be enforced by their defense. Their transition points should increase, and with the Celtics stellar backcourt defense.
SI.com:  The good and bad of post play

"All hail Paul Pierce, the only player to rank in the top five in both seasons. The Celtics' small forward ascended to the top in 2011-12, when he averaged 1.057 points per possession and shot 48 percent from the post. Pierce, 34, posted up a bit more often last season than in 2010-11, suggesting that he has discovered a weapon that will age well. He drew a free throw on 21 percent of his post-up possessions, the highest number in the sample. That old man game."
Let's not get to carried away with Paul holding the ball in the post. I love how Paul has added posting up to his tool box. But the offense should be about getting easy points off the defense, and it should be about Rondo having the ball, and taking it to the hole. Pierce posting up seems like a playoff kind of offensive scheme. The game slows down, and teams play more in half court sets.
So many things to look forward to this season. One of the biggest things I look at is a improved Celtics offense. Built around Rondo's ability to pass, and to make split decisions. And of course like I said, defense will be the key factor behind the Celtics offensive improvement.

Categories: None