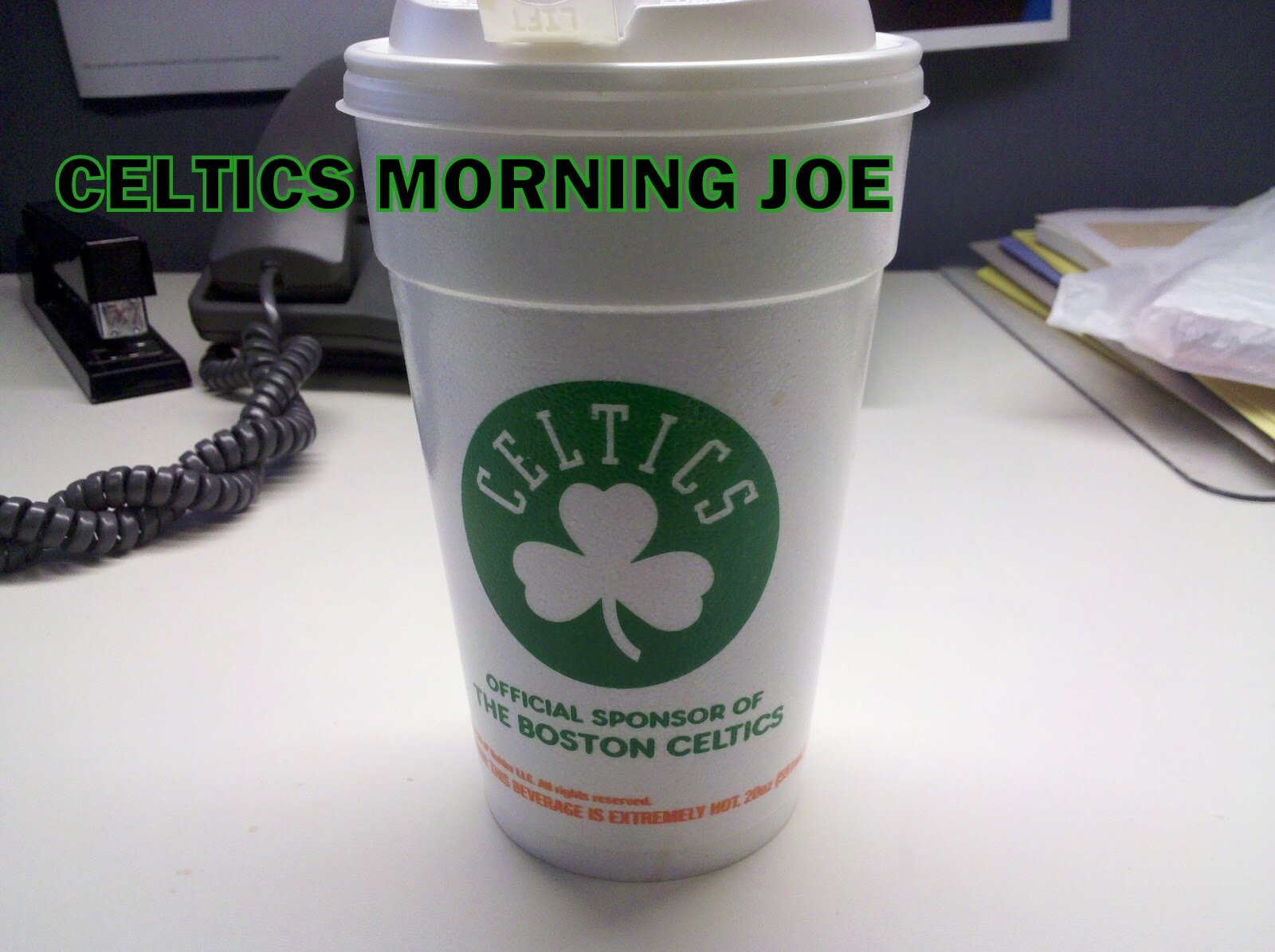 Nuclear bombs, an unclear sky on the horizon. Crying mothers asking for help. Lifeless bodies, and endless terrier. Souls rioting on the street. Wining babies wanting to eat. All are scared, and are ready for help. Is that the kind of terrier that KG leashes on the NBA? Celtics owner said this about KG. 
"The funny thing about KG is that there's really no story because there's a 24/7, a continuous loop. You couldn't even break it up into stories. You'll be on the team plane at 3 or 4 in the morning and you'll hear this noise, nonstop talking and it's KG, from the moment you take off to the moment you land. Whatever hour of the day, he's talking to rookies, he's telling stories, he's just nonstop. Tere's some sort of nuclear reactor inside him that never quits."
Now is the time to unleash what is long overdue. A KG nuclear bomb. But the Celtics must conserve his energy. It becomes more crucial as KG gets older,and older. Every single player has a key role on the Celtics.The Celtics need KG close to 100% by playoff time, and they need him rested. It's been something we've followed every season. Even in year one when the Celtics won banner 17. KG's minutes dropped dramatically in 2008 when he joined the Celtics. But it was well worth it. KG must conserve, but he still needs to unleash his nuclear power during the season.

Categories: Celtics Morning Joe