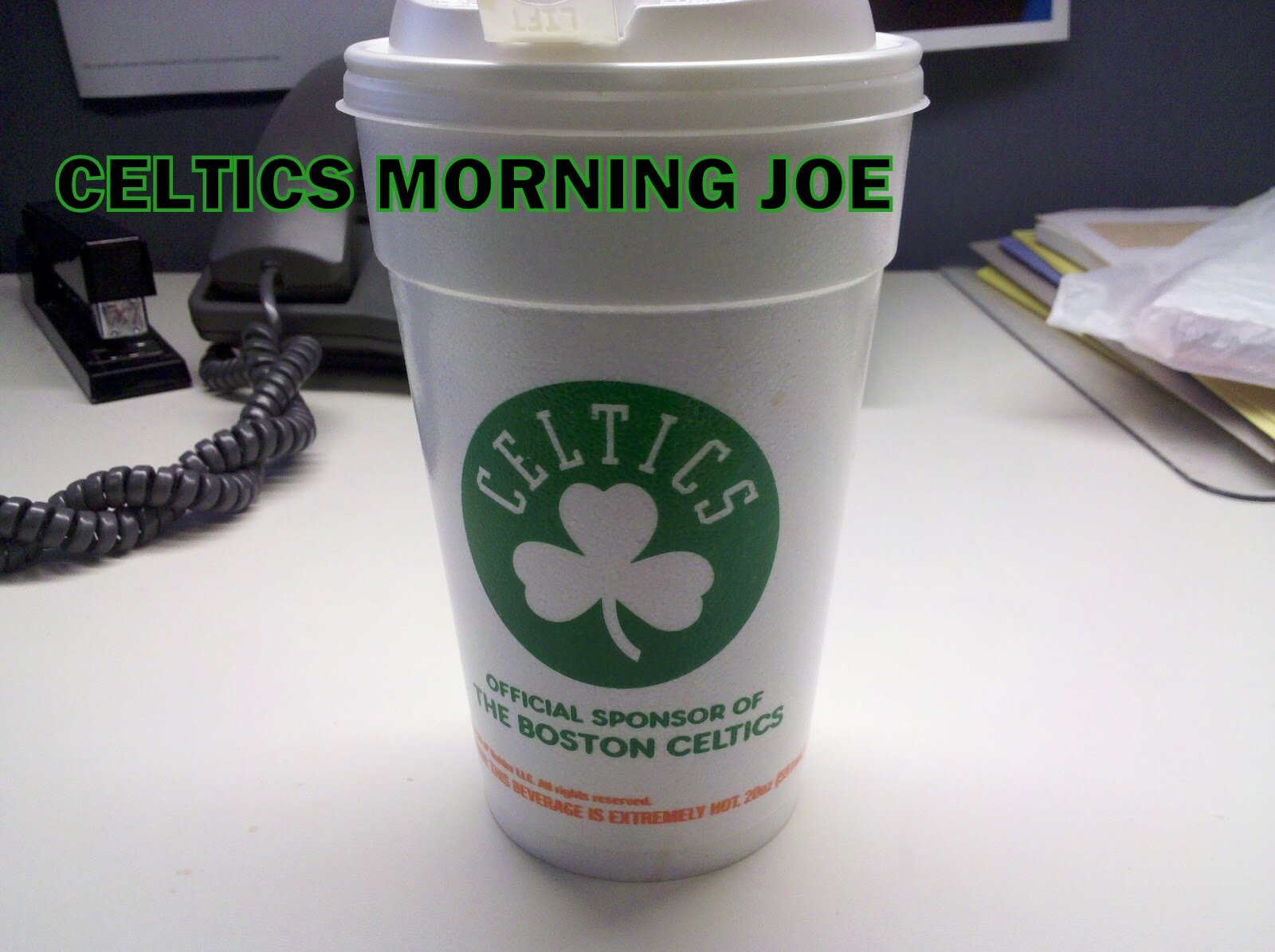 Call him superstitious. The last time Jason Terry got a tattoo of the Larry O'Brien trophy, things worked out pretty well. Terry tweeted a picture earlier which appears to show a fresh tattoo of the Celtics' leprechaun spinning an O'Brien trophy on his left arm.
Talk about endearing yourself to your new franchise. Said Terry when he got the original tattoo: "Everybody laughed and they thought it was a joke at the time. When they actually see me get it, they were like, 'This boy is serious.' And our whole talk and conversation was about right now, about us getting to this point and winning it all." Evidently the Lakers addition of Dwight Howard Friday didn't faze Terry in the least.
I love Terry's pride already. He will be the fan favorite this season. He's truly a student of the game. Terry has enough confidence to fill up the entire TD Garden. I'm looking forward to Terry's first game winner, or winning run as a Celtic. It feels good being wanted. Terry wanted Boston, and with Ray leaving. Terry has stepped into his spot. Terry has a bigger personality, and it will be interesting to watch. I love how this pic comes out after the Lakers deal for Howard. It's a big F$CK you!


Categories: None