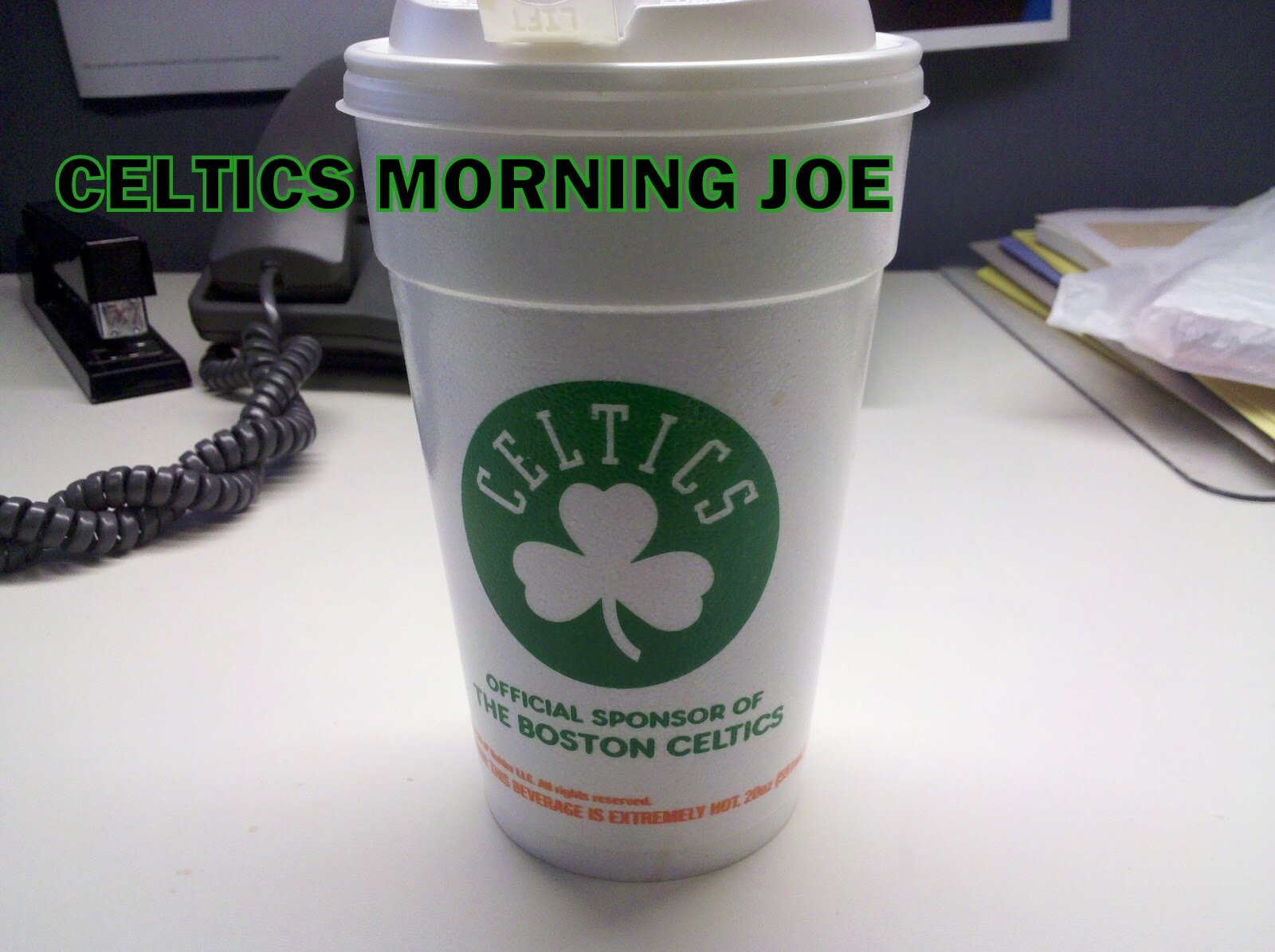 Instant reaction for me last night after catching the headline? Fuck! I want to write this post nice, and clean, but my mind this morning isn't right. I feel anger inside. I know I will lash out at someone today. I get that feeling. For years, Dwight Howard said no on any deal to the Lakers. But now he's in LA, and much like this story. Howard is a liar, and a douche bag. I didn't want him in a Celtics uniform after watching Howard for the past two seasons act like a child, and how poorly he handled this entire trade situation.
Of course I didn't want Howard in the purple and gold. Howard was going to be traded, and it was going to be to a contender. Now the Lakers are the favorites in the West. The NBA will have their favorite team in the Finals once again. Well, lets all drink a cup of joe this morning, and lets hope for the best. On paper the Lakers are the team to beat. But so much will need to fall into place. Injuries play a big part, and so does chemistry. It doesn't hurt that the Lakers now have the second best passer in the NBA Steve Nash. Old, or not Nash has game.
The Magic didn't get anything back for Howard. Not a truck load of picks, and no young talent. They waited years for this shit! What kind of bullshit trade is this. Howard is a one trick pony on offense, but he's the  best center in the league perhaps by default . His defense makes him the best. Bynum is better offensively, but overall Howard edges. A big question that I have is this. Can coach Brown put this thing together?  That question will be answered. 
 But if like the walls  are closing  in around me. And my lungs begin to tense this morning. I'm swallowed up by darkness. And the pressure is immense. My body feels so fragile. I could crumble into sand. Lifeless in an instant. Like an insect in your hand.
A prisoner Ive become in my thoughts.  My minds not at ease. All of us  want the Celtics to hold onto our league leading 17 titles, but the Lakers are closing in on 17, and to be over taken by the Lakers would be a crime. The panic I feel has set into my mind. I wish I could tilt my head slightly, and smack the panic out of my head.
Lets go Perk! Stop Howard!
But of course this all needs to gel, and it all needs to come together for the Lakers. I think the chances are in the Lakers favor. This team is good on paper, but the Lakers still need to find chemistry,and much more.

Categories: None