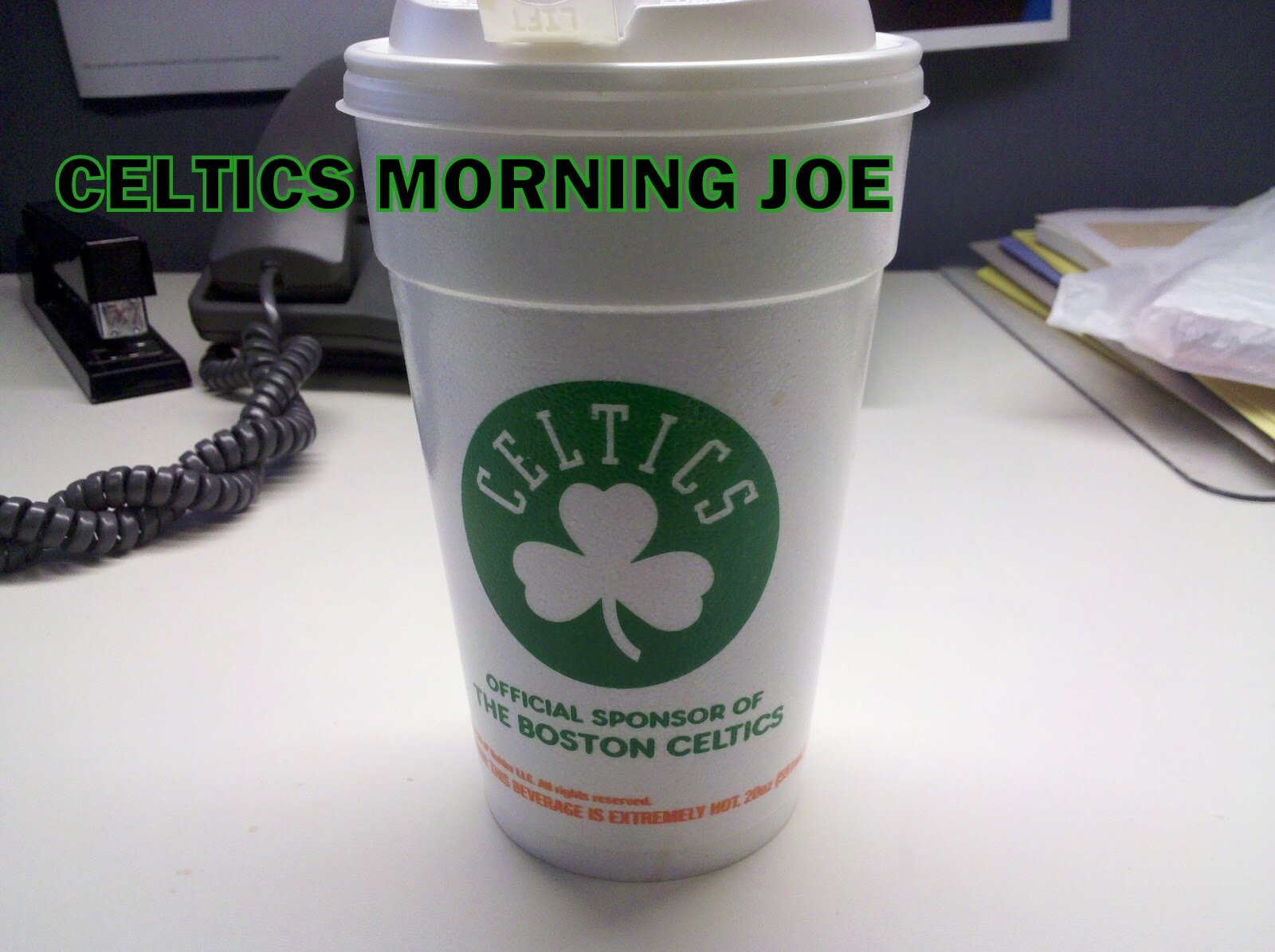 This idea isn't new, and the notion that Rondo can win MVP shouldn't be over looked. Rondo would take a title over an MVP any day of the week. As a fan I feel the same way. We know that Rondo has been a contender for the MVP award before. In the 2010-11 season, Rondo was setting some assists records, and the Celtics were the toast of the league. But injuries set in, and Rondo missed some time, and injuries to key players like Shaq, and others took away from Rondo's assist making.
Towards the end of last season, and heading into the playoffs. Rondo began to look like an MVP once again. It's easy for me to say that Rondo is the best point guard in the game. He's been the best assist man in the past two seasons. He won his first assist crown in 2012. He can find any player at any time. He can score the ball when he needs to, and he gives the Celtics a triple-double when he sees fit. Rondo will be a for sure MVP if the Celtics finish with the best record in the league. Even if the Celtics don't walk away with the best record. Rondo still has a good chance for MVP.
In the end. It comes down to Rondo's demeanor. Does he want it? I'm sure it crosses his mind. He's got a different team this season. And for the first time, he's got some young guys on the wing, and inside the paint. Rondo has the chance to become the first Celtics MVP since Larry Bird. Chances like this don't come along, and this could be Rondo's final chance. 

Categories: None