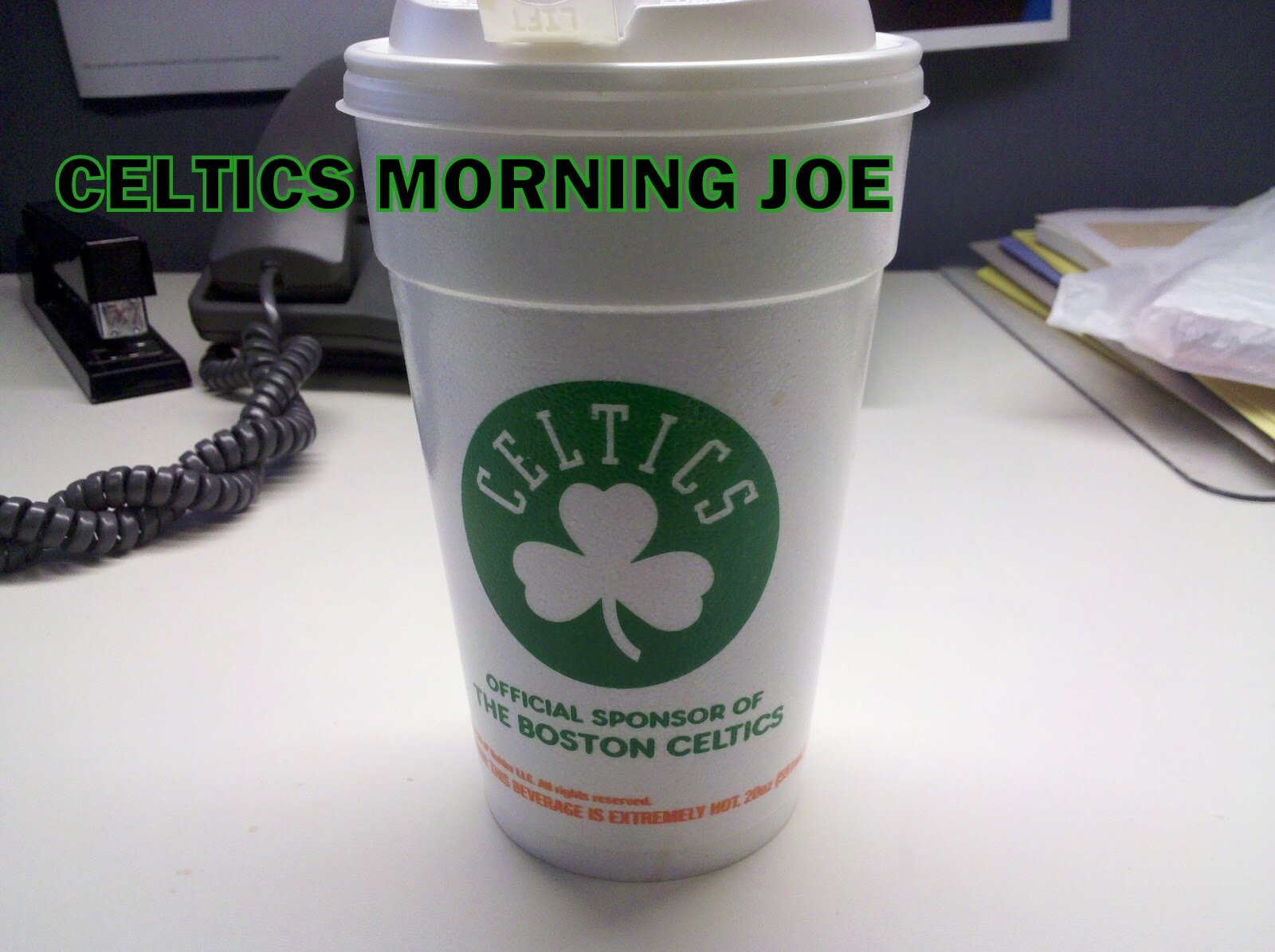 Being underdog has advantages.  Nothing  to lose, and everything  to gain. Losing can lead to  shame,  winning is all about want, and desire. One can fight the opponent without fear.A team can fight the opponent without any feelings of losing. Year after year, it seems like the Celtics are underdogs. Going into next season, a few teams in the East have changed. But I can't see the Celtics as big underdogs this season. Anything can happen, but healthy the Celtics have it all.
The Celtics year after year, build a roster to win, and this year is no different. But I still have a bad taste in my mouth about how the ownership group forced Danny into trading Perk. Even though a disagree with that decision. I feel good about Wyc, and his fellow owners. They seem to provide Danny with money to go all in. But with the new collective bargaining agreement. Every team wants to stay away from the luxury tax.  The Celtics will do that at a low cost, and they have built this roster to win now.Can't ask for more.

The Celtics have paid to play-ESPN Boston

The Boston Celtics will enjoy their lowest luxury-tax payment since the start of the Big Three era next season. But don't misconstrue it: The Celtics keenly managed the cap this summer in order to produce the most competitive roster possible, and this team has never been afraid to spend.
By staying within the luxury-tax apron ($4 million over the $70.3 million tax threshold), the Celtics were able to utilize the full value of the midlevel exception ($5 million) this offseason. That allowed them to lock up Jason Terry early in the free-agency process, helping to offset the eventual loss of Ray Allen. By utilizing the full midlevel, the Celtics were essentially hard-capped at $74.3 million this season, meaning their dollar-for-dollar tax bill next year won't exceed $4 million.
For a team that's paid $44.5 million in luxury-tax penalties over the past five seasons, that's a nice break. Boston paid a whopping $14.9 million in luxury tax during the 2009-10 campaign and $7.4 million last year.
But a smaller bill shouldn't be viewed as less of a commitment to winning. The Celtics haven't been afraid to spend in a league in which others have often been reluctant.
Earlier this week, ShamSports.com released a fascinating glimpse at the history of luxury-tax payments since its inception during the 2001-02 season. Only four teams have paid more in luxury tax than the Celtics: the Mavericks (deep-pocked owner Mark Cuban hasn't been afraid to build a competitor), Lakers (Kobe Bryant's contract alone practically ensures they'll always be in the tax), Knicks (paying for their own mistakes), and Blazers (Portland paid $80 million in the first two years of the tax with a bloated salary, but has spent only $8.2 million since).
Categories: None