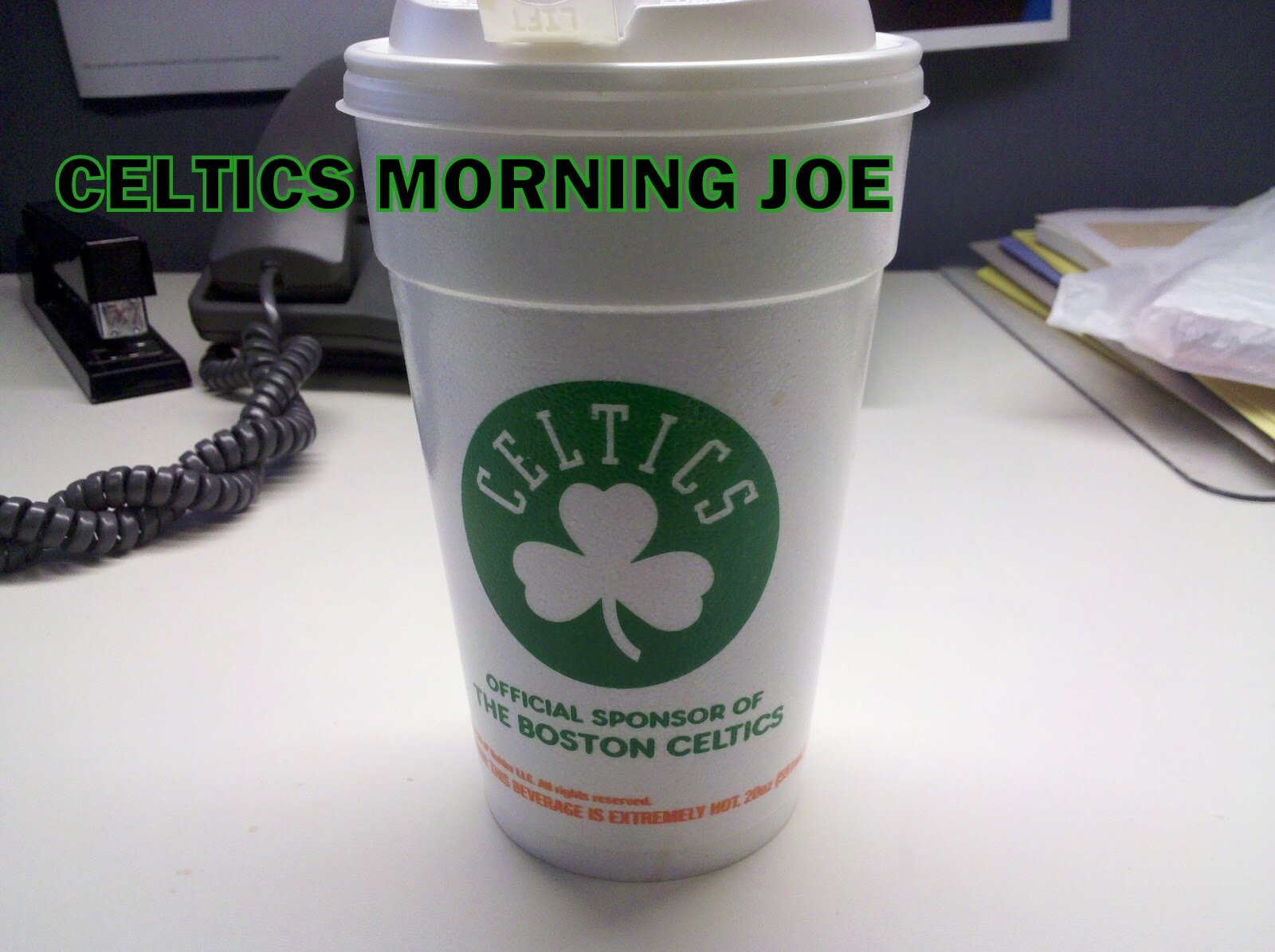 Doc worked hard this summer recruiting the likes of Jason Terry, and Courtney Lee. Doc is a lot of things. A master at motivation. Inspiration and motivation is a pair. Imagination follows and is near enough to make you desire. Near enough to make you crave instead of tire at moments of despair. Doc has gathered his men, and he's put forth efforts that won't go unnoticed. The outcome's didn't result in banners, but the 2010 Celtics, and 2012 Celtics touched many of us.
Doc had both teams prime for NBA championships. Both teams were dubbed outcasts among the leagues elite, but that didn't stop the Celtics. What did stop the Celtics were injuries that killed them. Perk, Bradley, Green, and even Paul's knee from this past season. But Doc has been a man of great words. He's the only coach in the NBA, that does anything for me during ESPN'S wired, or TNT's coaching segment. I'm not saying that because Doc's the Celtics coach. But he's the only one that gets me thinking. I mean he's so authentic, and real when he's speaking with them during time outs. Something so rare when watching wired, and other behind the moment scenes.
Doc for the first time in five seasons, won't have the services of Ray Allen. But Doc has an army building in Boston, and a mix of tricks in his bag. Young, and old players, and new way's to let Rondo, and Pierce run the show. Doc is getting ready for his 9th season, and two years after the Celtics lost to the Lakers in the Finals. We didn't know if that was the last of Doc. It wasn't thankfully, because I can't see any other coach right now coaching this team. Just think in 2007 the Celtics could have fired Doc. Danny Ainge was smart enough to realize that Doc didn't have enough talent to win. He got him the talent, and Doc never looked back.
Danny has built a team this year that Doc should have no trouble with. He's got a solid core of guys back, and some great new ones. So now it's time for Doc to come full force this season. Paul's window, and KG's window could be ending this coming season, but Rondo is an MVP type talent, and he's got many weapons. Doc allowing Rondo run things, must take headlines this season. Because Ray isn't here. Rondo doesn't need to worry about getting him going, or getting his shots.
Doc has always been about the story of this franchise, and the history he understands. This entire team gets it, but Doc owns it, and he puts into his work. He speaks about Red when the subject presents itself. You got to love a coach, who gets this team.

Categories: None