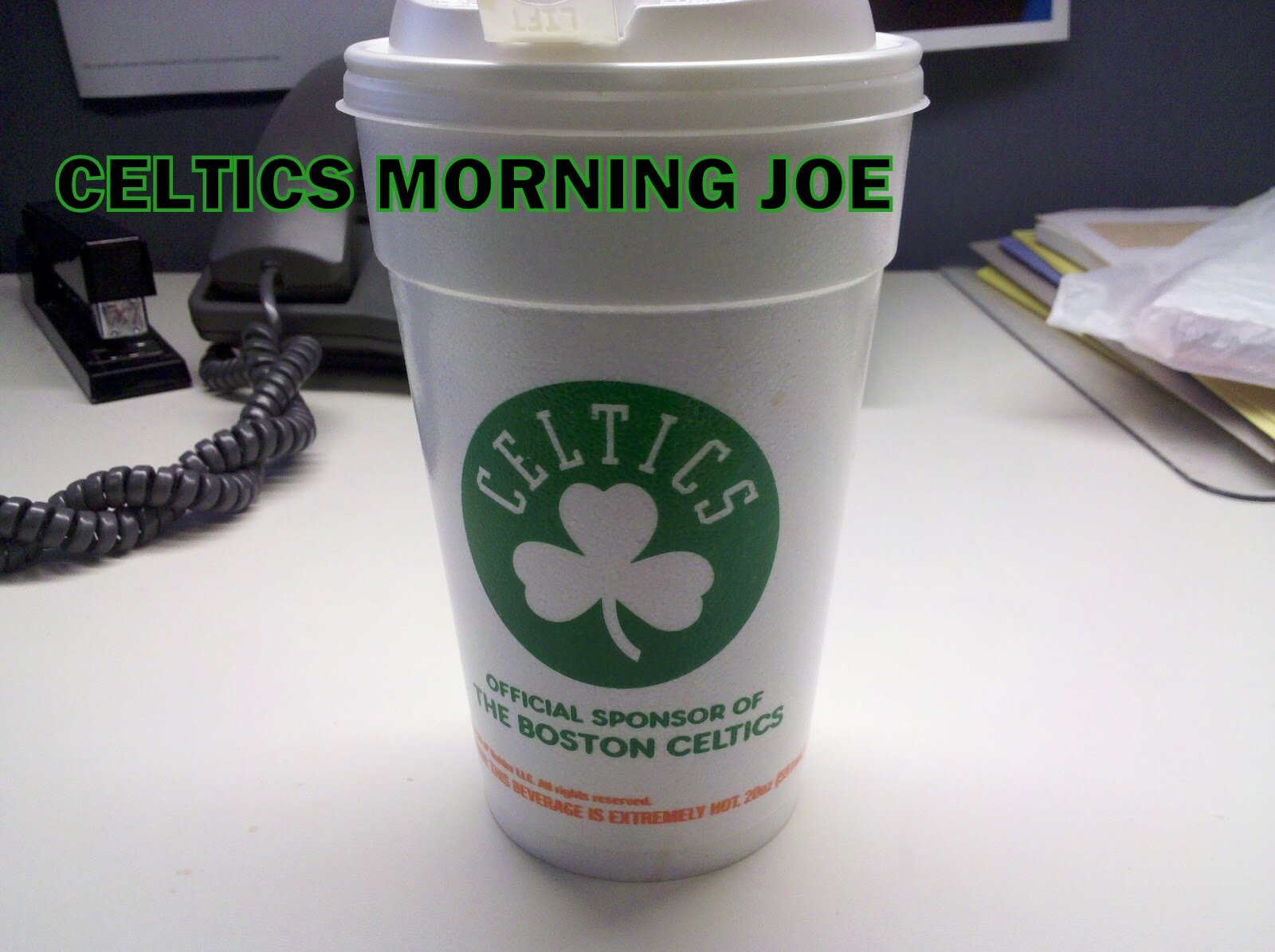 All of us wanted something more from the bench all season long. It seemed like Danny, and the Celtics scrambled around looking for a replacement for Green. MP came in, and did a fine job. At times, Bradley played on the bench, and so did Bass. But both players became key members of the starting unit. Because as you know the Celtics had injuries to Allen, and the Celtics lost JO, and Wilcox for the season. The goal was to have Ray as the 6th man, but with him in, and out of the lineup, it really didn't pan out. Than as Rat returned in the second round of the playoffs. Bradley was gone for the season. So Ray was back in the starting lineup. Bass had touched on this about the bench.
"After the injuries went down to Jeff Green and [Chris] Wilcox, I think that our second group didn't really get too much consistently," Bass said. "We had times, even in the playoffs, where our second group played big for us, but I think we need a more consistent effort from the second group and I think that's what we're going to get this year."
With a bench of Green, Terry, and Lee right now. Plus Wilcox! How can the Celtics have scoring droughts again? This bench should be very consistent. This could be the best bench, and deepest team in the KG, Pierce, and Rondo era. Danny still needs to round out the bench, and roster. I think this could be the hundredth time that I mention Dooling, but get it done. I think the Celtics may need another big man. Just in case Sullinger isn't ready. But it seems like the Celtics have a lot of trust in Jared already. I do, but to be on the safe side, the C's need to add a big. 
With Terry on the bench, I expect so much. How about you?

Categories: None