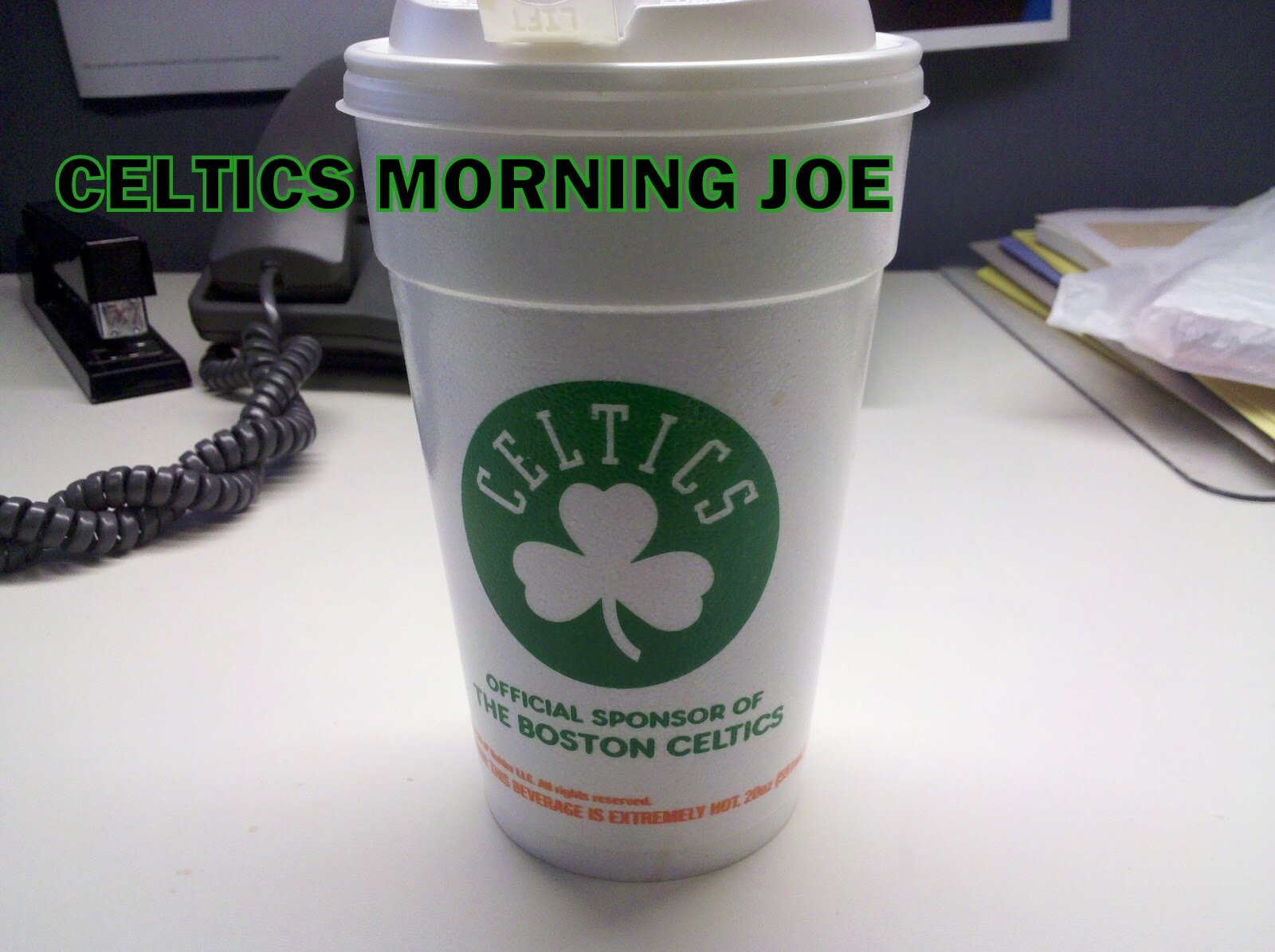 "I think our summer's been good," Rivers said. "When we get everything we want, I think we'll have had a great summer."
The Celtics have so far re-signed free agents Kevin Garnett, Brandon Bass and Chris Wilcox; signed free agent guard Jason Terry using the midlevel exception; are on the verge of re-acquiring free agent forward Jeff Green after he missed last season due to heart surgery; and drafted Ohio State forward Jared Sullinger, and Syracuse center Fab Melo and teammate Kris Joseph.
On Thursday, a source said the C's were finalizing a sign-and-trade agreement with the Houston Rockets to acquire guard Courtney Lee in exchange for JaJuan Johnson, E'Twaun Moore, Sean Williams and a second-round draft pick.
"I can't say anything," Rivers said of the Lee reports, but the coach said he is looking forward to the other acquisitions, particularly Terry and Green. Terry, and his willingness to come off the bench in particular, struck a chord of excitement for Rivers.
"Oh, I love it. Not only that, we needed a guy that could score off the dribble, you know, that can create a shot," Rivers said. "I thought that was one of our big needs and by getting Jason we solved that need."
This summer has been better than expected I would say. And who would have thought that would be the case when you lose Ray Allen. But the Celtics endured the hit, and they added key players, and they re-signed key players like Green, and Wilcox who didn't have a chance to blossom last season.  I stand pat that the Celtics need to keep Dooling, because as you see, we are limited on point guards right now. With Terry as the only backup , and with Bradley out for the first month of the season, or even a little longer. The Celtics need to have Dooling.
But what worries me. Is that Danny wants to upgrade each spot on the floor, which is great, and I can't complain, but I would hate to lose a guy like Dooling. The same with Pietrus, but Dooling is a need. Otherwise the Celtics did what they should have. I hate to see Johnson go, but like I said, his potential may never be reached. The Celtics drafted two bigs this year, that are already ahead of him in terms of playing right now. So the Celtics made the best move. Moore it's hard to see him go, because he has a bright future, but adding Lee could be something big.
Lee played at his best when he played on the Orlando Magic his rookie year. He was a key for them, when they reached the Finals. Hopefully he can impact the Celtics in the same way.

Categories: None