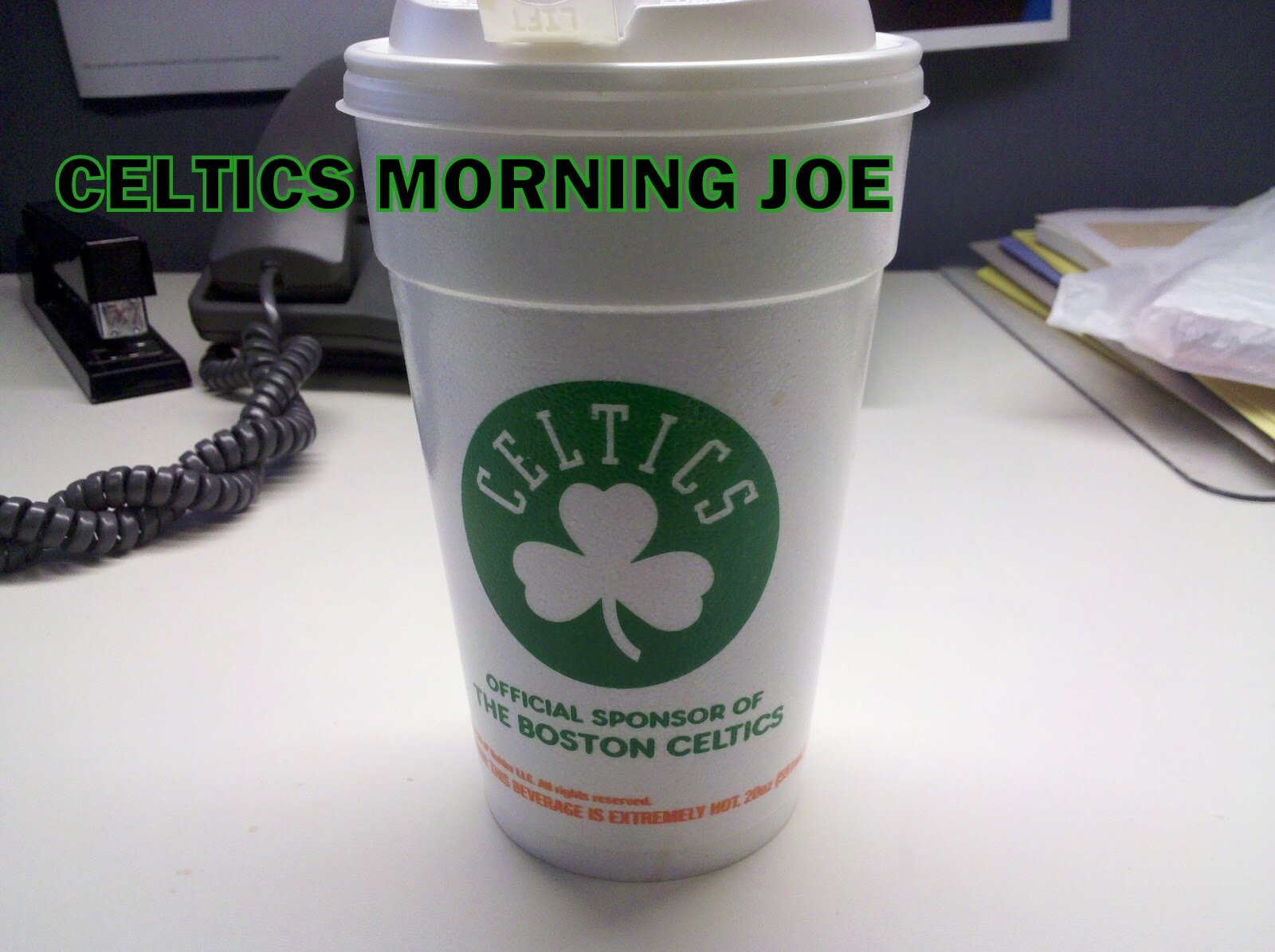 Think for a minute about Bradley, and what's going with the Celtics right now. Would you have ever thought, Bradley would be the starting shooting guard, and Ray Allen would leave to the Heat? Not for a second right. But last year, something happened. Ray went down, and Bradley became the player we needed at the right time. We knew Bradley had a defensive game, but when his offense started to click. It was a for gone conclusion. Bradley started to hit the corner three with regularity. Bradley gave Rondo a running mate on the fastbreak. Bradley was the perfect cutter, and KG, and Rondo seemed to find him every time.
With Allen gone, the role of starting two guard is solely Bradley's. With his growth from last season. I think he'll take another jump this season. Although Bradley may not start the season on time. I believe he'll leave his impact. I think Avery will have a good chance on making the all defensive team. Maybe not first team, but second, or third is a reality Everyone is making a big deal about Courtney Lee, which is fine. He's a good role player, but where is the playing time, and it's not like he's better than Bradley. I say stick with Dooling, and let Bradley, and Terry play two guard. 
I'm curious to see how this season plays out with Bradley getting the starting role for the entire season. I wasn't sold on Bradley after year one, and during the first month of last season, but who doesn't want to be wrong when a gem like Bradley comes along.

Categories: None