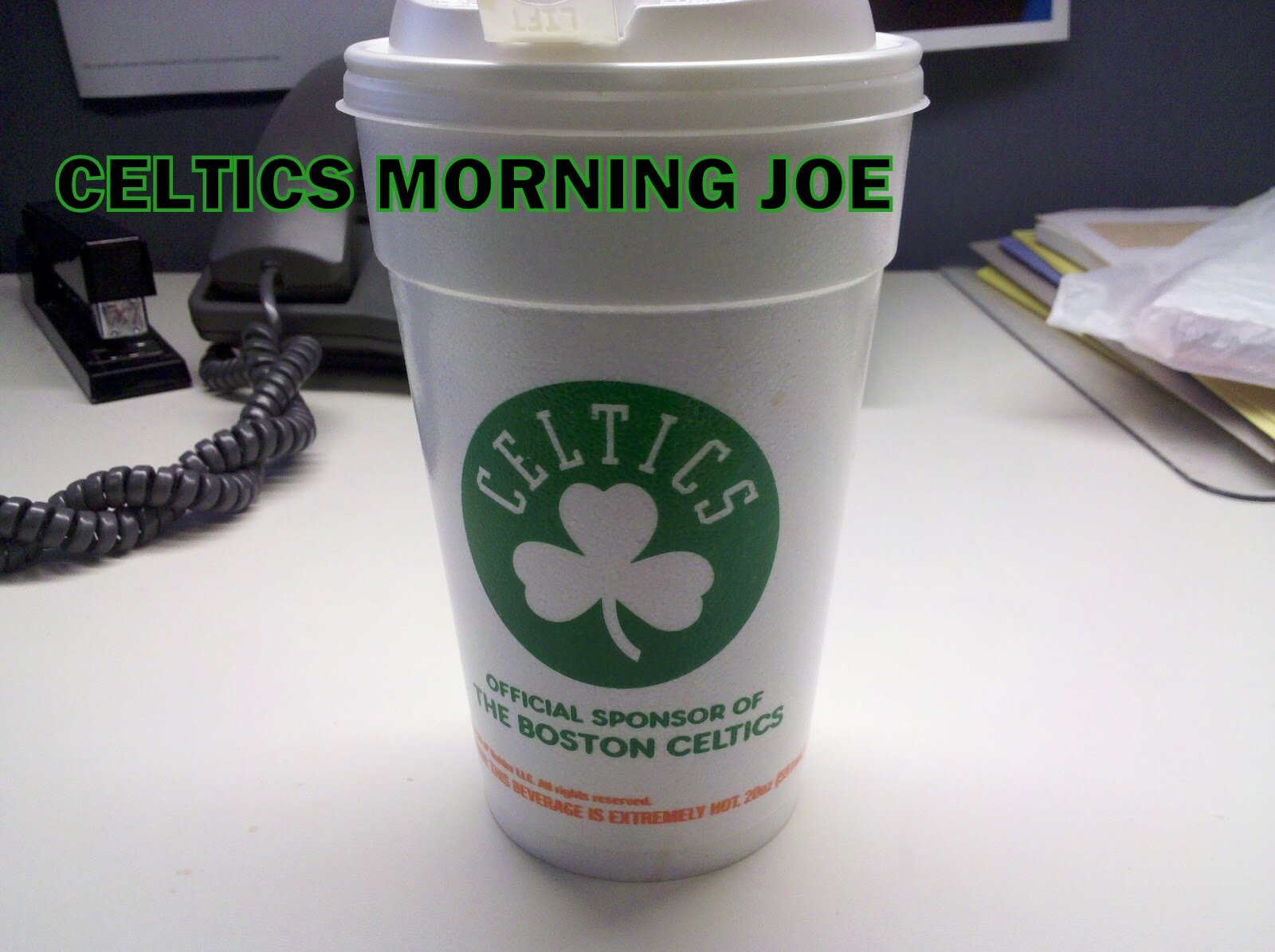 We know what the Heat have done. They've added Ray Allen, and Rashard Lewis so far in the offseason. The Nets traded, and got Joe Johnson from the Hawks, and they re-signed Gerald Wallace. The Hawks have taken a minor step back, they've added Devin Harris from Utah, but they traded Marvin Williams in the process. How about the Bulls, well the only move to really mention is a trade that sent Kyle Korver to Atlanta for Kirk Hinrich.  The Knicks have added Jason Kidd, and Marcus Camby, and they re-signed JR Smith. They've lost Landry Fields, and Jeremy Lin is likely gone, after the Knicks aquired Raymond Felton.
So how does the East stack up so far? As of today, I would say the East still runs through the Heat, and Celtics. The Heat added two deadly shooters, but the question remains how will it work, and how much game do both players have. I'll bet that Ray still has game, he did just a few months ago in a Celtics uniform, even though he was bothered by the ankle injury.
This is how I look at the Celtics losing game seven now, or the series. The Celtics have gotten better. If you add Bradley, Green, and Wilcox in the Heat series. I think we  have a different outcome. Bradley on Wade, would have been magical too watch. Terry coming in, cancels out losing Ray. The Celtics have also added Jared Sullinger. How much he'll impact the team is really unknown  right now, but I like his chances.
What about the Bulls? Well don't count them out, but Rose will be coming back sometime during the season, that was the last report. Which he might miss the first month or two of the season. Otherwise, why can't the Celtics beat the Bulls? Rondo, and Rose cancel each other out, so it will be up to others to decide the games. If you look at last season. The Celtics didn't have Green, and Bradley wasn't apart of the Bulls games. If both are healthy next season. I think those two guys are enough to lift the Celtics past the Bulls in any series.
Their is a lot of the unknown in the East, what happens in Orlando with Howard. Every team can still sign free agents, and of course make trades. So anything can happen, a team can change in a moment. But as of today, I say the East comes down to Miami, and Boston.

Categories: None