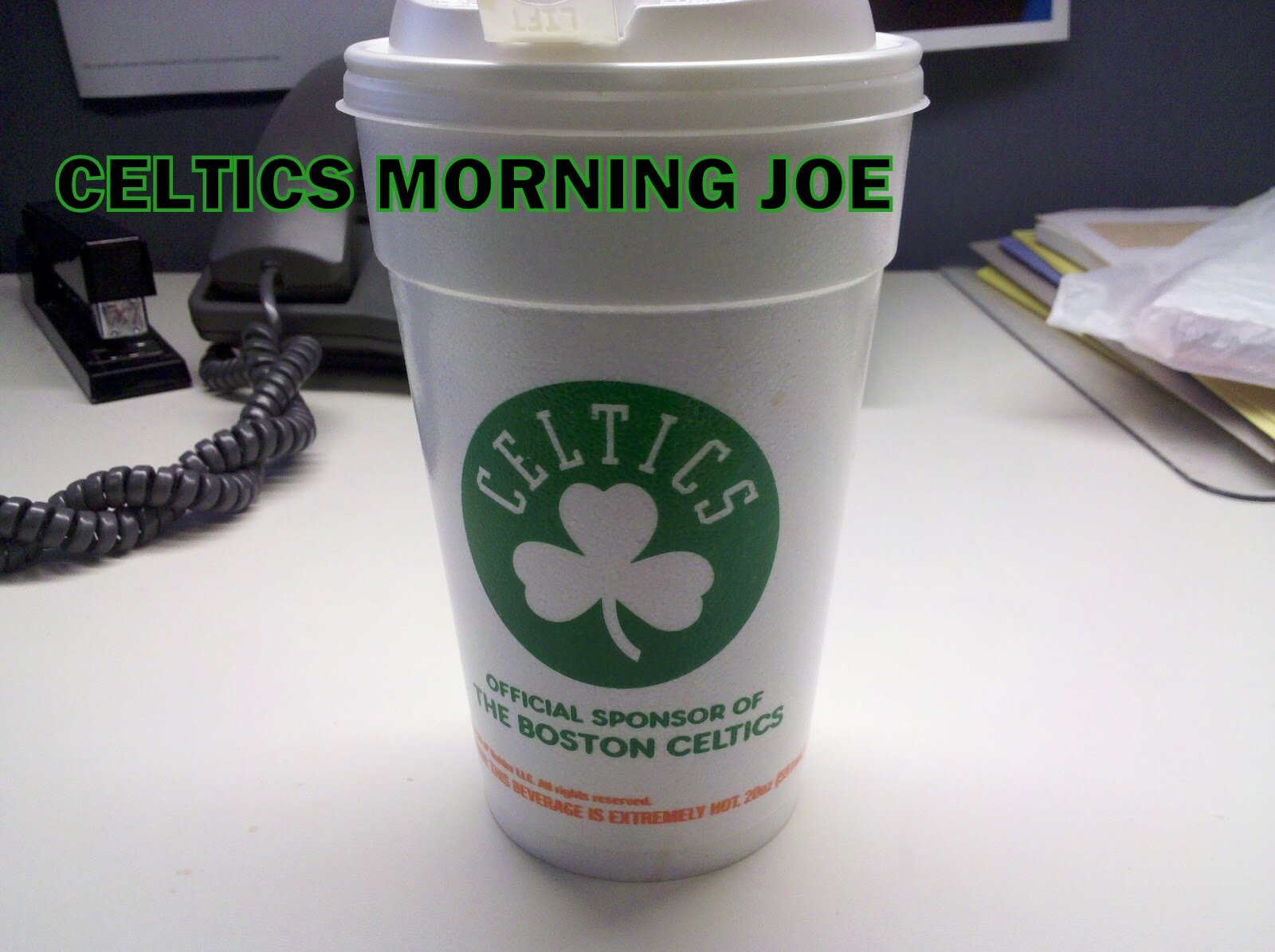 Ray Allen brought up many different scenarios when he was introduced as a member of the Heat earlier this week. He called out Doc during his press conference, saying that Doc pushed him aside like a dinner plate that was empty. Ray said he didn't feel the love from Doc,and Ainge, and that was his biggest reason for leaving. Doc was asked about Ray's comments.
"Listen, I'm not talking about Ray right now. He's no longer part of us," said Rivers. "That's my take, really. We talked about a lot of stuff, but really, I'm talking about our guys.
Doc's not calling Ray a Celtic for life. He is no longer apart of us. The thing that strikes me is this. Doc is usually pretty open to talk,and to express his feelings with the media. You can tell he's upset, and still burning inside. Ray wants to say that he loved Boston,and all of that, but at the end of the day. He acted like a spoiled brat,and I expected so much more out of him. I still feel the same way about Ray that I did a few day's ago. His status as a Celtic for life is gone.

Categories: None