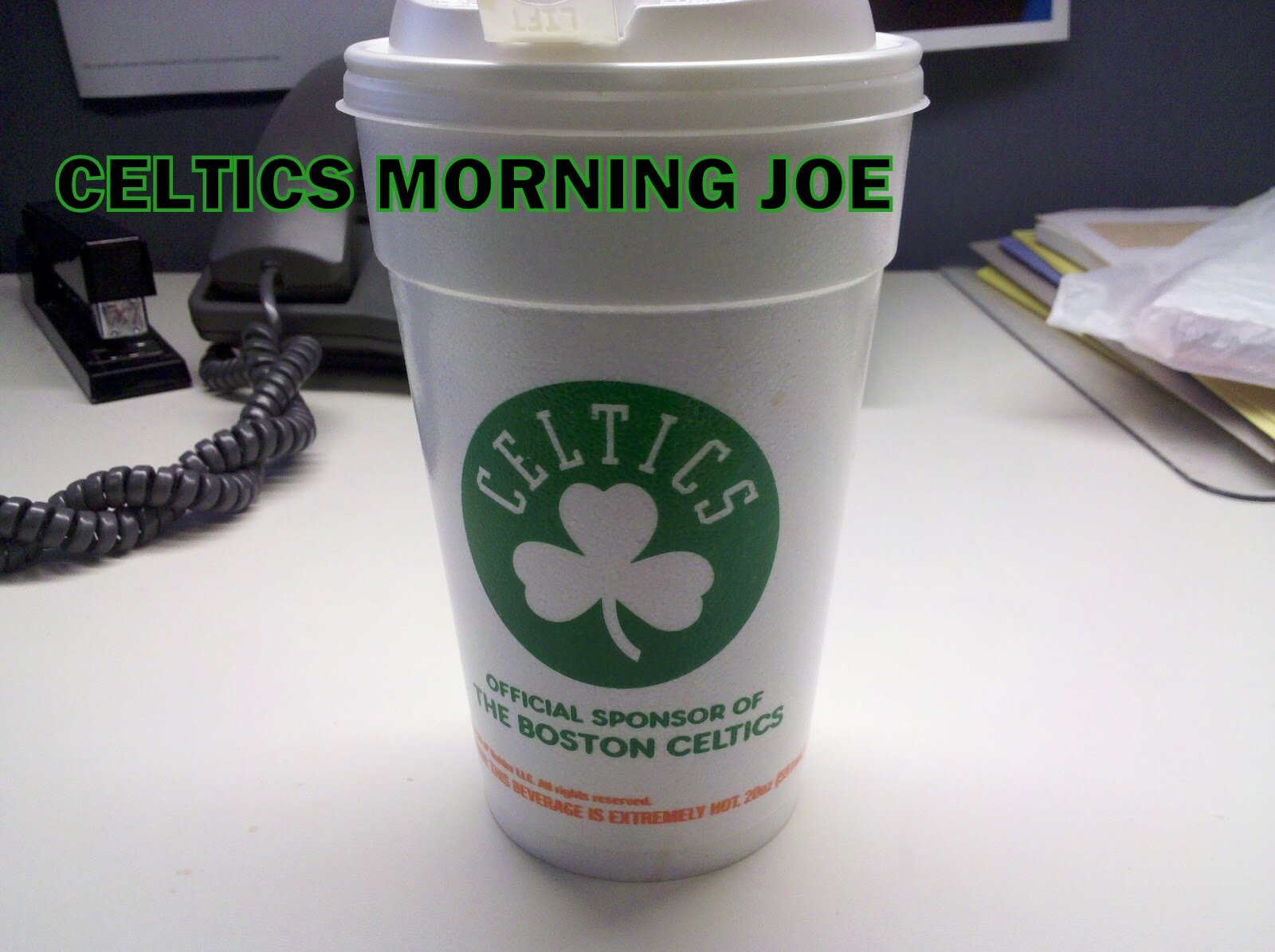 There is something about being disrespected, that cements itself in one's mind to stay. Rondo doesn't seem to take things lightly. He seemed on the war path to beat the Heat this season, after they took Rondo out the year before. With the media bashing Rondo because of Ray's departure. Rondo has an extra log on the fire, buring away at him. Beating the Heat with Ray Allen on the roster would mean so much.

With the Celtics still adding players. Rondo needs a big to pass to . I think he has tools everywhere on the court. His young buddies Bradley, and Green, and he can find KG, and Pierce in their spots. But having Wilcox back could be an underrated signing for the Celtics. I would say Wilcox, and Rondo has a better chemistry than Bass, and Rondo last season. Wilcox ran the floor, and he was dominate at times when Rondo got him the ball. I think were looking at Rondo to save us next season. I think Rondo can come into his own more so with Ray gone. Of course the ultimate would be landing Howard to pair up with Rondo, but that's not even apart of the plan. Josh Smith would be right there in the mix for me. Who wouldn't want him with Rondo.
I think we want Rondo to understand the moment next season, and  I hope he gets the respect that he deserves from the refs. He'll still be a target, because the league is messed up. But Rondo must learn to play with it, because it's not changeable. If your a fan to call out Rondo's shooting, than shame on you. Rondo can shoot the ball end of story. Going into this season, I wonder how much better can Rondo become. Has he just scratched the surface? With Ray gone, Rondo must do more, because of course he can.

Categories: None