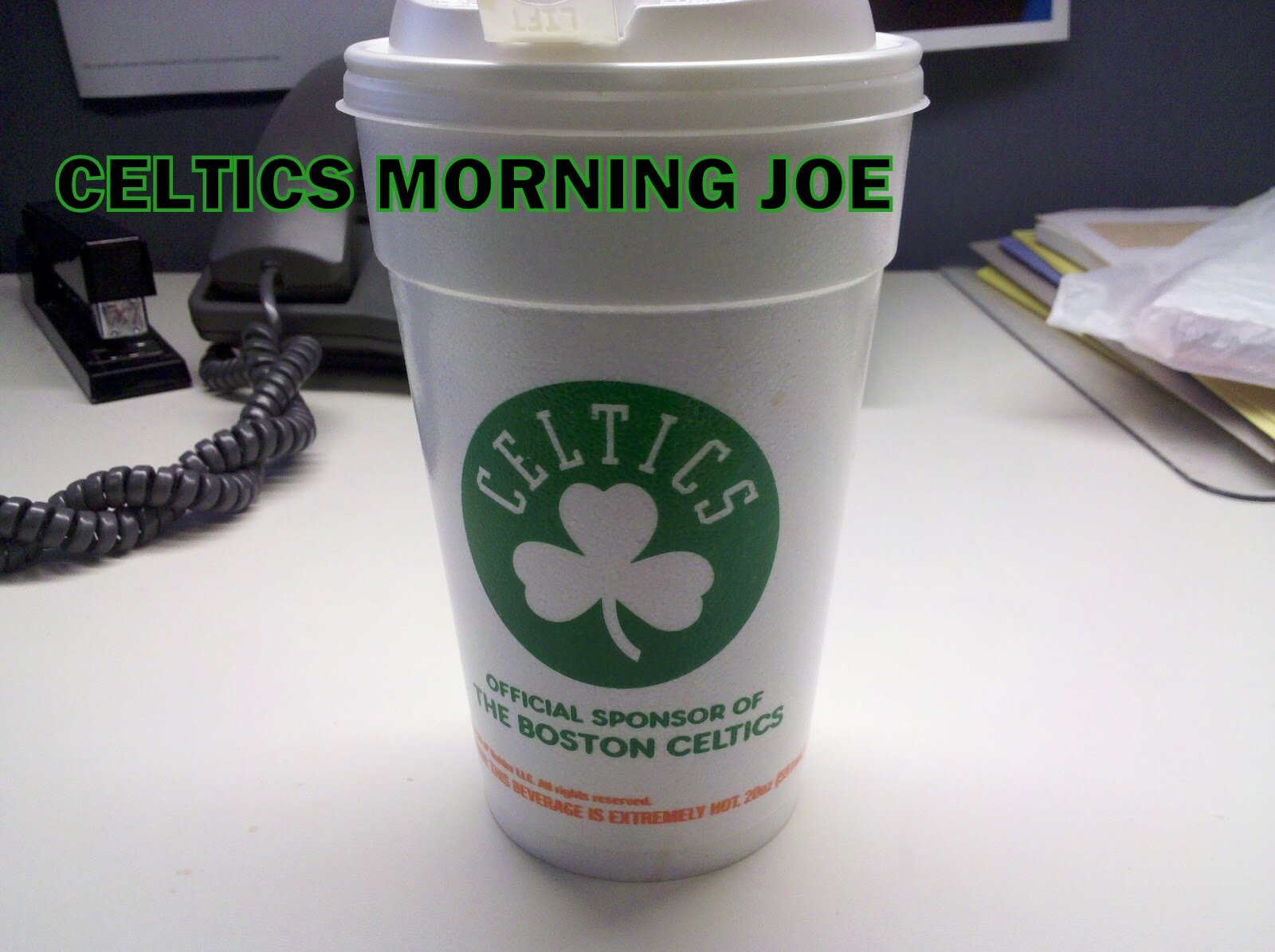 Courtney Lee isn't an overwhelming scorer. He can give you 12 points a game, and his career average is 10 a game. Maybe Lee could flourish with Rondo. Lee would be a defensive upgrade over Allen, and come on, Rondo, and others can pick up the scoring slack. We won't have to see Rondo wast 15 seconds off the shot clock, waiting for Allen to get open. Let's face it, Allen wasn't finding open shots that easy anymore.
Boston Globe

"Lee, who averaged 11.4 points per game last season in Houston, said he would like to get something done with the Celtics.
"Me and Doc, we've always had a relationship since I've been in the NBA," he said. "I'm a friend of both of his kids, Austin and Jeremiah. We work out together, always see each other. Me and Doc always speak. There's interest there, but there was no verbal agreement or anything, just hearing each other out. He expressed his interest. I expressed my interest.
"It's not basketball-wise that needs to be discussed, it's the front office and my agent that needs to communicate and go from there."
When asked his most important priority, Lee said: "I want to win. I got a taste of the playoffs and going all the way to the Finals my rookie year [with Orlando in 2009]. I want to get back there. Boston, everybody knows their record and what they've accomplished over the years especially with Doc and having KG [Kevin Garnett] and Paul [Pierce], [Rajon] Rondo's still there. So that's a team I feel will win and continue to win. That's one factor in the decision."
I guess the question for some will be MP, or Lee?I love MP's attitude, and love of the game, but on pure talent it' needs to be Lee.
The Celtics do not have the salary-cap space to sign Lee for what he is worth, so the next-best option is a sign-and-trade with the Rockets, the team that just pulled Lee's qualifying offer, making him an unrestricted free agent.
Categories: None