r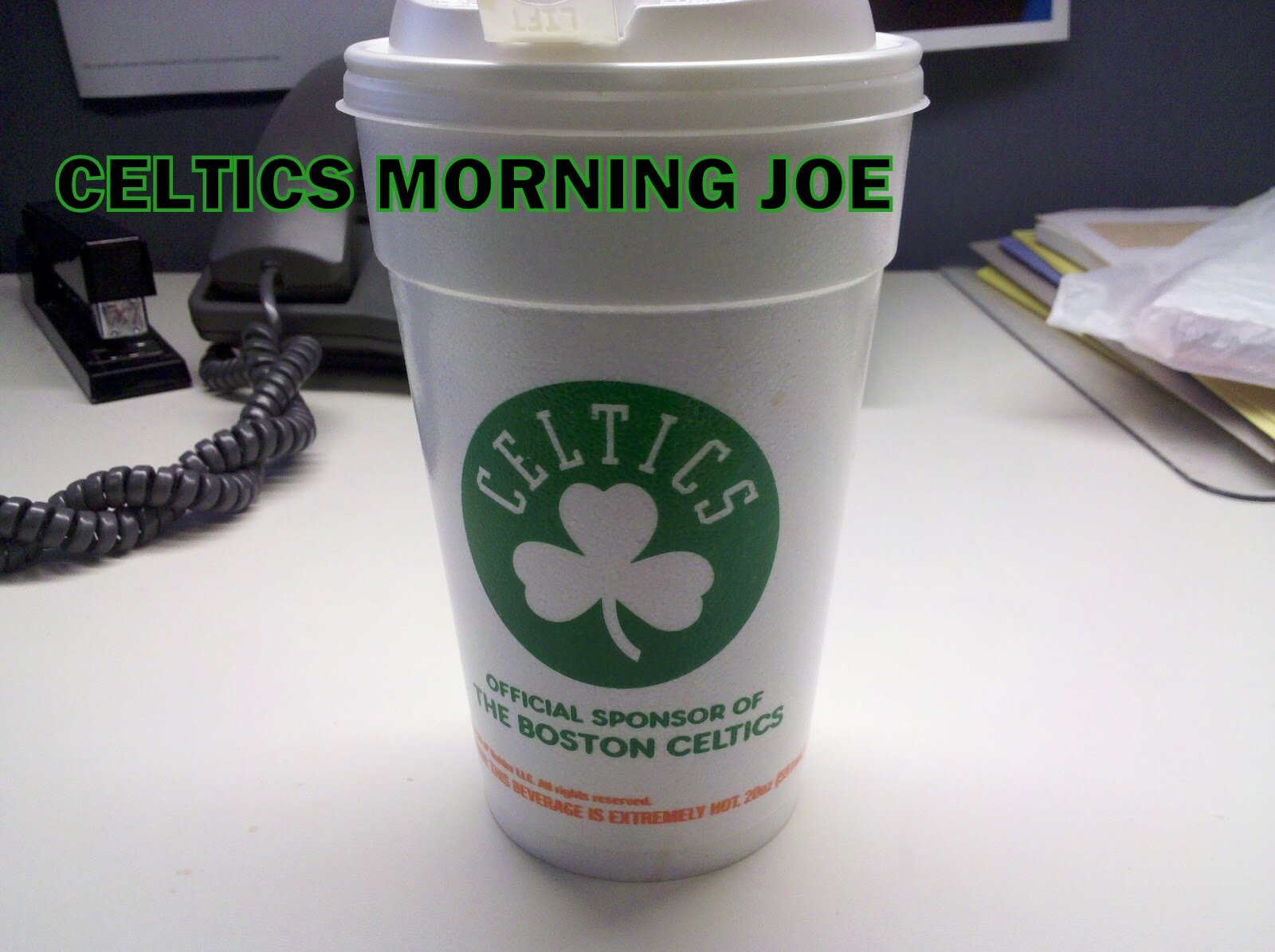 Paul, has been spot on about Ray, and so has Morena, and celticsz. Thanks for the kind words as well for my post on Ray. The anger is still there in the pit of my stomach, and that feeling may not go away until we beat the Heat, or if the Heat lose at the hands of someone else. If Ray didn't want apart of this team, than I say peace out!
Our time is but a short one,  In the greater scheme of things. And I will leave with no regrets. But time will tell, if Ray Allen will regret what he did. Maybe he won't because a lot of people with egos feel like they do no wrong. But one can hope that a thought of regret tears away at Ray's soul. All Things Must Pass is a legendary George Harrison song, and it's true in almost every category in life. It's no different with Ray. Moving on will be easy, but the feeling of  betrayal could last a life time for some, and maybe in a few years all will be forgiven. I can't stress enough how this blows Ray's legacy in Boston. When the Heat play the Celtics in the Garden, I want those fans who chanted Let's go Celtics in the final moments of game six to get up, and chant that even louder for Ray to hear.
We were told that losing this season, that the era will have to end. It has in some ways, but are true Big three are still together. At the end of the day, I feel like the offense will get that much better without Ray. Rondo wasted so much time looking for Ray to break away from a screen, it wasted so much time. Of course will miss the clutch shooting of Ray, but let's face it. Terry is a clutch player, and so are the Big Three. The core four is dead, and now it's still the Big three.
This is good for Rondo as well. Rondo shouldn't have to apologize to anyone, and shouldn't have to worry about Ray Allen. Pierce,and KG understand Rondo, and both Pierce and KG feel comfortable in their own skin to understand that Rondo is the key to this team. With Ray leaving for Miami, it means that Bradley can feel comfortable, and so can Jeff Green. Doc won't have to worry about pissing off Ray Allen. So  many great things to say about Ray, but as the stories were breaking. Ray seemed like the real diva on the team. Not Rondo, who was just trying to win ball games.
I think Celtic nation wants to focus on our Celtics. Rondo is still here, and he's our fearless leader, and Pierce,and KG will walk off together into the sunset. Both KG,and Pierce have always seemed closer. Ray has always been the odd man out, like Bosh in Miami. But now Ray might get overshadowed more than he knows.
Now Danny must work on plan B, and plan C. Will Danny look to trade to get a  player close Rays value? We already know that the Celtics can't use Ray's 6 million. So like I said in my last post. Danny can wait for players being amnesty from their teams. Like an Elton Brand. Or Danny can look to package some guys in a trade to upgrade. Danny may just fill out the roster with MP,and Wilcox. Beating the Heat has become a drug to me. We must take them out.

Categories: None