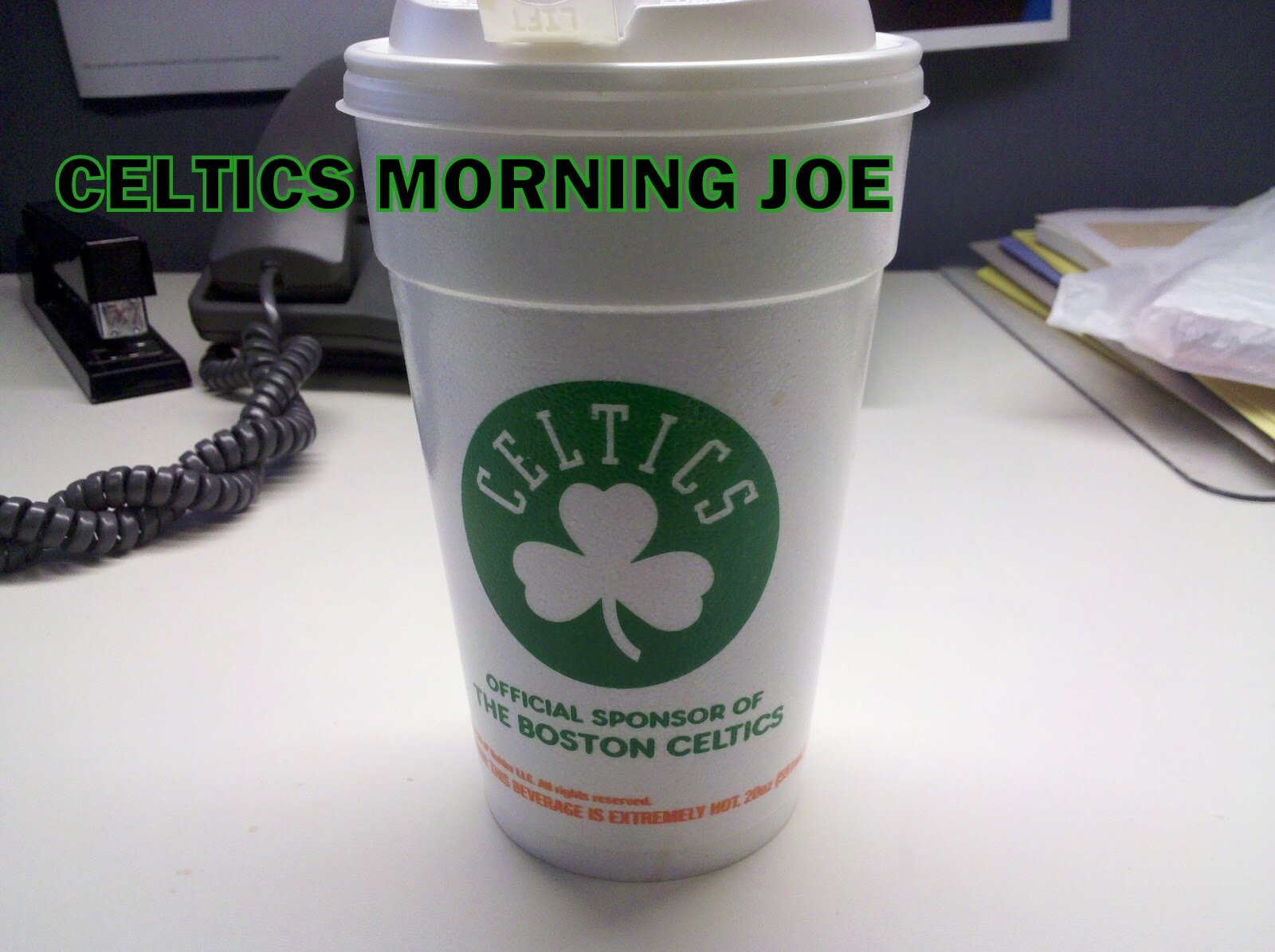 What will you do if Ray leaves. Will you want to burn your Ray Allen jersey? Will you wish him luck. I would have the urge to sale my Ray Allen jersey's.Black clouds gather in the overcast of our minds. Just like a hurricane. The rising tides ever so high, seem to have a lasting effect on our minds. Ray will provide us with a lasting memory that stirs up hate, or we may forget, or forgive what he's put us through waiting for his decision. We know if Ray leaves, his number will more than likely not go up in the garden rafters. If Ray signs the three-year deal. Boston will be his longest stay in the NBA.
Last night news broke out, and many blogs reported that Ray Allen signed a 3 year deal for a 11 million dollars with the Heat. First of all that deal wasn't possible. I knew that when I viewed it on Twitter. They money didn't match, and the Heat can only offer 3 million per year. So they can only offer 9 million, compared to the Celtics 12 million. But when I saw the headline. It became real, it was a punch to the gut. I hope Ray is playing hardball, but in the process, he's killing Boston fans, and giving some ulcers.
But for a player that has earned $178 million in contracts over 16 NBA seasons, including $73.1 million over the last five seasons with the Celtics, money may not be an overwhelming factor in Allen's decision.
So what does a player entering the twilight of his career want most? A starting role? A chance at another title? Why can't Ray take the 6th man role? Offensively Ray could still start for the Celtics, but defensively he's become a problem. I hope we get Ray's big decision today. I hope Ray woke up in Miami, realizing that it would be a big mistake leaving his legacy behind in Boston. This team can win a title, the Celtics won't be favorites to win, but they will prove themselves. And Ray should be apart of it.

Categories: None