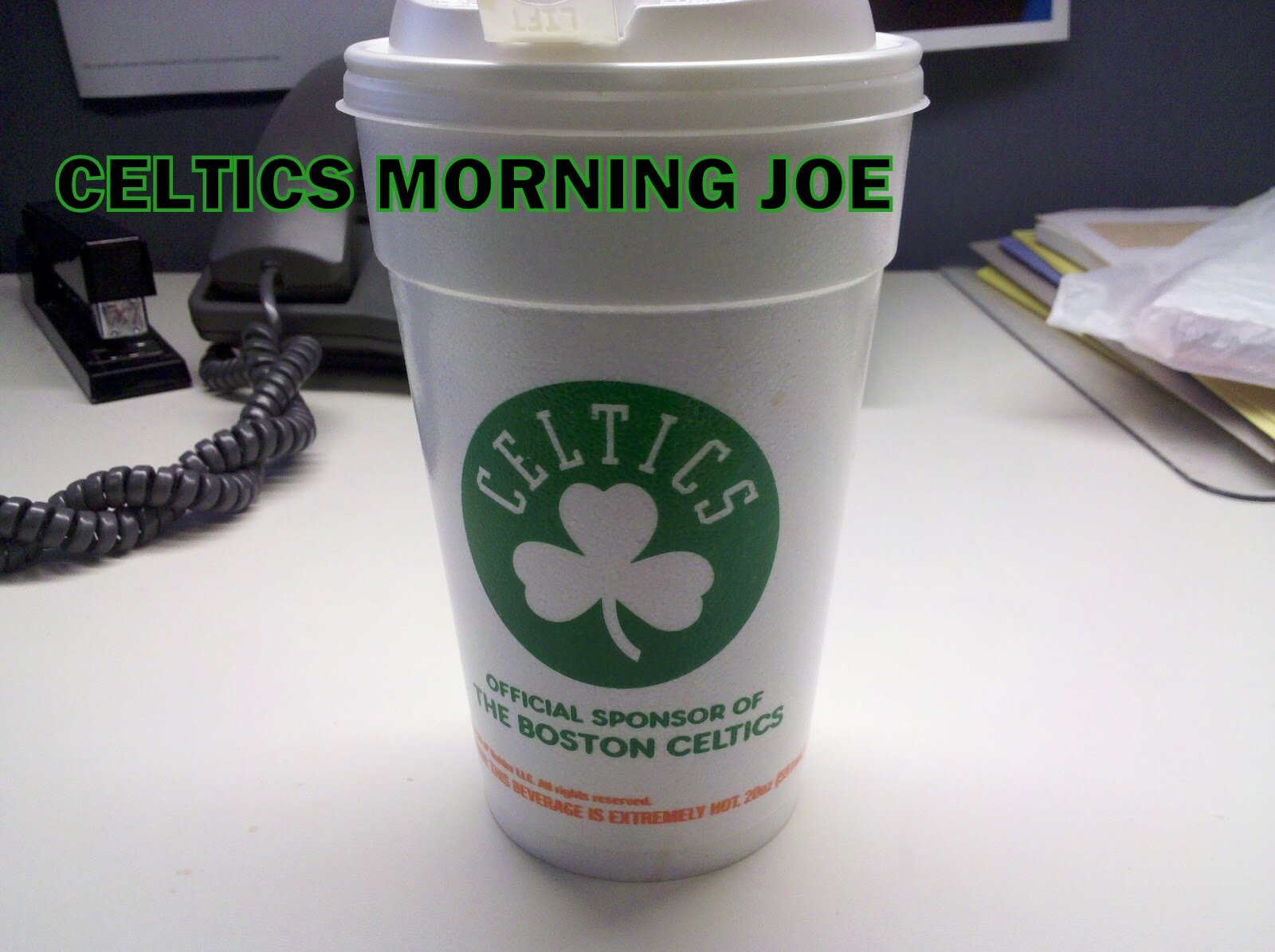 He was are D-League guy that blocked the hell out of everyone given the chance. He has a nice scoring touch from the outside, and his inside game isn't bad.  Greg  was unfortunate this season with nagging injuries, and he wasn't able to fully shine. He did show us that he can play at an NBA level. It's just hard to see if he's a back-up center, or maybe a third string center. Greg was a guy that came into camp, and you wondered if he would even make the team. The question for Ainge? How much is Stiemsma worth to you? Three Million a year is the number for me, but that could be a bit high seeing that it was Greg's first season.
"I'm hoping it will all fall into place," Stiemsma said. "I don't want to get too caught up in the details, but I'm just hoping for the best and we'll see what it brings. I'm hoping that everything works out. I'd really love to come back to Boston."
Greg Stiemsma will be in Boston for the next few days to pack up his apartment, but the free agent center doesn't want Celtics fans to read anything into the move.
"It's just that I have a month-to-month lease and I'm not going to be there in July at all so I can save a little money by getting out of my apartment," Stiemsma said. "I'm hoping to re-sign on a new lease soon."
To me Greg can the best back-up center you can ask for. With a healthy season under his belt. Stiemsma can put together a fine season.

Report: Bird wont return to Pacers
Larry Bird will not return to the Pacers next season. The Indianapolis Star first reported Bird would step down as team president and that he is "100 percent sure" of his decision this time. Bird had said at the end of the Pacers' playoff run that he was considering staying with the team.
Team owner Herb Simon has hired former team president Donnie Walsh, who also worked for the Knicks, to return to the team in some capacity, including guiding the team through the draft and free agency over the next several weeks.
It's a shame that Bird won't see this team through, but he set them up to win. They will have a strong team  for the coming years. Can they win without a superstar, that's the big question. I say why not.

Categories: None