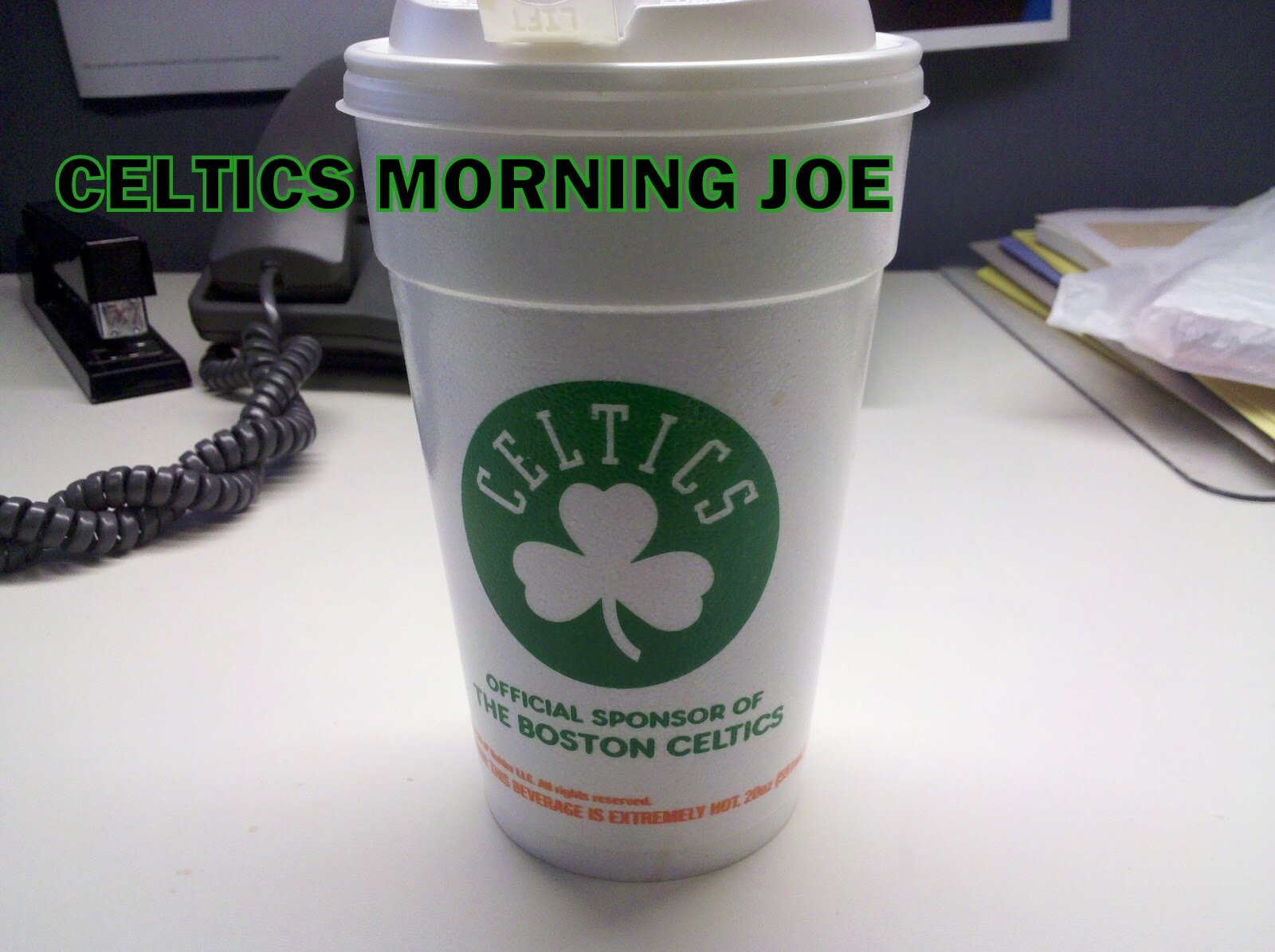 Nothing like a Sunday afternoon off. Maybe your outside enjoying an adult beverage while cooking some BBQ, or maybe your enjoying simple time with the family. Some choose rest right before another  long work week. Whatever you do on a glorious Sunday. You go back to work maybe refreshed, and ready to go.
After the Celtics  Saturday's Game 1 win  over the Philaldelphia 76ers, the Boston Celtics did not practice Sunday,  instead to stick with their postseason plan of maximizing rest in quick turnaround situations. I guess no more practices? I won't do the played out "talkin bout practice" line. Damn! Just did that. I think the Celtics are fine without practice, as long as they watch game film, and have a plan going into the next game.They will be just fine.  This is a veteran team that knows each others social security numbers, maybe their not that close, but they know each other well enough not to practice every day. 
With the Celtics dealing with key injuries. Mainly Pierce(Sprained MCL), and Allen (bone spurs in ankle) rest is welcome from Pierce,and Allen.
Cup of Joe number 2: Bench "flexing"
You might have spotted Celtics reserves Keyon Dooling and Marquis Daniels offering some emphatic sideline support this season. It seems to have been magnified in the postseason as TV broadcasts often have showed them doing some sort of two-armed fist-pump to celebrate a Boston run.
"We've been doing that throughout the course of the season, it's just magnified throughout the playoffs," Dooling said. "It's something that kind of gets us going. We put two fists in the air and kind of pump our fists a little bit -- just something to let our guys know that we are cheering for them, we're rooting for them. We've got their back."
After Boston's Game 1 triumph over the Philadelphia 76ers in the Eastern Conference semifinals Saturday night at TD Garden, a reporter suggested that it looked like the players were doing chin-ups, Dooling chuckled.
"Well, if you've seen my body, you'd know I haven't done too many chin-ups," he deadpanned.
Nothing like some fun bench antics to keep things light. I have noticed this recently, and now I have my answer on why they do it, and what they now call it "flexing". Gino time , and flexing are now the culture.

Categories: None