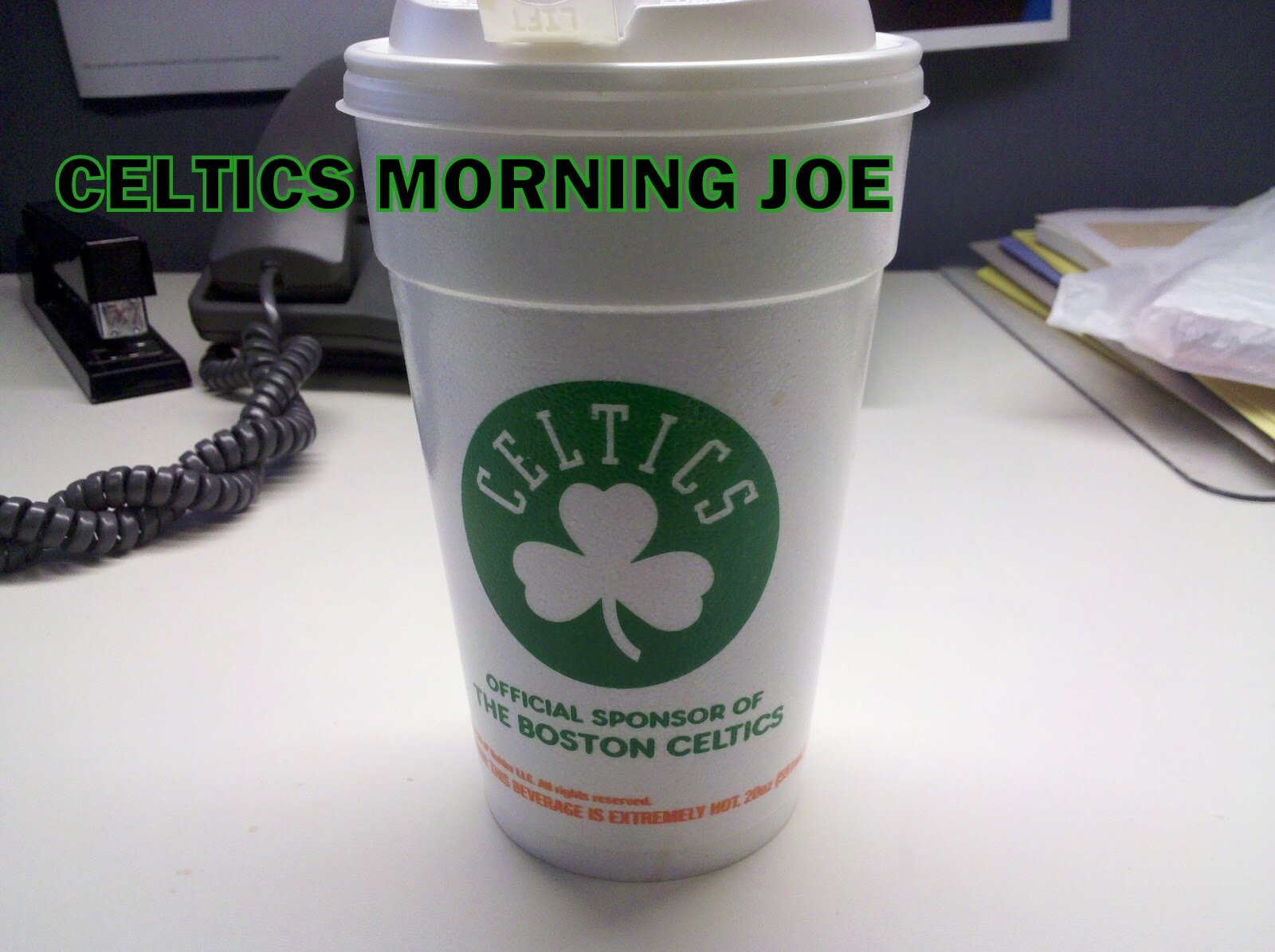 History has to live with what was here, and with  what is here in the present. It feels like every other game Rondo is breaking a record, or he's joining a elite group.  History repeats itself, and Rondo has become a NBA history major. The older we get the further we get from the music that quenched our soul, and it made us feel so free. The further from NBA history we get, the more we want player's to break records.
Rajon Rondo is making it clear how important point guard play is in the NBA playoffs.
Rondo is the first player with at least 20 points and 16 assists with no more than one turnover in a playoff game since Tim Hardaway for the Golden State Warriors in 1991, who had 27 points, 20 assists and one turnover against the Los Angeles Lakers in Game 5 of the Western Conference Semifinals. Rondo, Hardaway and Magic Johnson are the only players to accomplish this feat in the last 25 years.
In the last 25 seasons, a Boston Celtics player has had at least 16 assists in a playoff game eight times. Rondo has seven of those performances (Larry Bird had the other in 1990).
Rondo consistently gets it done in the playoffs. Among players in NBA history with fewer than three turnovers per game, only John Stockton (10.1) averages more assists per game than Rondo (8.6).
With Rondo on the court in the playoffs, the Celtics are 14 points better per 100 possessions than they are when Rondo is off the court.
I just don't know how anyone can pick on Rondo.

Categories: None