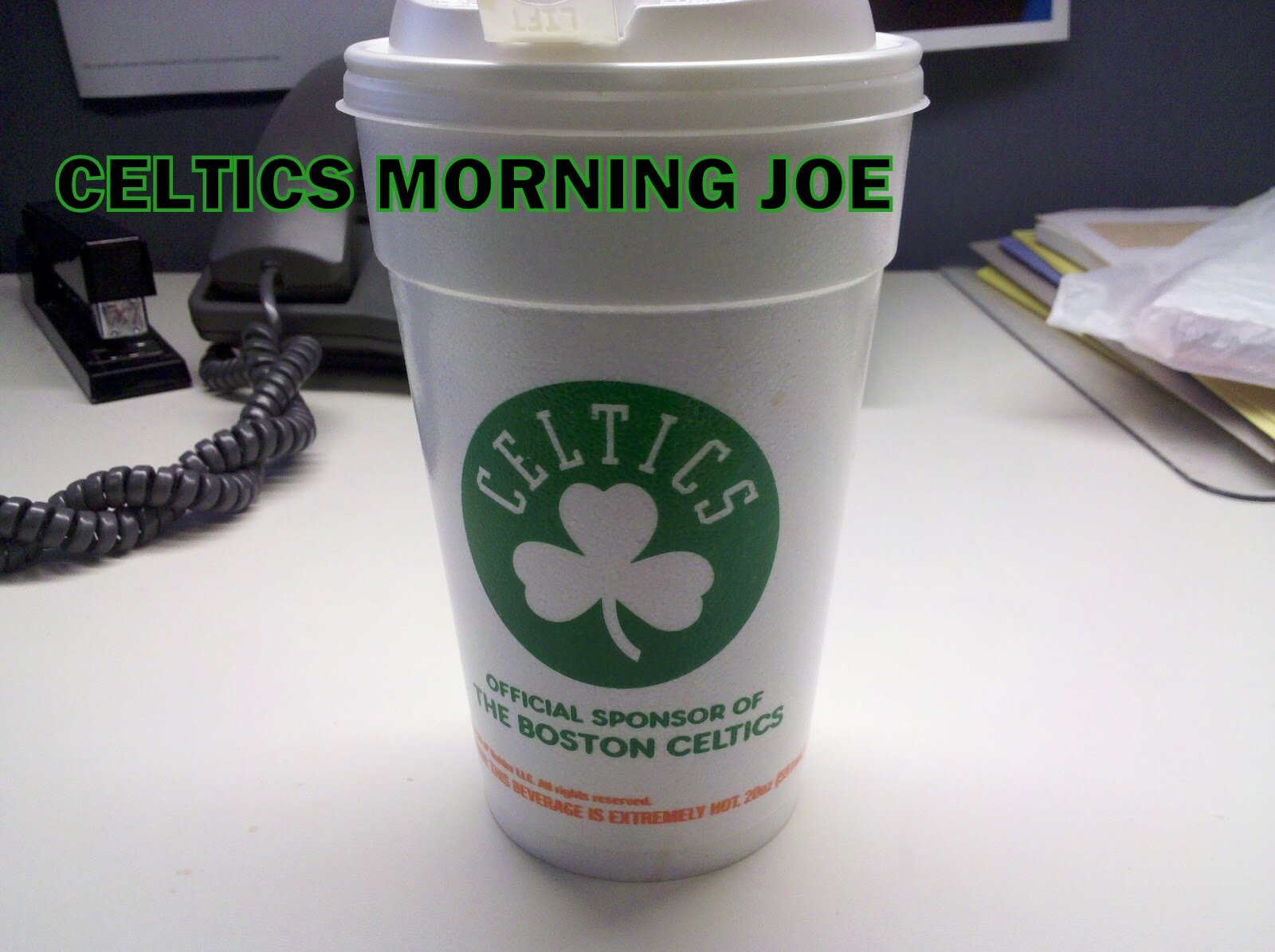 We thought Pietrus would breakout in game two after Rondo's suspension.  But Pietrus had an awful game on the offensive end. His defense was steallar. His defense made me want to get up, and do something. That something has still been undecided. But his defense was inspiring. Pietrus is a streaky shooter, and he's still getting back into shape. I still think he'll win us a playoff game. I said it a few days ago after game two. His defense will become crucial in later rounds. A three here, and there from Pietrus is crucial. Without Ray, MP has become the bench scorer.
Pietrus got a few other messages from his coach in Game 2, precipitating a back and forth that finished with the swingman taking a seat for a while.
"He got emotional and we took him out and we brought him back in, and he was great," said Doc Rivers.
As of now, there are no worries about Pietrus' offense.
"He hasn't made a shot, but he's capable of making a shot, and the other team thinks he can make a shot," Rivers said. "So we need that.
"I don't think he ever presses really offensively; he kind of lets it come to him. I think he presses defensively sometimes. He commits fouls he didn't have to commit."
Pietrus' plan for tonight?
"Just play hard," he said. "Just keep playing hard.
Pietrus has impacted the Celtics so far with his lockdown defense. When the time comes. His offense may do the trick. Have any of you lost faith in Pietrus. Do you think his impact on the offensive end will continue to grow.

Categories: None