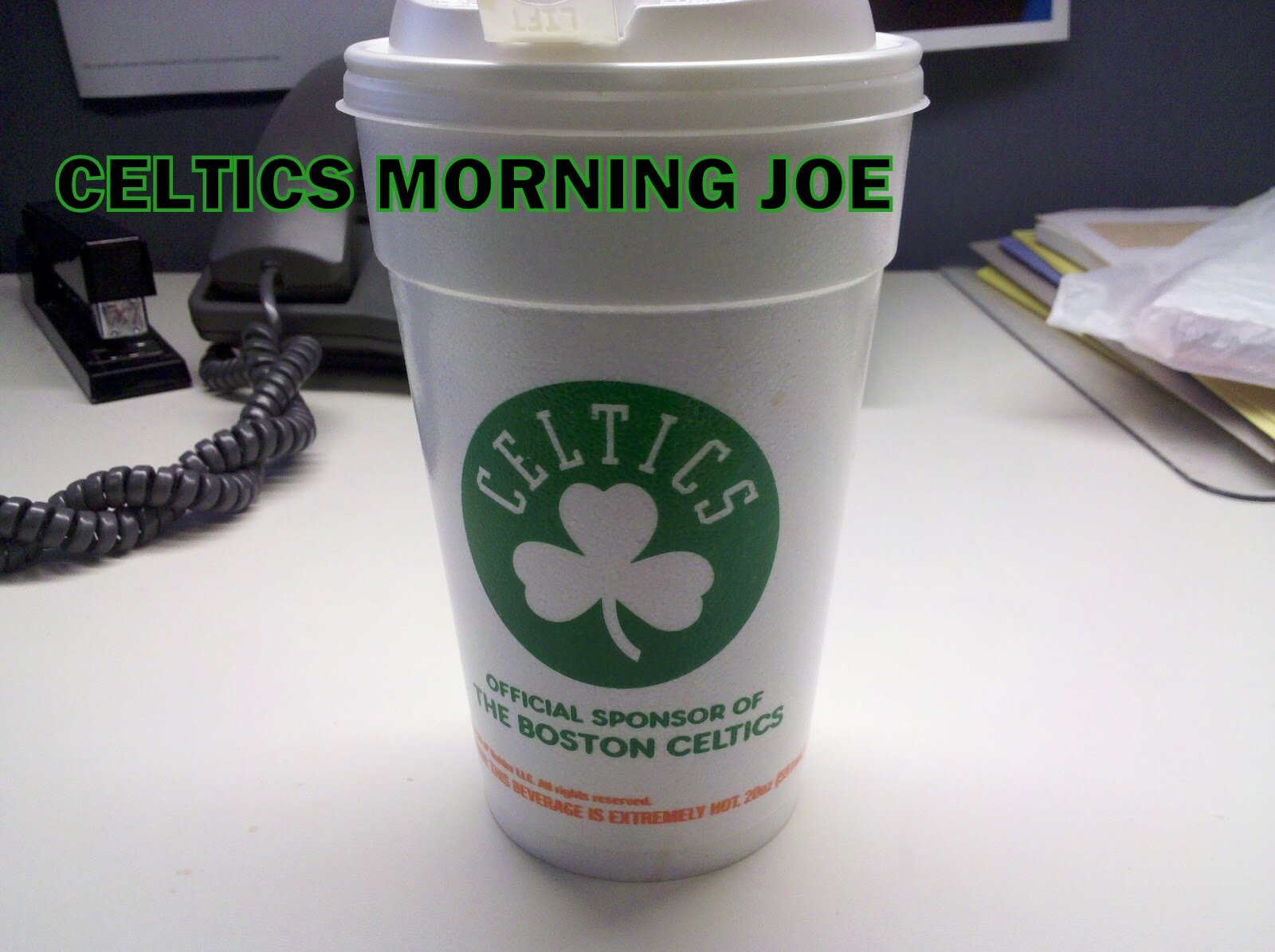 To go all out tonight for the Boston Celtics  will be something that will be decided closer to game time. It is expected, according to  Doc Rivers, that Rajon Rondo  will play tonight against the Miami Heat inside the jungle. I expect the Celtics to only play guys who can actually play, who will not risk health.
I would hope the Celtics will only play Rondo if he's healthy enough. Of course I want to beat the Heat tonight, but as a fan I have to relax, and think of the larger goal. A championship isn't won in a regualr season game against a team we hate. It's won by smart responses to player injuries, and coaching your team.
The theme for the past week has been rest for the Celtics. But what about rust?  What if you sit key players like KG, and Pierce too long? Is that possible? Is it good, or bad? Well if you play it smart than you'll be just fine Celtics.
Emphasis on health, not homecourt By Steve Bulpet
"Once you make the call, you make the call," Rivers said of the Pierce-Garnett decision. "At the end of the day, listen, health. And if you're not healthy, it won't matter. So for me, once I made the call, it wasn't a hard call. We pretty much saw it. So for us we just made the call and moved on. We didn't think about it afterwards much at all.
"It'd be great to get (homecourt). I mean, we have two games (left in the regular season), we're going to try to win them both and see what happens. If I thought our guys were banged up, I'd sit them. That's not even a question for me. I'm taking rest and rhythm over homecourt."
I think Doc will make the right call, and the Celtics have choosen health. If guys like Rondo are ready, than he'll play them. If their is any question, Rondo won't play.

"It's kind of hard to tell without contact, but it's sore a little bit," Rondo said. "It'll be sore for a while, I'm sure. I'm getting better each day, so that's a good sign. Right now I don't think I want to do any contact.
"I think I'll be able to play and everything. I'll be fine. I hit the floor a lot, so I'll try to get it as healthy as possible, because I know the way I play I'll hit the floor again."
Categories: None