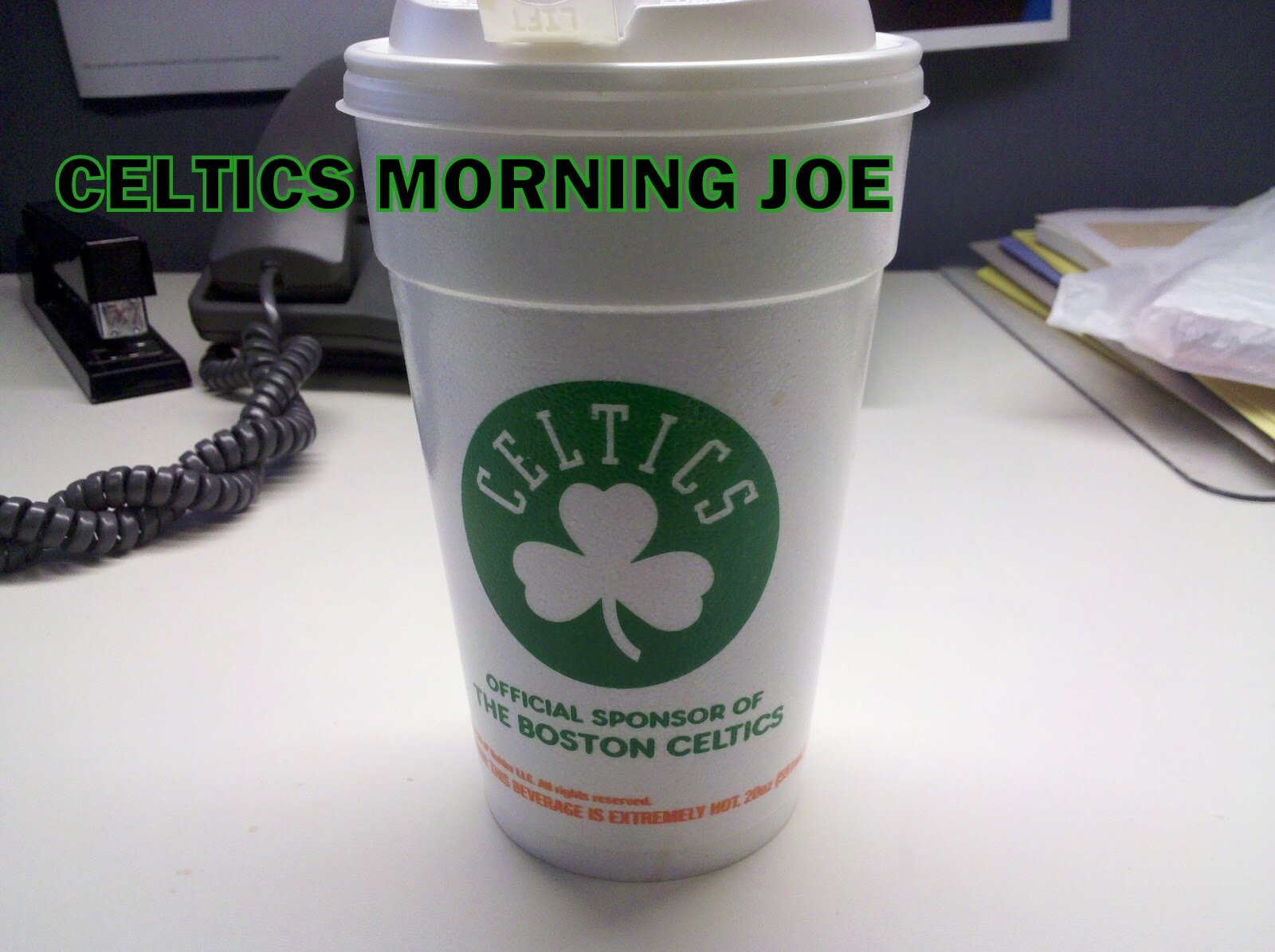 It's a tough climb, and his head and heart are getting sore. There is always a first time, but he can't take it no more. He's calling all his strength, from the present and the past, Daniels feels out of breath, so Daniels says please stay till  I  last. Where have I gone wrong? Daniels asks, Is it my guts or lack of? Daniels hasn't had a story book comeback. It's been an up, and down season for Daniels. Marquis has been playing behind either Dooling, or Sasha for much of the season.
Daniels visions were like daydreams. Reality from a distance, it was like a mirage. Calls from a beloved voice, sounded like echoes of silence. Daniels waited with patience. Daniels came off the bench with season-high totals in points (12), rebounds (eight) and a career-high four steals. and he played 34 minutes, another season high for Marquis.
Boston Herald.com

"He was terrific," said Rivers. "The best game he may have played this year. He was terrific, and he did a lot of things. The little baskets and the rebounds — he had eight rebounds. It was good to see him compete. He was active, alert, responsive, that's what you want him to be."
Daniels, told of Rivers' belief that it was his best game of the year, frowned. He's accustomed to a higher standard, albeit from past seasons.
"I just wanted to use my energy. We all did," he said. "We used it to our advantage. It gave us a chance to win the game, and we were right there."
And for all of these players — Daniels, Ryan Hollins, rookies JaJuan Johnson and E'Twaun Moore — the next week may be their last chance to hold Rivers' attention.
"Definitely, definitely," said Daniels. "We're still auditioning. We're still out there letting people know that we want to play, that we're still here. It's for Doc also, we're just taking full advantage of everything."
It was nice to see Daniels play so well, but I don't see him getting time in the playoffs.  It was a nice surprise seeing Daniels perform so freely.

Categories: None