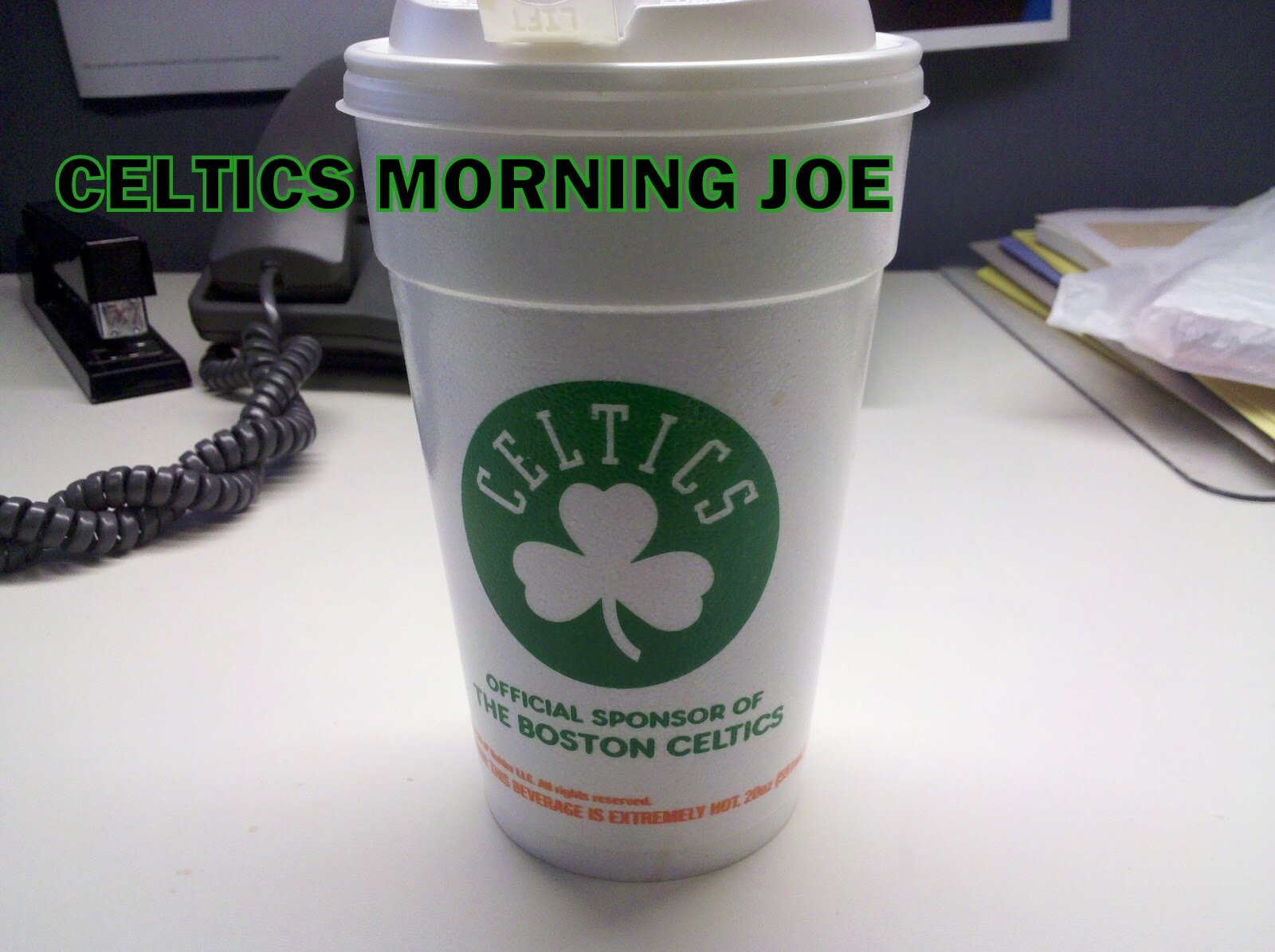 Wednesday night Bradley reminded me of Monta Ellis on some plays. Avery tied his career high 23 points Wednesday. Avrey showed his full bag of tricks, and he looked like a star. Their are still concerns with Bradley, but he keeps showing us something new, and unique. His offensive game keeps improving.Monta Ellis was also a player who had a rough rookie season, but turned it around the following year, and Ellis won the most improved player award.
"It just comes from confidence, just playing," Bradley said, slightly exasperated. "That's what helps you to make shots.
Bradley looks like a veteran out there on the floor. His defense was ready last year, and this season it's a different level for Bradley. Bradley has saved the Celtics this season, and I can't tell you how many times I have posted that. His growth has been something I look forward to. His impact will be needed in the playoffs, when the games count.

Bradley's 3-point streak is truly the most amazing part of this streak. Bradley has buried 11 3-pointers in the last four games, shooting 72 percent (11-for-15) from beyond the arc in the process. He just added the the 3-poiint shot, and it's big for him, because the defense needs to take him serious. If they guard him on the 3-point line, he can take the ball to the rack. Bradley has been one of the reasons for the Celtics coming to life in the second half of the season. Without him, it's hard to say where the Celtics will be.

Categories: None