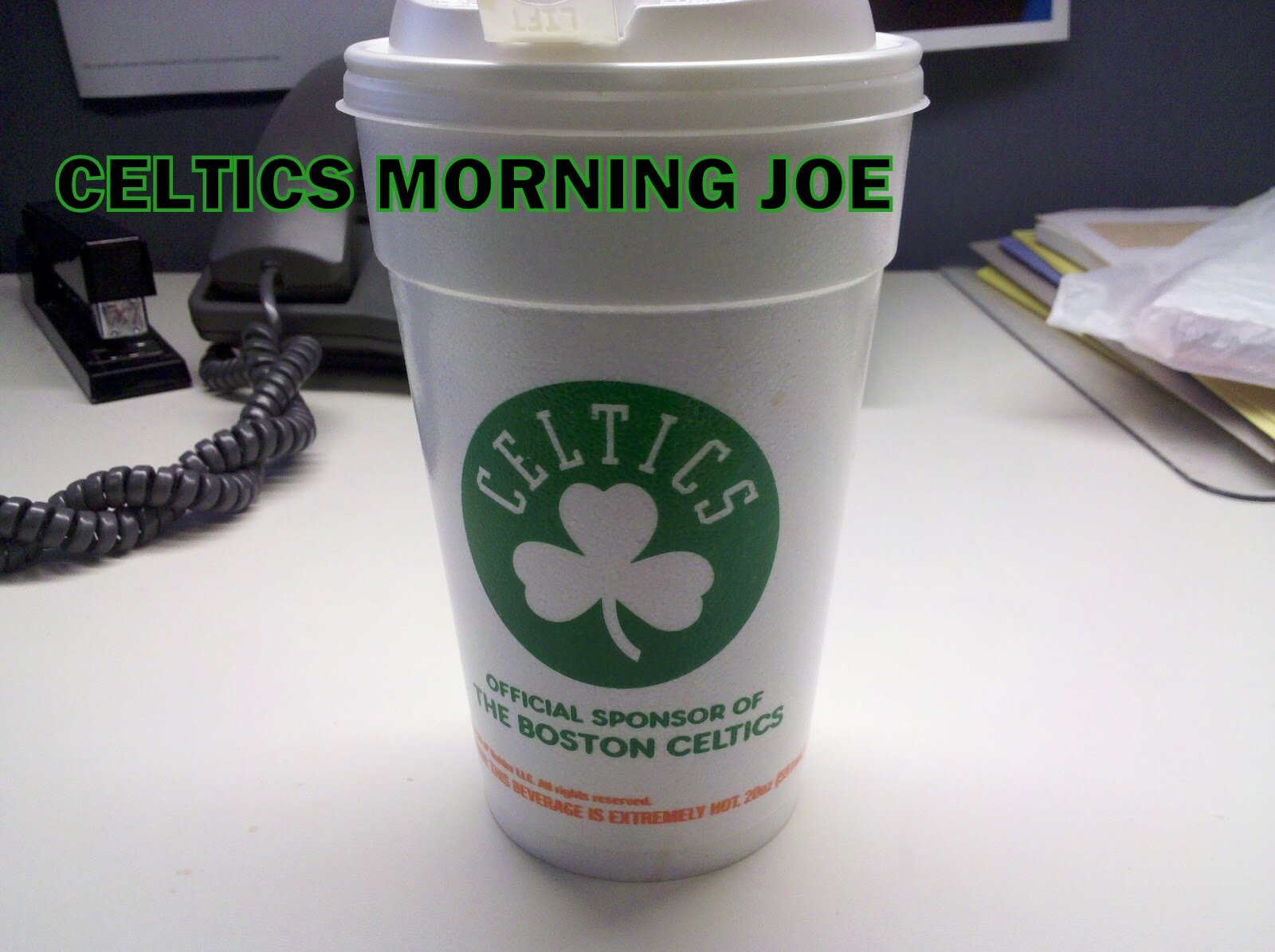 Followers  are fixated on one unchanging objective. In the world of sports it's the media leading the charge telling us what to think, and what to believe. Who's hot, or who's not. Their words infiltrate our brain like a poisonous snake injecting venom in it's prey.
Most people believe what they read in newspapers but I don't believe all I read and hear. I want to think for myself. I will take that information, and I want more. I want  reasons. I want something more usually. So it's not good enough for me when the media proclaims title contenders, MVP favorites, and whatever else is clever that week. It can be fun, I get it. But sometimes it should be just that. Something fun, but when it's taken as fact. Than I see a problem.
Haven't we learned from last season? Most experts had the Blazers beating the Mavs in the first round of the playoffs last season. Vegas picked the Blazers to win the series in seven games. Nobody expected the Mavs to win last season in the major media. They made us believe they weren't worthy. Even though the Mavs placed third in the West, and had one of the best players in the league.
The Celtics are 15-5 post all-star break. Only the Spurs have a better record. The Celtics overall record isn't bad at all with 30 wins, and 22 losses. What if the Celtics started out the season that way? The media would have labled them title contenders right? In past seasons the Celtics started the season off strong, but fell off their high horse durning the season, or after January. This season the Celtics switched the pattern. Their now on a role, and the critics are still not sure. I don't care that the media has something against the Celtics. I am shocked that ESPN put them number seven on their power rankings chart.


Boston is the third-ranked team in the Eastern Conference, trailing only Chicago (3) and Miami (4). Writes curator Marc Stein: "Too good since the break -- and too dominant in the first of three remaining meetings with Miami -- to keep the Celts out of the top 10 any longer. Don't care how hard their schedule looks from here. Is there a team outside of the East's top two that you believe in more at playoff time than Doc's old-timers and Rondo?"
I think in my eyes. I think the Celtics are there, but they still have much to prove. I wouldn't be surprised if the Celtics win a title, or if they lose in the second round. This week will be a test, and people could turn on us quick if things go bad.

Categories: None