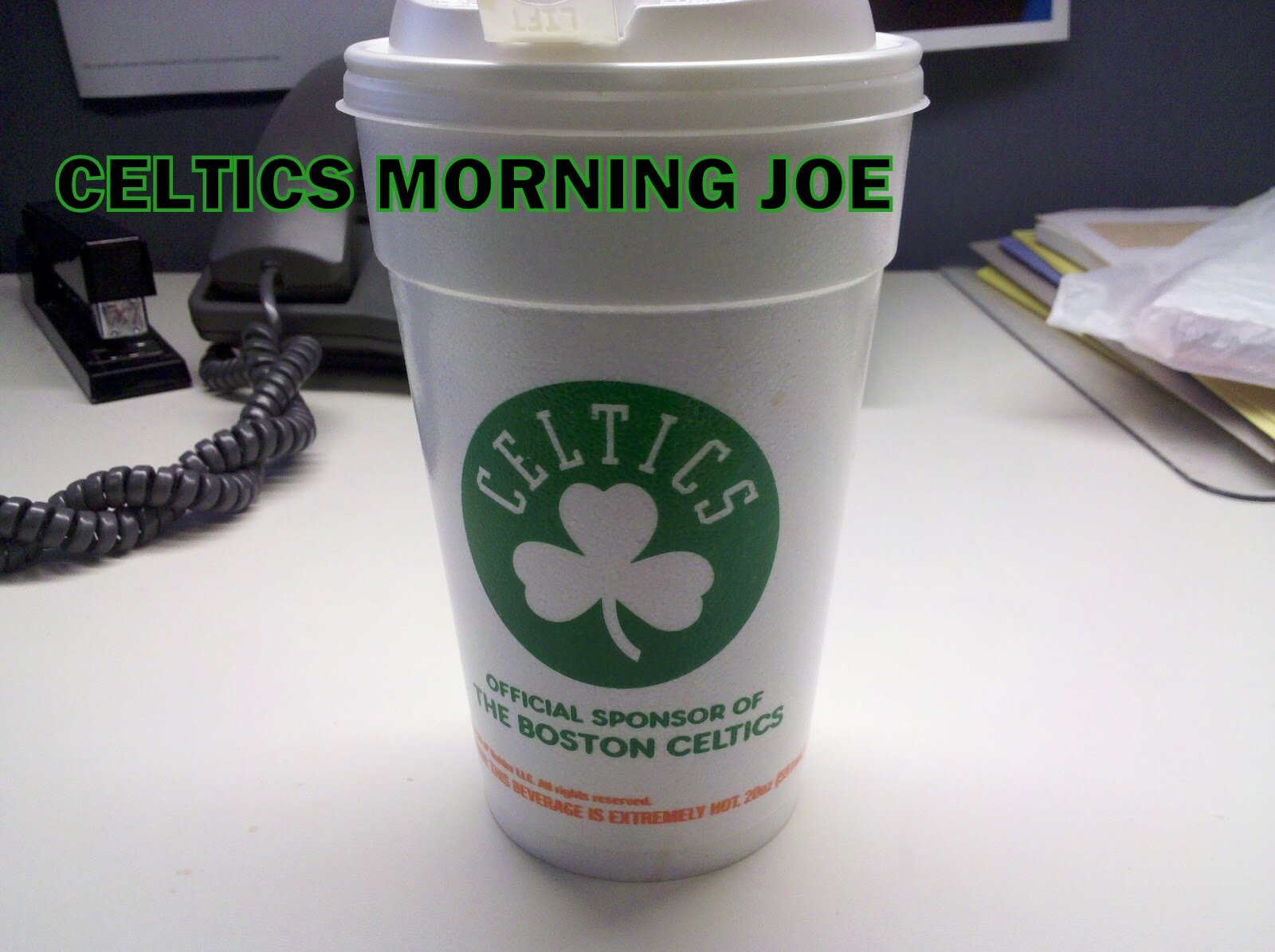 Explosions in the sky mirror Bradley . The dancing starts to the entrancing stars reflect Avery's impact on the game.Through shimmering shades, a thousand unexplained chances are revealed across the NBA galaxy. Nothing is concealed from these eyes of  vision surreal. Here I am, sailing the celestial passageways of my universe. But Bradley is already there. He's finding a new passageway. Bradley has improved by each step,and by each fall to the court. Bradley has the simple look on his face that won't take no for an answer.  He want's to be great, he wants to be the next Rondo.
But he's following the footsteps of Rondo a little bit right? Nowhere near the impact Rondo put forth in 2008 by Rondo . But Bradley  is finding something in his second season in the NBA. I'm starting to think it's not that crazy to believe that Bradley can truly impact the Celtics more than he's doing now. Bradley has a good young point guard to learn from. You couldn't ask for a better teacher really.
1. How has your perception of Avery Bradley changed this season?
Hayes Davenport: It's more favorable. Just from the extra playing time he's gotten, Bradley has started to settle down on offense: you can hardly see his heart beating when he gets the ball anymore. His confidence has improved his jump shot and allowed him to shoot it more: he's attempted five threes in his last three games after taking only one in the 27 games before that. These were the 19th picks before Avery Bradley: Jeff Teague, J.J. Hickson, Javaris Crittenton, Quincy Douby. I think he's going to stand out in that group in a couple years, specifically as a Sefolosha-type perimeter defender and occasional jump shooter.
Brendan Jackson: I have completely reversed course on Avery Bradley. He has proven to be a fearless defender and has shown me more in the way of attacking the basket and jump shooting than I thought he was capable of. Bradley couldn't have gone into a better situation coming in as a rookie. Instead of learning one-on-one, low percentage shots, he's learned the art of ball movement and effective cutting: a lost art for many NBA players.
Chris Forsberg: Bradley never had a chance last year because of the pre-draft ankle injury (and, later, Doc Rivers' penchant for red-shirting rookies). I think we all thought he could wiggle his way into the rotation this year based on his defense, but I'm not sure anyone knew he'd be  the type to jump in the starting lineup and hold the fort when the likes of Rajon Rondo and Ray Allen were out. With his cutting prowess and an improving shot, he's dispelling the notion that only his defense was NBA ready.
Brian Robb: I see a player that is now growing comfortable with his offense and playing to his strengths. Last year, Bradley was a 20-year-old rookie trying to grasp NBA schemes while battling back from an ankle injury. While the defense has always been there for him, the offense has slowly come around this year, starting with the strong finishes upon cutting around the basket. That success has breeded confidence in Bradley and now the C's have the guard they thought they drafted, one who can be a capable offensive player. Before the season started, I wasn't sure Bradley would be able to reach that point this year.
CelticsHub Reader Steve Backus: Avery appears to have worked on his ball handling. Last year he was bent over so much while dribbling it put him at a disadvantage. The big thing he learned (after Doc suggested it) is  off-the-ball movement. The cuts to the basket have been crucial in getting him easy baskets. Defensively, he appears to be getting better and picking his spots to really apply pressure. Sometimes you just need to keep your guy in front of you.
I think Bradley has made a believer out of many of us. I didn't see this coming at all this season. I'm happy to report Bradley proved me wrong this  season. You got to love when players force you to look bad.

Categories: None