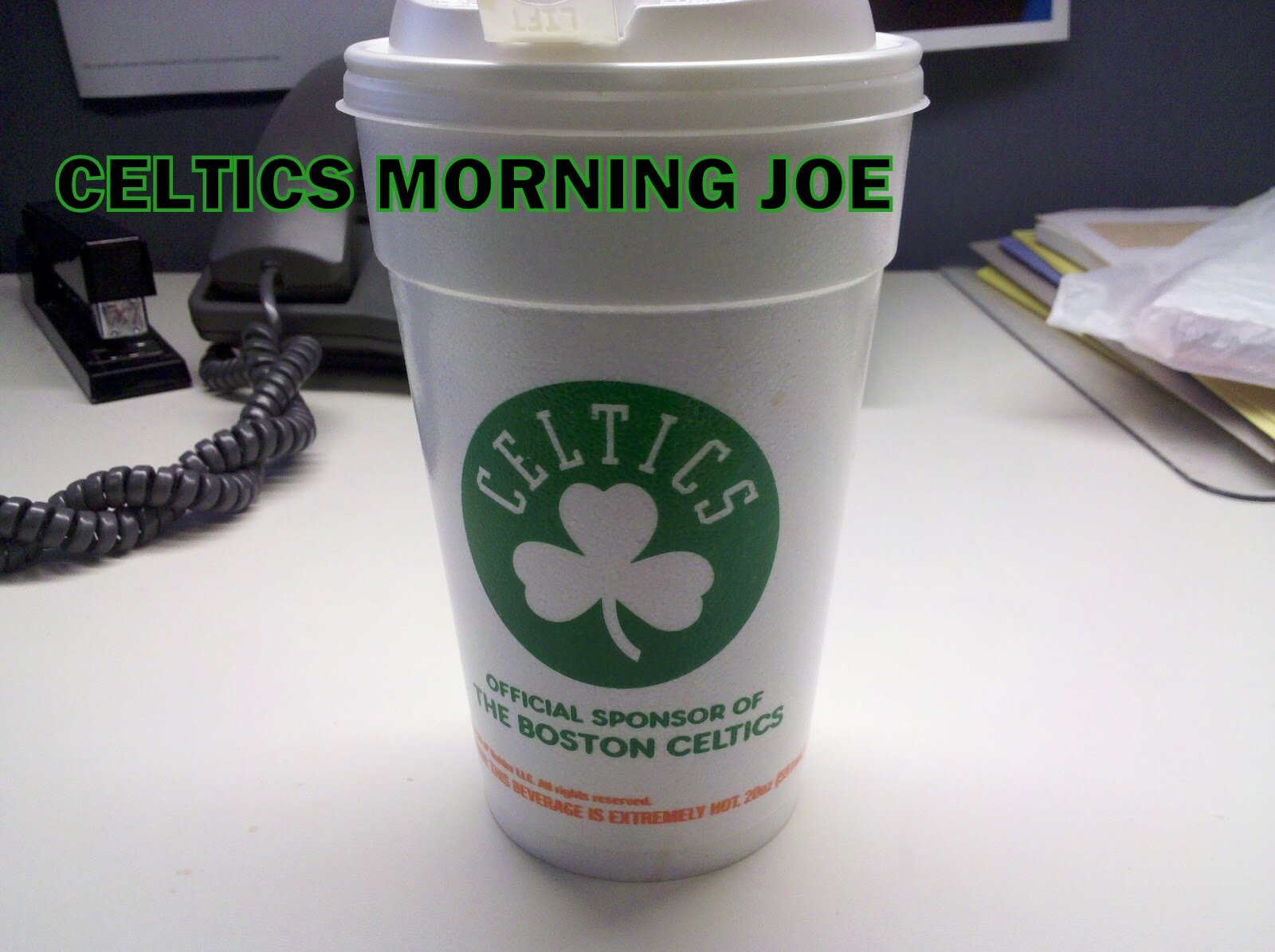 Boston players can't help but admit they are already scoreboard watching with four weeks to go in the season.
"You know I know everything, I follow it religiously," said captain Paul Pierce. "I'm constantly on ESPN.com, NBA.com -- all the websites. I'm always checking the scores, even during the games, in the middle, checking out who's winning. I pretty much know all the scores from tonight. I'm just a basketball junkie, it's something I live, and I'm sure the other guys probably do the same things I do and are very aware of it."
I get the feeling the Celtics know this is it. Their post break record suggests that to me. They have fought through injuries,and tragic heat problems from two players who are lost for the season.They're fighting with all they have.  I don't recall hearing a player discuss scoreboard watcing during a game. I don't know if it's just Pierce doing that, but I'm sure I'd be doing the same.
Pierce has been on another role as of late. You can thank his little buddy Rondo for setting him up. Like we have been posting about. It seems like Rondo,and Pierce have finally found the right connection.

Categories: None