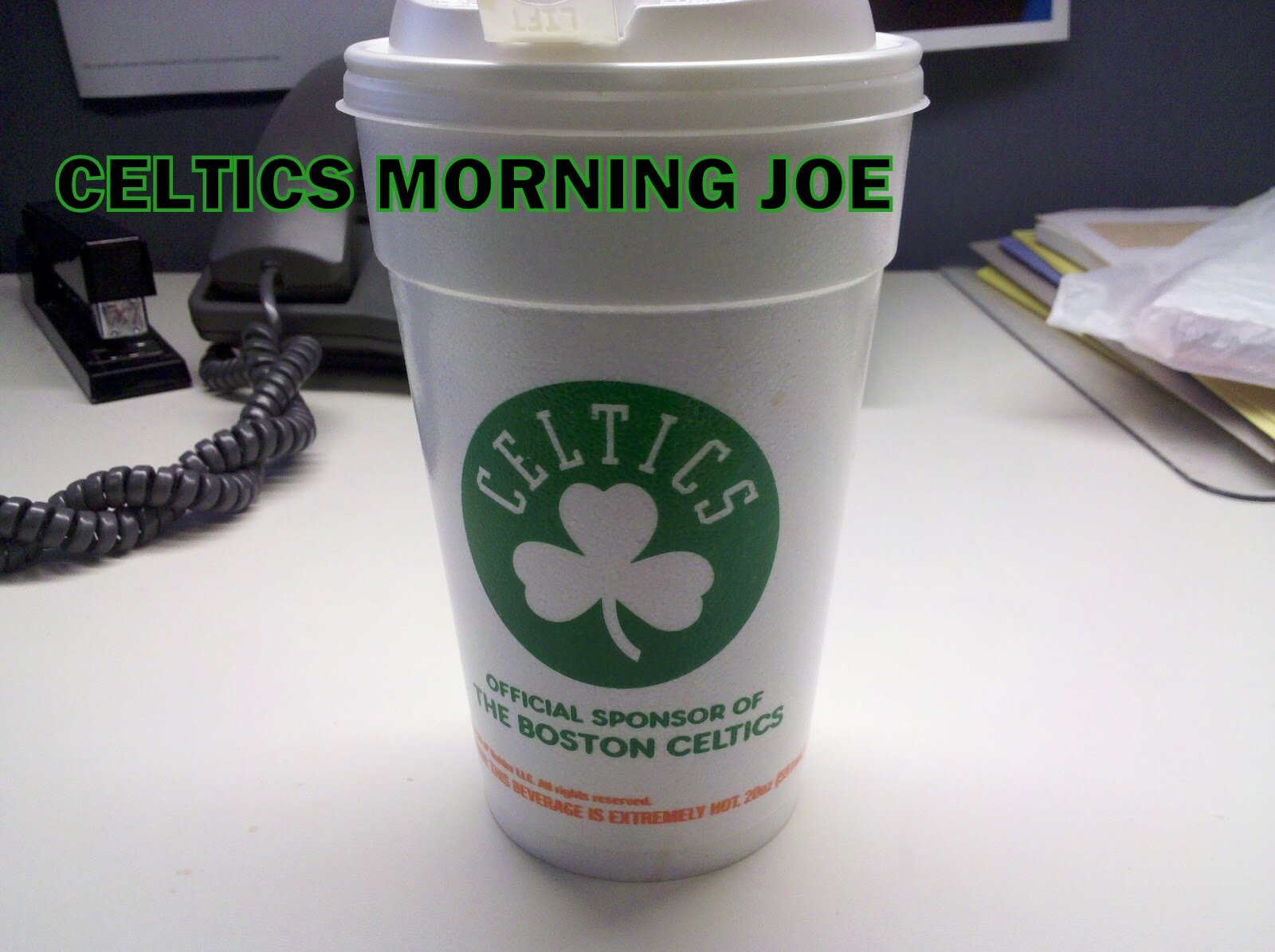 Fill yourself with energy. Push, push, push. Pull, pull, pull. Pierce, and Rondo need to work things out for the better. Hop, hop, hop. Hope, hope, hope. Make things for the better. Excel, compete with yourself Another greater self today than yesterday, that you always leave behind. Rondo you stand up now, and you are a man of energy. Yet you are not alone. You have a teammate who commands the ball, and at times demands the ball. The goal for you  is synergise in this universality of this stream of humanity. In the ocean of our vast space you become stronger. one goal, one team, and one outcome. 
No matter where we are, we must observe the forces between Rondo, and Pierce. The forces that operate within and without.We cannot do a difference individually, everybody knows. Seeing is beleiving, the visualizers say. Feel the power, the kinestetics say. Listen to the music, the auditivists say. Here the music Pierce. Rondo is a blessing for you, and  for your older teammates. Pierce often tries to do too much. Pierce is a capable player, and still one of the top players in the league. But in the last couple of games we have seen Rondo take off once Pierce hit the bench.
It's been like that for much of the season. They have played good together at times this season. But the offensive struggles seem to point to Rondo, and Pierce. We have been preaching about it all season, and they need to find it, or the Celtics can count on an early playoff exit. The issue with Paul is the ball sticks in his hands, and he shots too many rushed jumpers. With Rondo, he tries to get everyone else going, but that's not the issue. It's how he tries to get them  involved. He's working on set plays instead of being a free spirit.
Alone they  can't change the world. Alone they can't find their way. Alone they can't be remembered. Alone they can't build an empire.

Categories: None