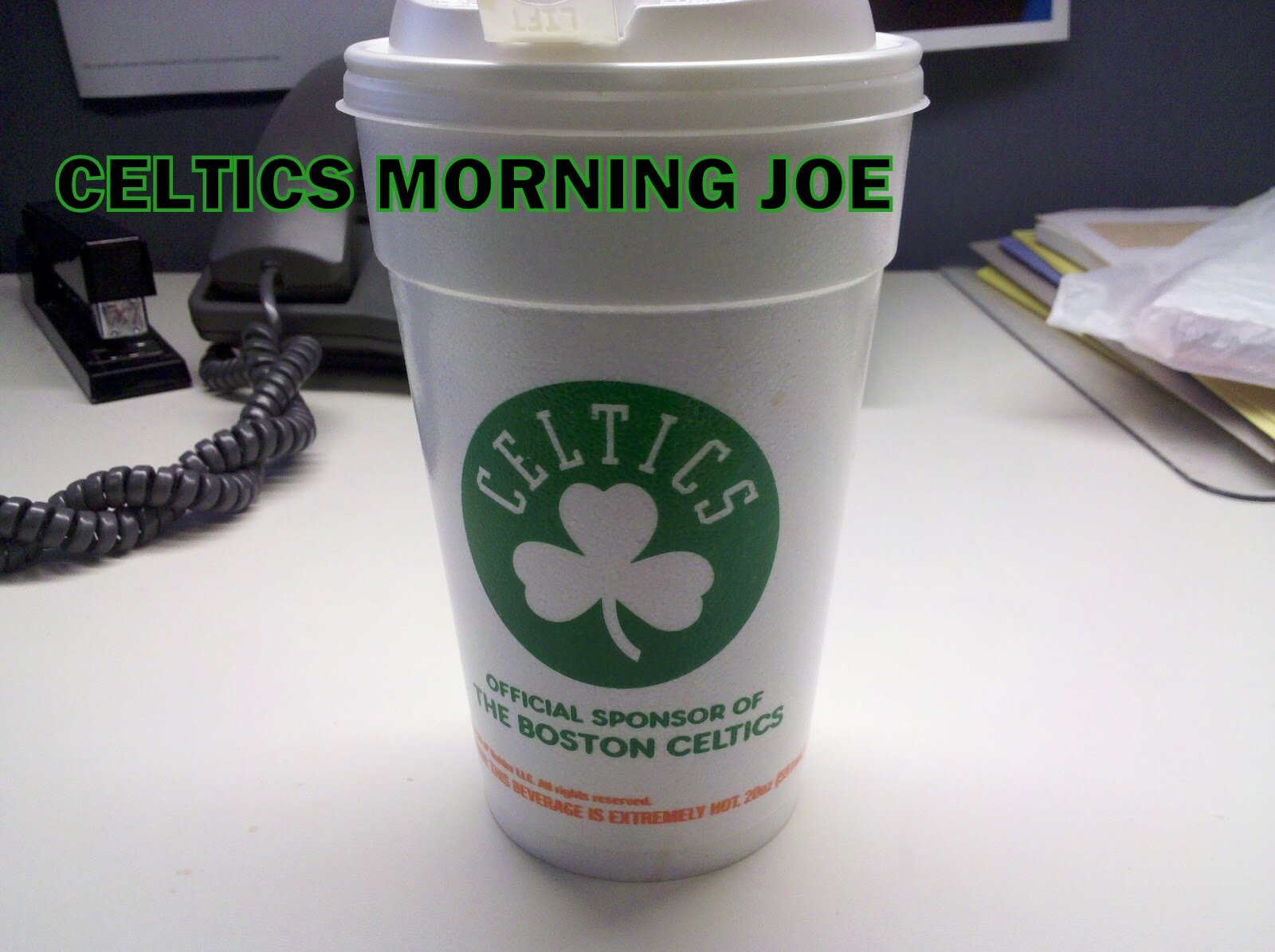 Who controls your actions Ainge? What leads to your decisions? What causes all these distractions in the locker room? Either logic or emotion drives Ainge. Think about the decisions you have to make. For this is logic. This is emotion that sets right. Knowning what is right or wrong.Driven men want logical explanations.Feeling, what is said is done? The story came out yesterday, and I will comment on the news from the Rondo trade rumor.
What really controls Ainge? HIs  thought of mind.or his heart and soul, Which is his  bind? To the outcome of these decisions. It's feeling some blame from you. Others say there's an explanation to your rumors.Which one you have to say? Ainge will come out this week ,and speak. What will he say? I'm sure he'll keep it vague.
The Boston Celtics are aggressively trying to trade Rajon Rondo, their fourth-leading scorer and one of the NBA's best point guards, sources told ESPN The Magazine's Chris Broussard.
The Celtics find Rondo's personality to be too high-maintenance and his clashes with coach Doc Rivers remain an off-court distraction, sources told Broussard, and the front office is now actively pitching him to other teams. With the Celtics realizing they are no longer title contenders, they don't believe his point guard prowess is worth the headaches Rondo brings, sources say. And they do not want to build around him.
Rondo is known as the diva, and I think that's not even fair. What do you call Pierce guys? Rondo wants to win the rigth way, and that's it.  The trades that need to happen?  Minor moves without dealing the big four.

Categories: None