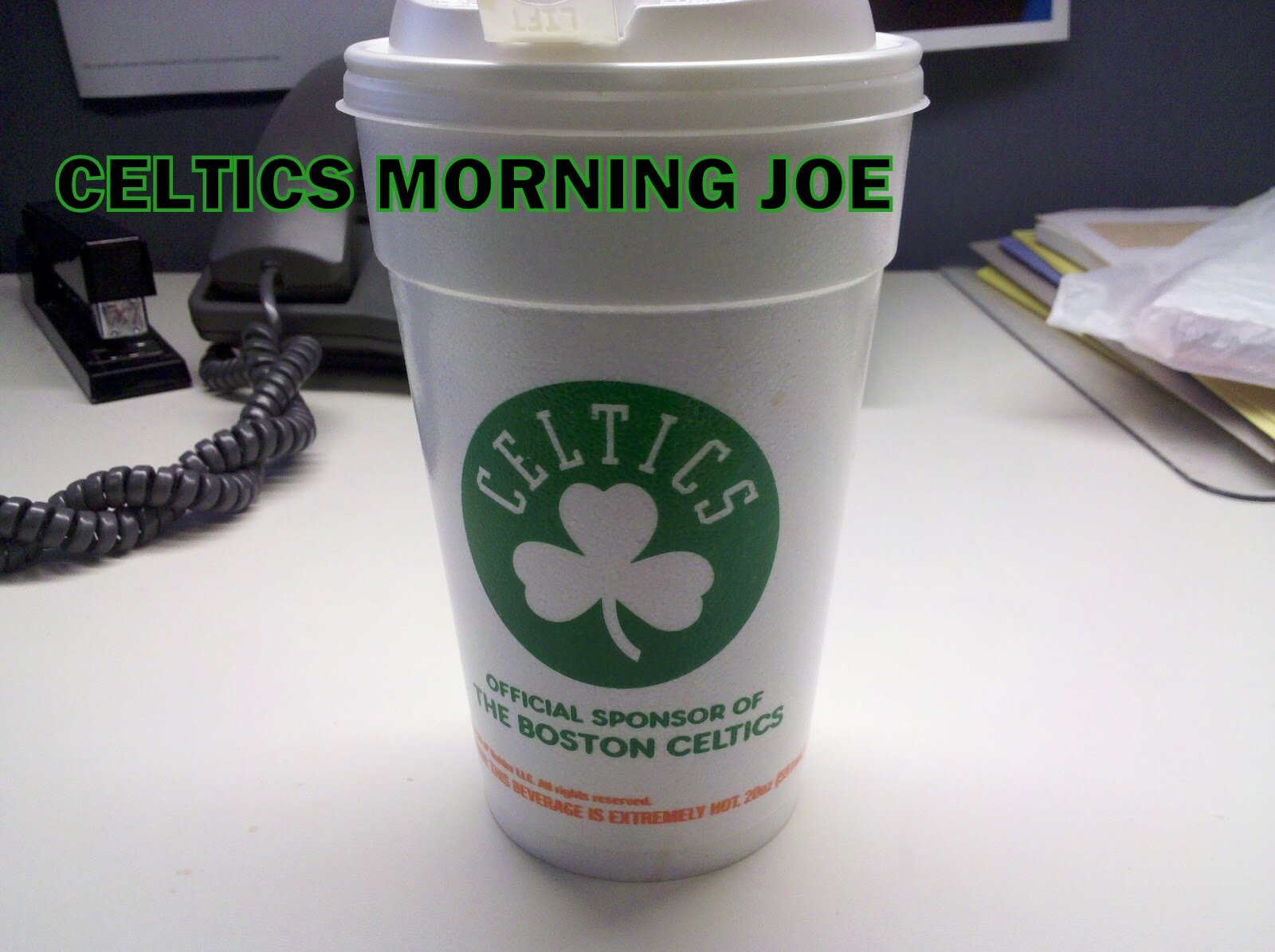 Trust is earned,but once violated, it's difficult to regain. Ainge violated Rondo's trust in the off season, and it continues to run the Celtics off the road. Who do you trust if your Rondo? I would hope it would be his team, but I wish personally to  see more from his team. Rondo can't trust his GM, and that's the saddest part. 
You trust with your mind. You trust with your heart. You trust with honor.You trust with pride.You trust with expectations. The expectations are simple. If your told one thing, it must hold up. But is putting trust in someone worth it?
If Rondo remains after the deadline. What does that mean for him,and his future? Does he stay here for the remainder of his career? Does he stay for a year, or two? The realtionship between Rondo, and Ainge is unclear at this moment. We are given the company line, and for some that might be enough, but I still want more.
To some Rondo is the best pure point guard in the leage, and some think he's hanging on tot he big three. Rondo is an NBA champion. Rondo was also the ring leader in 2010 when the Celtics had their magical run to the finals. . Without Rondo, the Celtics go down to the Cavs in the second round. People want numbers, but Rondo is better than that. This season he looks better, and his 30 point explosions have been the true sign. Despit the C's losing fthose games. Rondo has improved, but his team hasn't answered the call with him. The trust level right now is at a all-time low, and if nothing happens. Danny needs to repair his realtionship with Rondo.

Categories: None