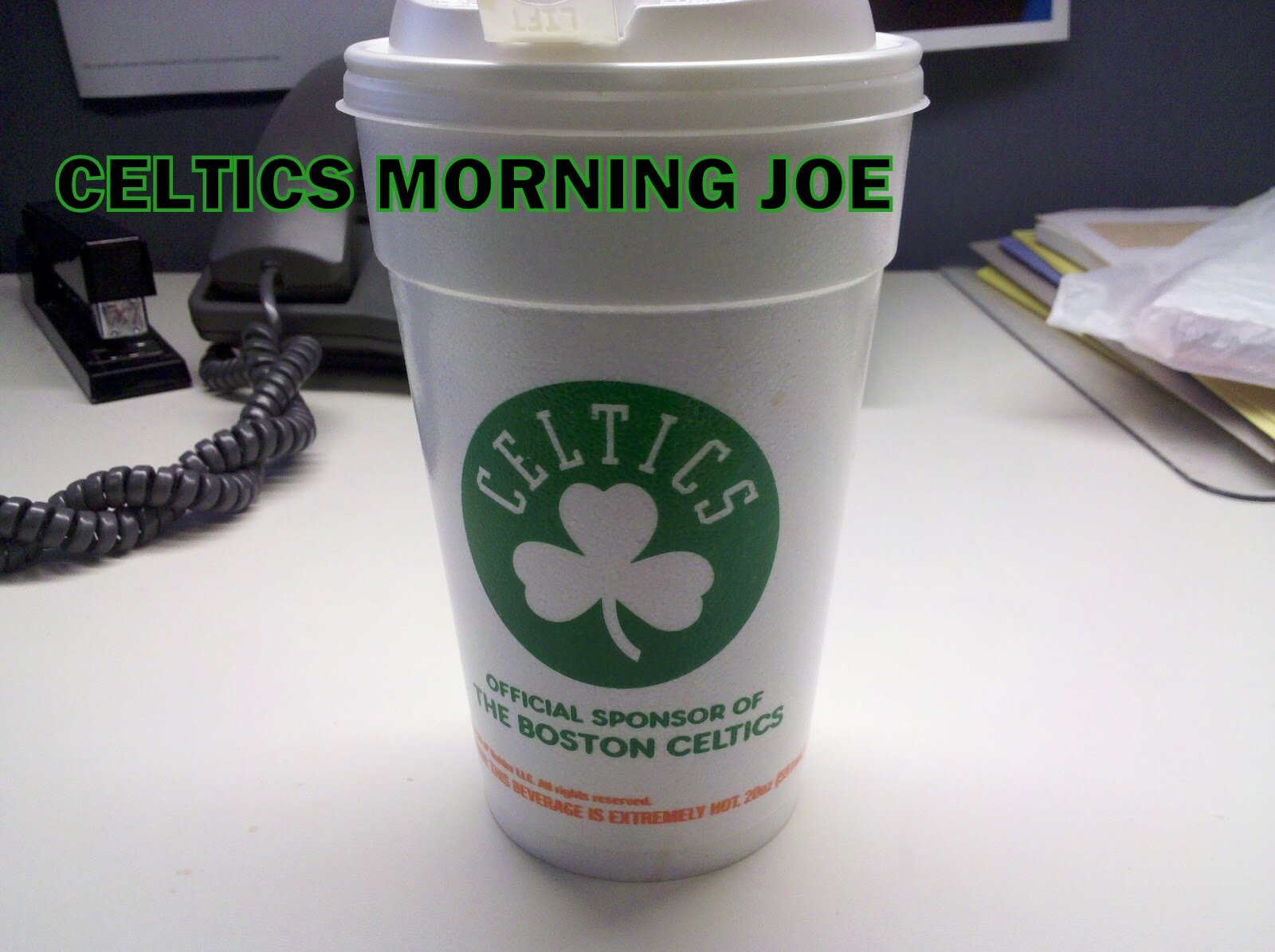 There's a designated time in the universe for everything. A time to limit, a time to expand. A time to rise,  a time to lower and lend a hand.A time to maintain, a time to abandon.Lending a hand has been key for the Celtics, and Pierce must do it with Rondo. Their is a time to develop, and a time to rest at random.A time to communicate, and a  time for silence.Doc is one of the best coaches out there, who can communicate, but why do the Celtics have major offensive struggles? When Doc asks for his players to do more, or to do less.When will he make up his  mind?

Their are times were the Celtics dominate, and they're are times when  they  captivate.
Rondo spoke to the media Friday.
"There's not a lot of consistency," said Rondo during yesterday's All-Star media session. "That's why our record is what it is. We may play well for two or three quarters and then go in a lull where we don't score the ball, not a lot of ball movement, getting outrebounded, not taking care of the glass. I think we've lost maybe over half of our games by just not being disciplined, just simple mistakes in the fourth quarter.
"I know I have a couple of those mistakes, just leaving guys in the corner for 3-point shots, double-teaming when it's not needed, just little mistakes like that where we're not being disciplined and we're beating ourselves."
Having watched the last two games because of an NBA suspension for throwing a ball at referee Sean Wright, Rondo said, "I think for us basically we need to stay disciplined. We need to rebound the ball better and take care of the ball and just keep sharing the ball offensively. I think those three things are pretty simple, but we haven't found a way to do it consistently."
On the other side of the ballroom, Pierce was echoing similar themes as he prepared for his 10th All-Star Game.
"It does hurt, and it's little things that are really killing us," he said. "But I'm attributing a lot of that to the lack of practice time. But also it's about the discipline and understanding what we're trying to do. You know, when we come out of timeouts we need to have guys listening and understanding what (coach) Doc (Rivers) is telling us and go out and execute.
"That's the most frustrating part about it. Hopefully we have a better focus going into the next half of the season to where we're concentrating on all the little things, to where we don't have execution mishaps, especially after the timeouts."
Long way back
Pierce traveled a tough road to this weekend, missing training camp with a sore heel and playing his way back into shape.
"I'm just thankful," Pierce said of his selection as a reserve by the coaches. "It's a tribute to my hard work, trying to get back to the level where I'm used to playing."
As for the early injury, he said, "That was one of the hardest things I had to do, because I never had to go through that at the beginning of the season. The heel injury really set me back to where I couldn't even get on the court and get up and down the court and get in basketball shape. I spent like three weeks not even being able to do that, and I pretty much used the games to get in shape. It was hard on my body.
"It was definitely an up hill climb for me."
Good to be here
  To discipline the soul, All you need to know,Is that it holds The needs of the body And the needs of the spirit In equal tow. It's a thought, about the Celtics issues, but   discipline isn't even the whole story this seasson.

Categories: None