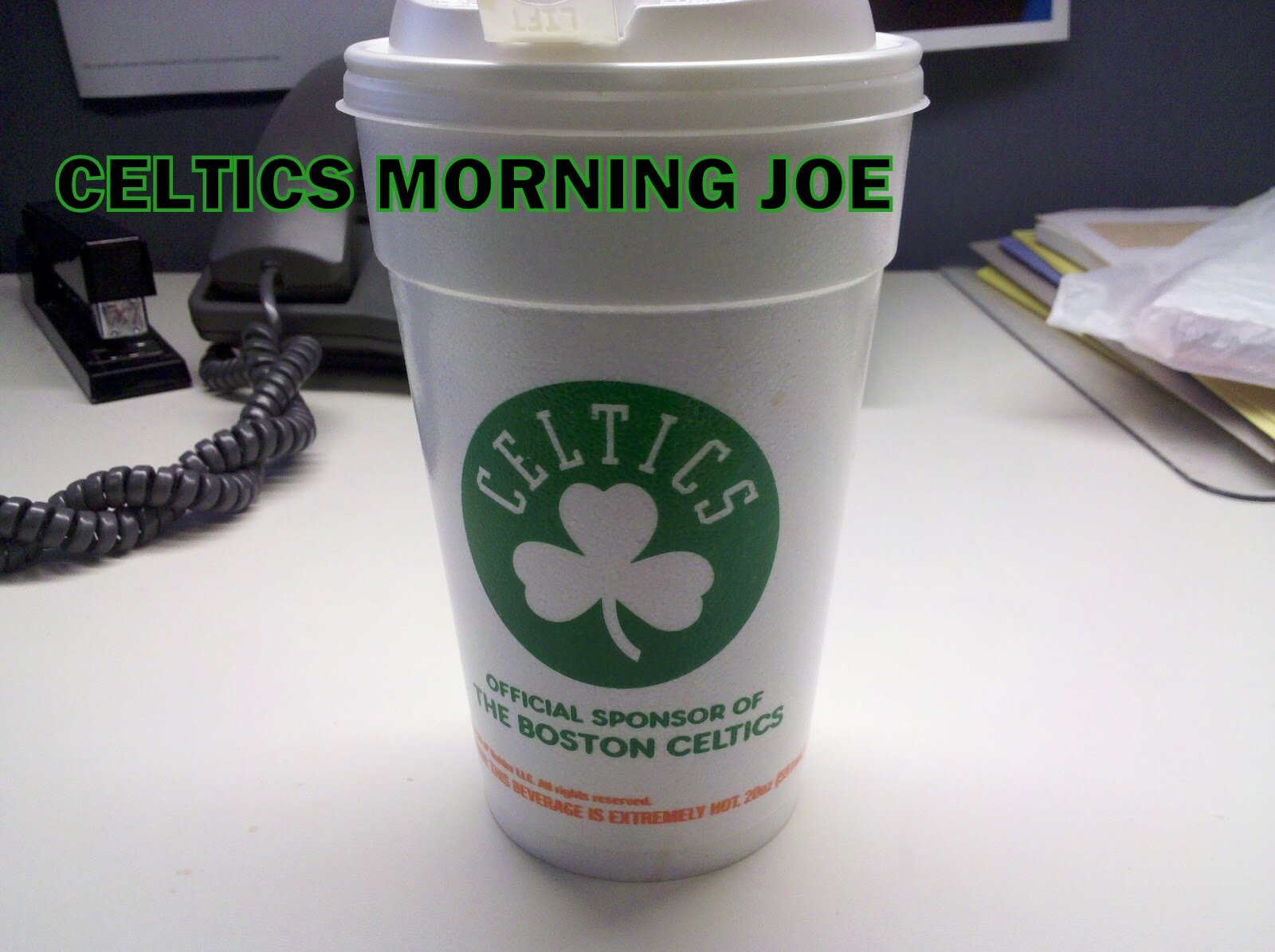 Coach Doc Rivers considers the absence of both Garnett and Bass, the latter not expected to return until after the All-Star break because of a sore left knee, more damaging than Rondo's hiatus.
The reason?
It strips the lineup of two exceptional-shooting big men.
"Like we always say: We play everybody, and we have to play a little differently," Rivers said. "The difficulty for us is not having Kevin and Brandon. You could see it even (Sunday) night with Rondo. With non-shooters (on the floor) they're trapping Paul (Pierce) and Ray (Allen) all over the floor. There's not a lot of ways to go." . . .
Well two against one makes sense. But is it another sign that Doc, and the Celtics under value Rondo, but they make us believe in their eyes he's the future. I think a little bit of both. Of course missing both KG, and Bass is a bigger impact than Ronod, but that's two offensive weapons, compared to just Rondo, and his weapons. Especially how the Celtics have gotten beat down in the paint in the last two games. But missing Rondo in my eyes is always bigger than anything.
Cup two: Ainge holding back for the time being
"My feelings haven't changed yet," Ainge said yesterday. "You don't panic when things aren't going well and when your lineup isn't 100 percent."
To that end, the Celtics played the Mavericks without the suspended Rajon Rondo [stats], excused Kevin Garnett and injured Brandon Bass.
Ainge nearly laughed at the most recent theory about his team — that the Celtics are having trouble adjusting to Rondo's effort to become more of a scorer.
"Heavens no," he said. "There's just so many more complex things we have to deal with than that. People now want to make it about the personality of our team, but that's not even close. There's so much more going on. We need a team effort on offense, a lot of guys scoring. We need the offense to come from a number of people. One guy might score on a particular night because of a matchup, and others because they just have it going.
I think he's missing the point, and that's why the Celtics sit 8th in the East. The offense should come from Rondo, and he should be setting up, and scoring. I understand you want to attack the matchup, but allow Rondo to expose the other team with his smart play. Let Rondo determine what to set, and what to do. If he's attacking the paint, it sets up the outside, and if he attacks the paint, it opens up inside. Real simple.

Categories: None