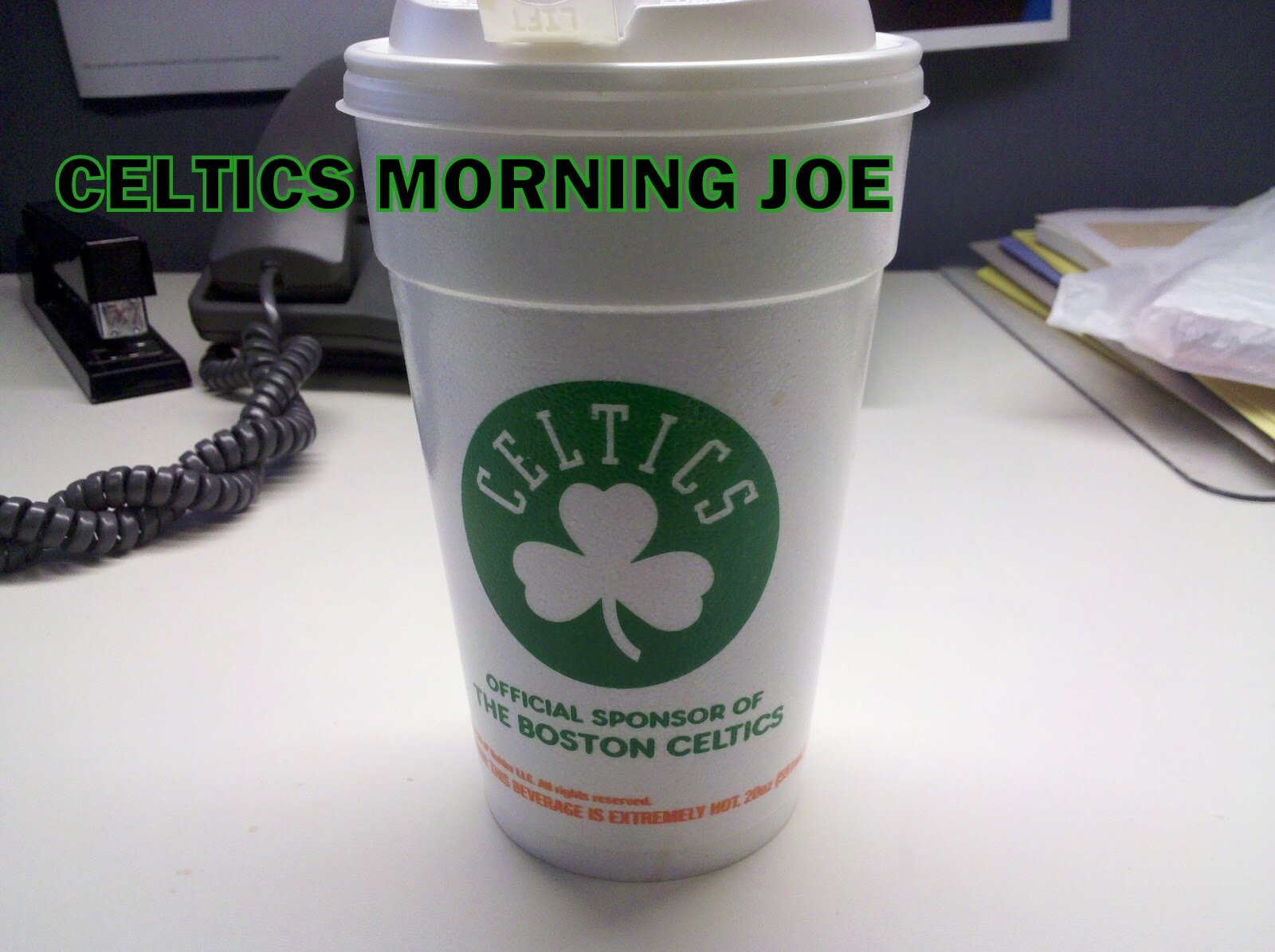 You saw in my head a crevice,gushing,Oozing,sluicing all.You scanned my closing eyes pacing around my mind wondering my take on the C's. Entertained by games of ancient memories, the Celtics have many lose ends. Injuries have taken away the Celtics dreams, and a trade or two have hammered it all.

Dust-ridden from the trades, and some forbidden talk for most fans.You heard a thudding that will leave a hole in my heart.Arrhythmic chest, but weakening
A Danny trade would put me in a tail spin. I can't see him making this team better with a trade, and I don't see the point this season.Let them finish the season out.

Ainge says:
"I'm exploring opportunities for both, always. To help the here and now and to prepare for the future," Ainge said. "A lot of it depends on the opportunities that are there. Right now, there's nothing in the works for the Boston Celtics. Doc Rivers likes our team. I talked with our four All-Stars recently, they all really like our team and they feel like they're better than they've been playing, and so, we'll see. These next few weeks will be big."
I don't feel good about his comments. Unless he swings us a rebounding guru without touching the big four, than I'm down for a trade, but who would Danny trade?

Categories: None