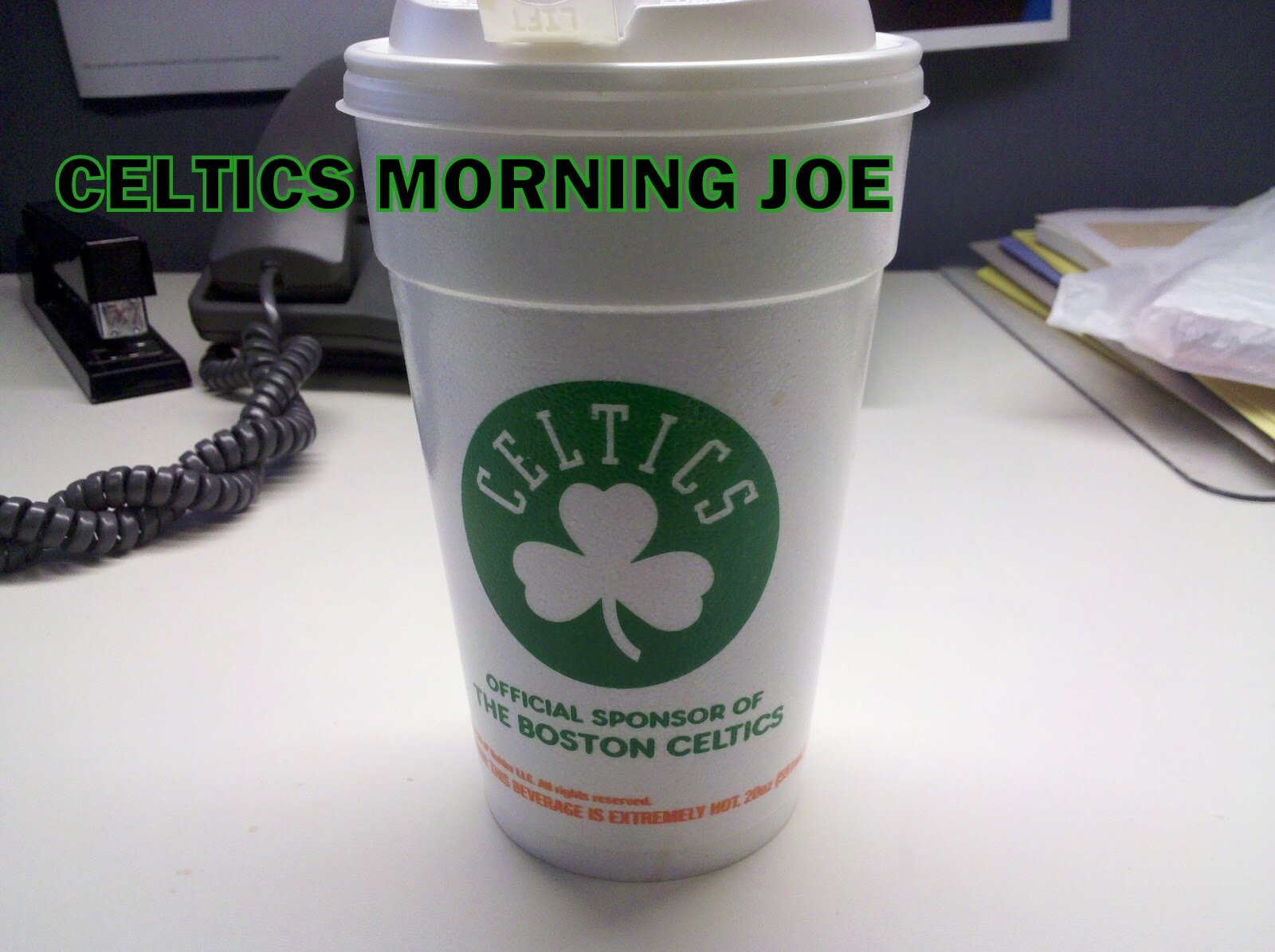 Avery should have played in the second half of last nights loss to the Raptors. I think Doc should have played both Rondo, and Bradley together, because Doc didn't put Bradley back in after Rondo picked up his game. Allen was having an awful game, and I think he should have pulled the plug on Allen. I don't think Bradley is the whole answer, but maybe hes been the Jermey Lin on  defense for the Celtics. Lin has flurished with the Knicks on the offensive end. Bradley has on the defensive end for the Celtics. Two players who sat at the end of the bench. Are now helping their teams.
Bradley a surprise spark: Backup point guard Avery Bradley, who sat out Thursday's game with a sore right shoulder, was not expected to play Friday, but the Celtics were so desperate for a spark, that Rivers put him in for the final minute of the first quarter (and into the second frame when Boston made a little run). Bradley chipped in three points over 7:27.
"[Bradley] was great," said Rivers. "I should have gone back with him, but right when you're about to, Rondo started getting it going. I thought when we went small, [Rondo] is better equipped to see the floor and facilitate. Like I told [his players], they put me in a terrible position. Because we're down, we're scrambling, we're going small and that effort -- it was awful."
So,  should have Bradley come back into last nights game?

Categories: None