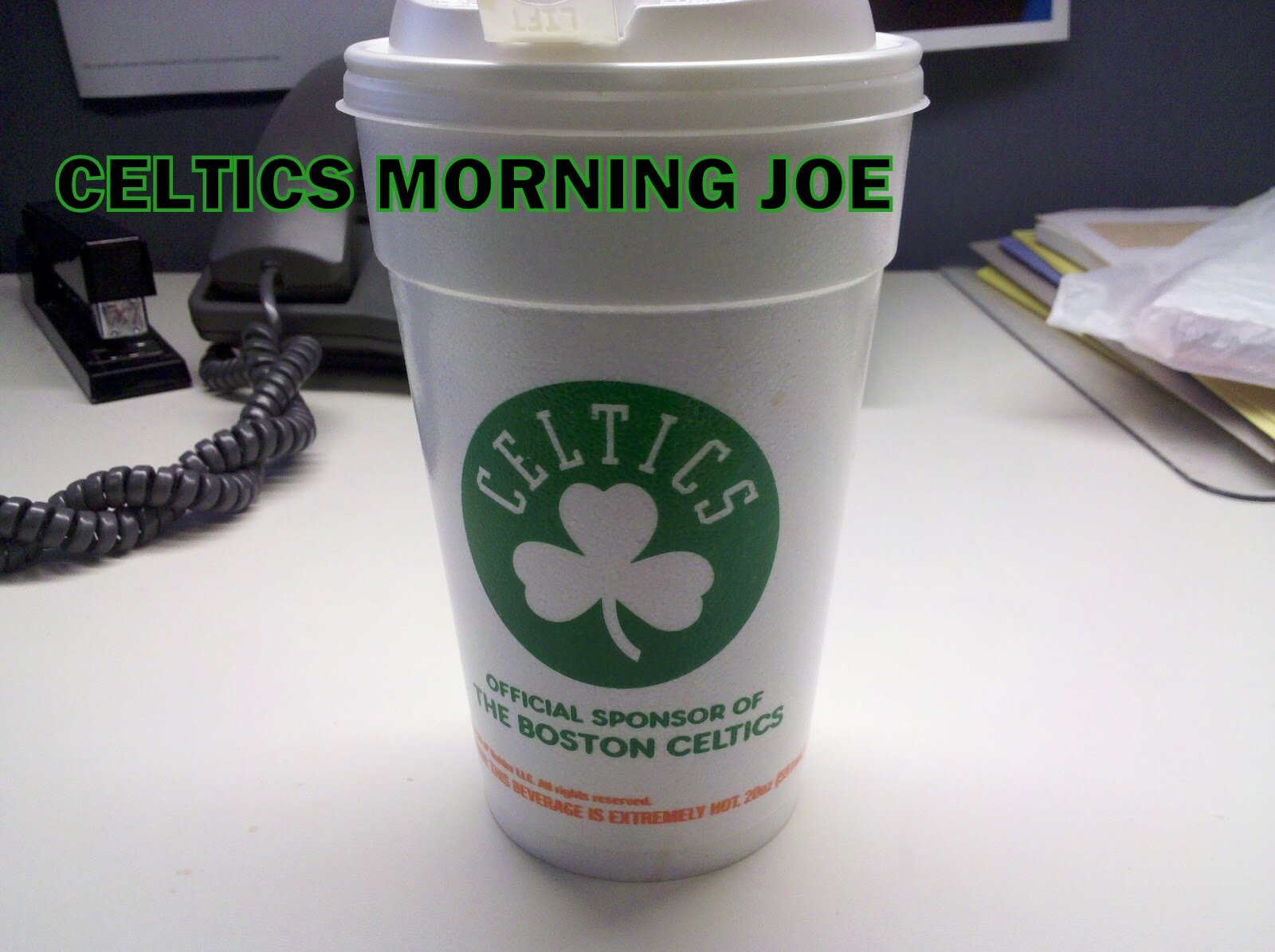 His legacy is still an unfinished page that remains blank waiting for the ink to hit the paper. Pierce is setting the Celtics history books on fire. For a Celtics player who may have been shipped out of Boston in 2007. Pierce has won a title, and he competed for another in 2010. Pierce won finals MVP in 2008, and he's been putting his stamp on his legacy with Boston. The next milestone for Pierce is passing Bird on the all-time scoring list. In this generation of NBA stars Pierce has been underrated, and lost in the shuffle. His game won't be appreciated until he hangs up his sneakers. But the only way for Pierce to move up the Celtics all-time great ladder is to win another title. 
"I didn't watch Havlicek play and all of the guys who came before like (Bill) Russell," Bird said. "But Paul has been able to do it in a variety of ways. What the guy can give you in the offensive end is remarkable."
Doc Rivers, who played against Bird and has coached Pierce in his prime, wanted no part of a debate.
"Something I stay out of," Rivers said. "Paul has been great and deserves everything he gets, and Larry was great, but I don't ever compare guys. (But) Paul is more of a scorer. He can pass, and he's also a great rebounder. Larry did everything. It was great (for this franchise) to have them both. That's the way I look at it."
Pierce has proven this season that his worth is still high.
Morning Joe Cup 2:
Kobe passes Shaq on the all-time scoring list. But a bigger issue in LA is the bench depth, and coaching. When you look at the Lakers roster it doesn't scream title contender. Kobe is playing a lot, and last night he played 44 minutes in a loss. Fisher, and Artest are no longer the same players, and LA has no depth. They traded Odom, and that took down the three headed monster. LA is in trouble, and I don't think the Celtics are nowhere near the same kind of trouble,

Categories: None