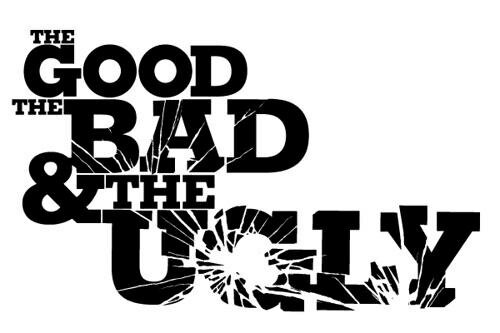 This will be a new post that takes another look at the Celtics after every game.
The Good
Without question the good was Bass,and Rondo.  It's been covered,but the two looked like an awesome duo,and they provided the Celtics with the right amount of youth,and smart plays. It was either Bass with an offensive rebound which he had 5,or it was Rondo with a steal which he had 5. It was a shame that the Celtics didn't win because of their play yesterday. Some more good came from Ray Allen. I was waiting for him,and he came alive in the second half. The Celtics needed his scoring,and they got a punch from Allen.
The Bad
The Celtics in the first half. They really had me worried. I wasn't sure if it was rust,or old age. But the Celtics had some rust,and Doc called them exactly what they were "soft". The Celtics fell down by 17 at one point,and they looked like Doc said "still locked out". They turned that bad to good in the second half,and the ageless Celtics moved on.
The Ugly
Sasha stepped in for Pierce,and I can't recall what he did all day. He did nothing,and he hardly touched the basketball. I understand why he started because Doc needs Daniels off the bench so when Ray,or Rondo sit they have some kind of scoring option. The starting unit can mask Sasha's poor play as well. Thankfully for the Celtics they picked up Pietrus.

Categories: None