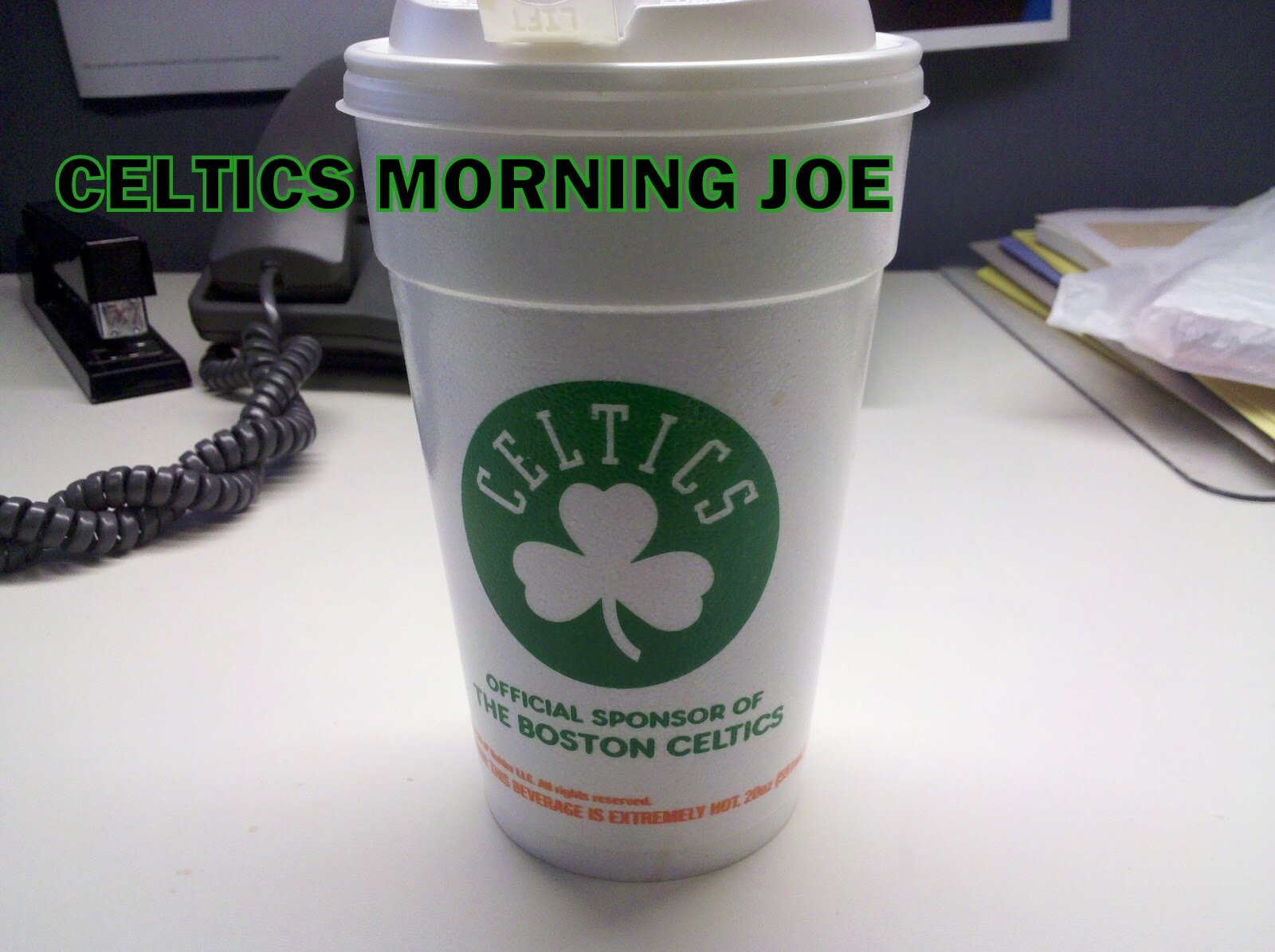 We know with Danny that he's always looking for the next deal,or high so to speak. With the recent health troubles of Jeff Green. Danny may need to take a look at old friend James Posey. Posey was supposed to speak with the Celtics about a deal,and no with Green in question Posey might need to happen. Posey isn't the same,but he's still a good player for any team. I have already stressed about my issues with the Celtics roster so far this season. This is what Danny had to say on Thursday.

BostonHerald.om
"I don't know if there's anything I need to do, but there's some things that we're still working on," Ainge said as the Celtics prepared to work out at the Garden yesterday. "But I think that this roster is what it's going to be.

"It's always the case. Things that we would like to do are usually difficult to pull off, so we're planning on this roster for now."
Does said roster include enough size?
"Um . . . yeah, absolutely," said Ainge, the pause in his answer perhaps telling. "We have enough size for sure."
This is a different team from last seasons camp,but that's not the worst thing in the world. One thing is clear one more big is "big" for the Celtics this season.

Categories: None