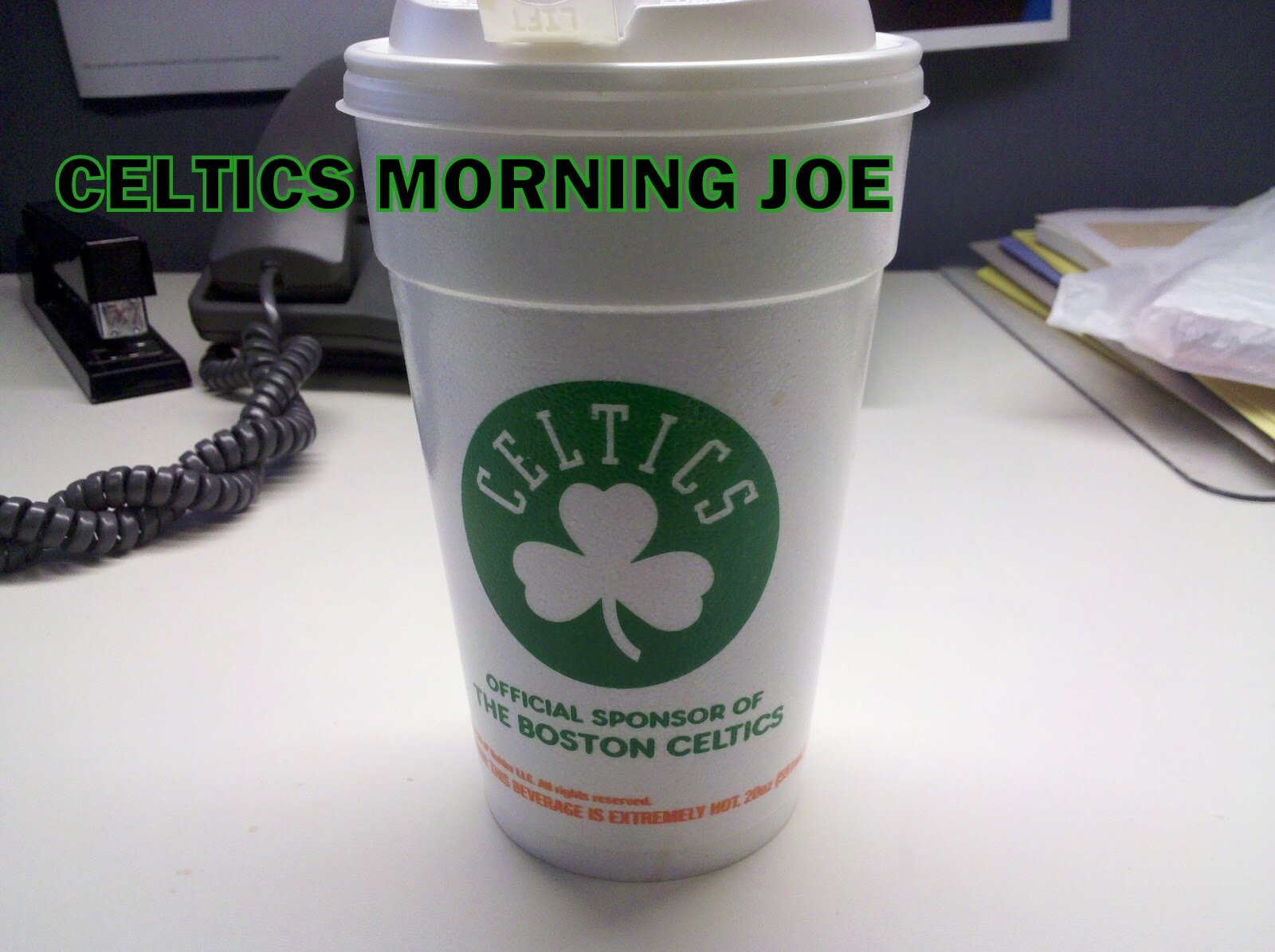 Pierce should pass Larry Legend on the Celtics' all-time scoring list. At 21,410, he trails Bird by 381 points for second position. Pierce will always be the third best small forward in Celtics history. That's on resume alone. If your saying pure talent he's the best. But sometimes the combination of both make you the best overall. Bird,and Havlicek had great resumes.

"Right now my motivation is to play longer than Ray (Allen)," he said. "I think he's going to play another five years, so I don't know if I'll make it.
"But he's definitely been my inspiration, just the way he's been consistently great even at his age of 42."
Paul will always be a Celtic. If you look at this era of basketball. You have Kobe always a Laker,and Tim Duncan always a Spur. You also have Dirk always a Maverick. Paul falls into that group of guys who have stayed on their teams throughout their career. Paul Pierce is ready to hand over the keys to Rondo,and to be honest I thought he already did in 2010. Rondo may have taken the keys to soon from Pierce, like he was the son taken his dads keys for a joy ride. But Pierce seems ready to fully hand this team over to Rondo,and that's crucial for him,and the Celtics. I leave you with this. Enjoy the rest of this era,and enjoy the final seasons of Pierce.

Categories: None