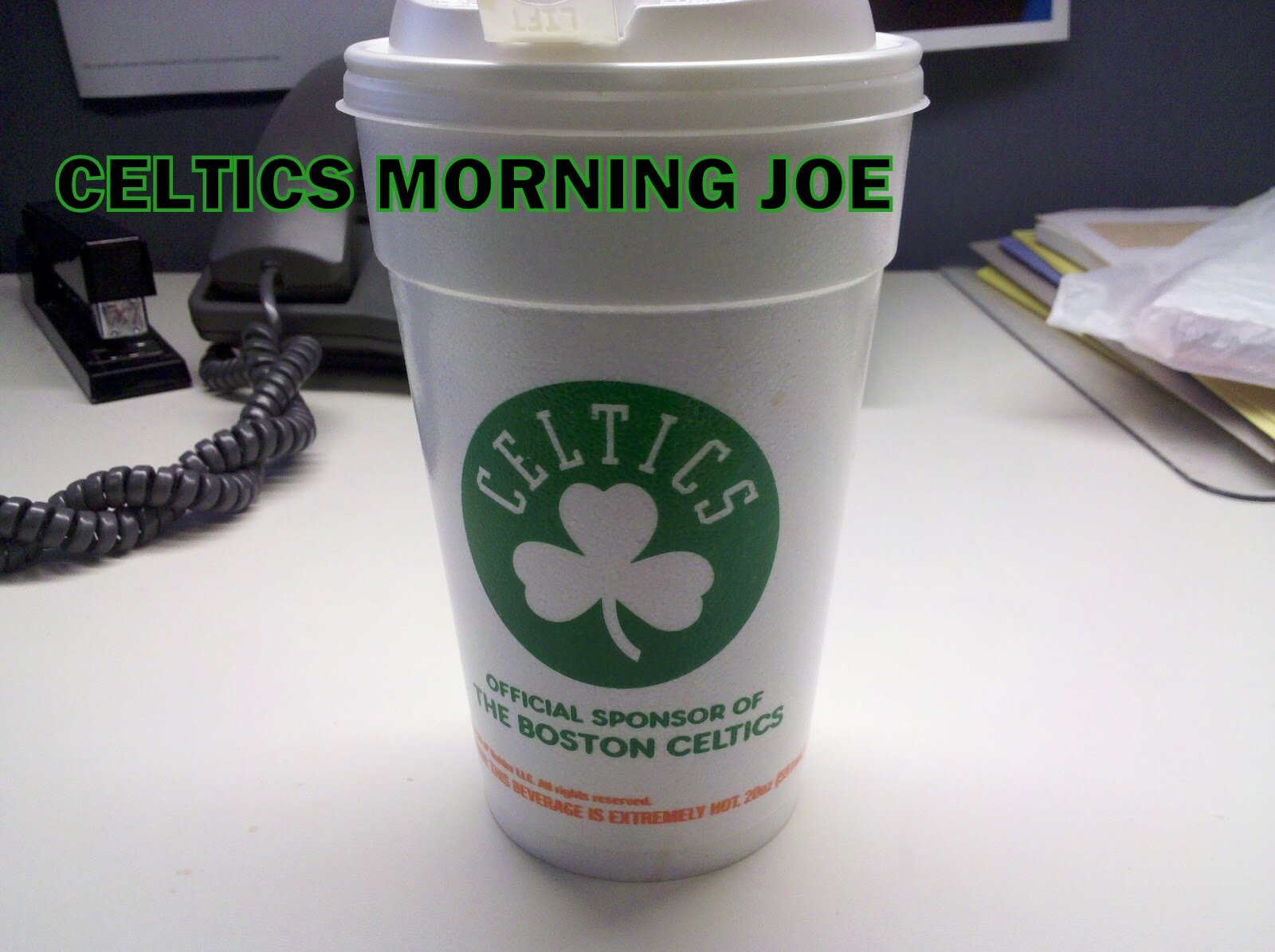 Yahoo:
Antitrust attorney David Boies, who is leading the players' suit, wants the owners to negotiate a new labor deal through him.
For several reasons, it won't be easy to get the owners to move quickly toward re-engaging the new leadership of the players. Many owners believed Stern had gone too far with the league's final proposal to the union and were privately wishing for the players to reject the offer so they could thrust upon the players a far more rigid "reset" deal.
Also, Stern and many owners have such a visceral and personal disdain for players attorney Jeffrey Kessler, whom they blame for the breakdown in talks and eventual move toward the "disclaimer of interest" filing. Kessler drew the ire of Stern and the owners for saying the owners were treating the players like "plantation workers" in an interview with The Washington Post – a comment for which Kessler later apologized. Stern responded by saying Kessler "has been the single most divisive force in our negotiations" and by calling Kessler's conduct "routinely despicable."
The owners I'm sure wanted the players to reject the deal. Most of the owners are in the business of not being owners of basketball teams. Yes they own their teams,but truly they act like it's an actual industry that you tear apart,and bleed it dry of all resources. I think some of the owners should face a board. Why not question them? Should they own teams at all? Take it to the owners. I want the players to play hardball at this point. They need to keep a clear mind,and goal from here on out.
Categories: None